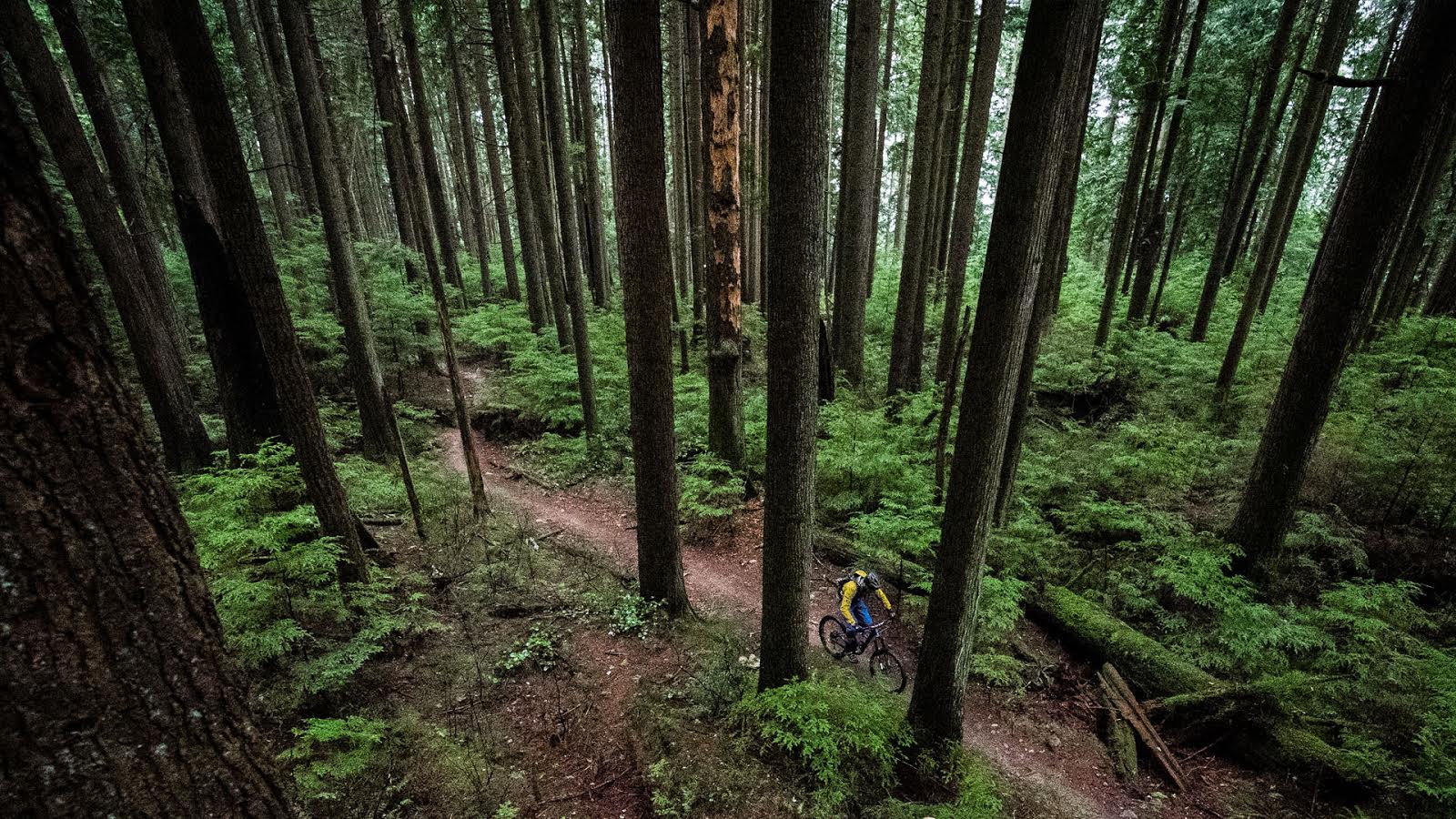 Transition Suppressor (26 ain't dead!)
Sometimes you need to go back to where you were, to truly examine where you've come. While I'll admit we had initially been interested in the more modern themed version of this bike, the Patrol, we also couldn't resist the allure of seeing if the fuss over the mid-size wheel has really been worth it. Enter Transition Bikes' homage to the modern 26" wheeled, ahem, enduro, bike. The Suppressor sports very en vogue numbers; a slack 65 degree head angle, 1181mm (46.4") Wheelbase, and a relatively low bottom bracket height of 339mm (13.3"). Thankfully the suppressor also features a nice upright seat tube angle of 75.4 degrees which helps level a bit of control over the very downhill geometry when things get climby.
Nice straight lines, no nonsense colour scheme, progressive geometry, and a fresh take on an old suspension design standard; when mated with the sport's original wheel size it adds up to an interesting package. How does it stack up against its bigger wheeled brethren? Stay tuned for a full review coming soon.
---
Would you still buy a twenty six inch-wheeled bike?