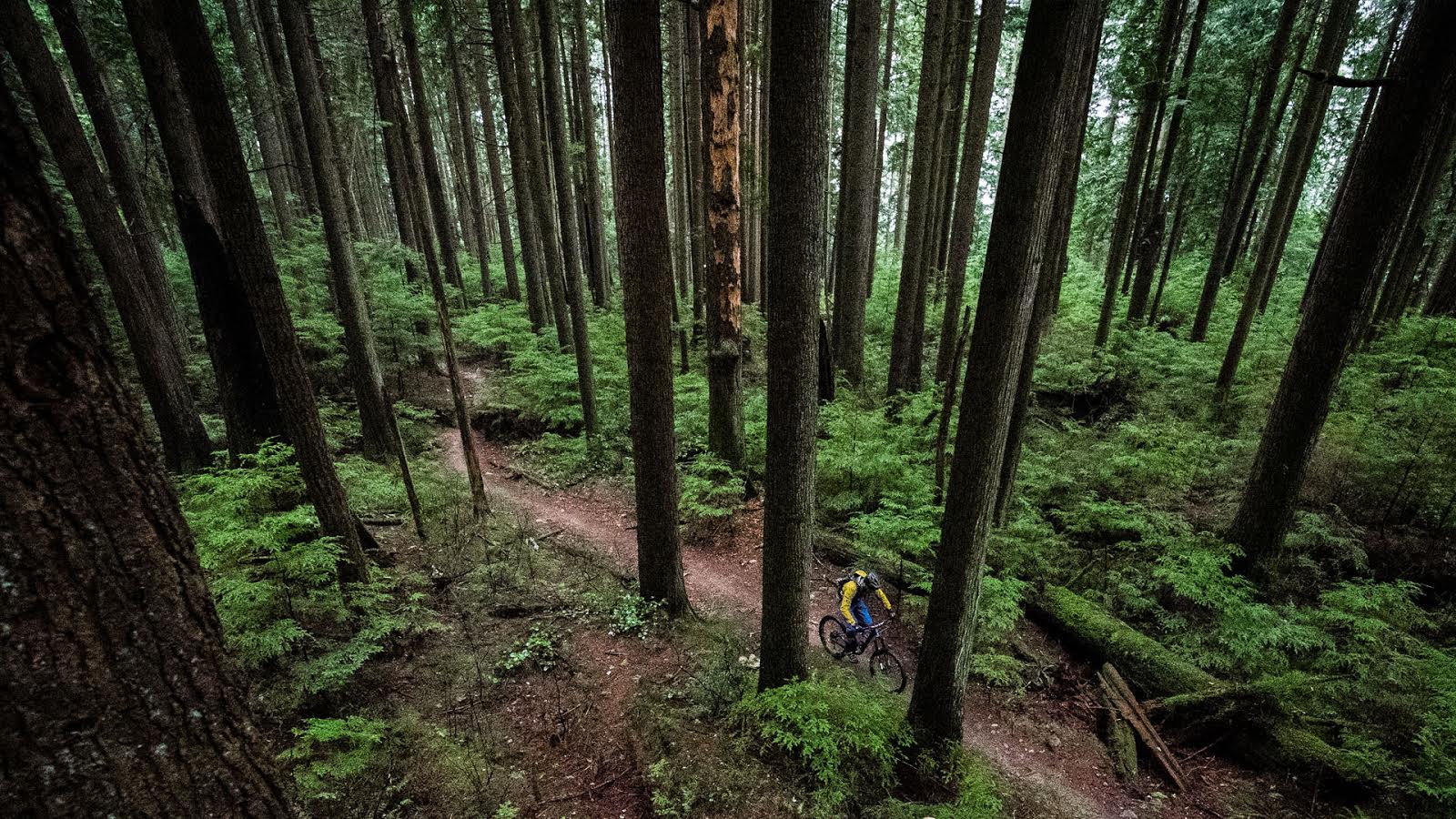 Trans-Cascadia: Backcountry Racing in Oregon
This was the first year of the Trans-Cascadia Enduro which took place in Oakridge, Oregon. Racers are treated to gourmet food prepared by Chris King's in-house chef (we can attest to how well they eat there), plus beer on tap and great wine, sleep in tents at night, and it looks like your shower is a Cascadian lake. In other words, it's a mash-up of backcountry bike trip and 4-day long weekend full of fun racing on amazing trails. We might have to go check that one out for ourselves. Until then, enjoy this vid from Smith which follows some of their racers. You'll get a better idea of the incredible variety of trails if you go check out the photos they've posted (click through and scroll down).
---
Life Beyond Walls:  Trans-Cascadia
With only their bikes, gear and tents, Smith riders Rosara Joseph, Sarah Rawley, and Liz Cunningham embark on a unique backcountry mountain bike experience in the misty mountains surrounding Oakridge, Oregon. Unfolding over four days with 21 races stages and 32,000 ft. of descending on unknown trails, the riders discover the magic that comes from venturing into the unknown with your closest friends and fellow competitors. This was the inaugural Trans-Cascadia Enduro. The Experience is everything.
---
Aaaand Oakridge vaults to the top of the bucket list.