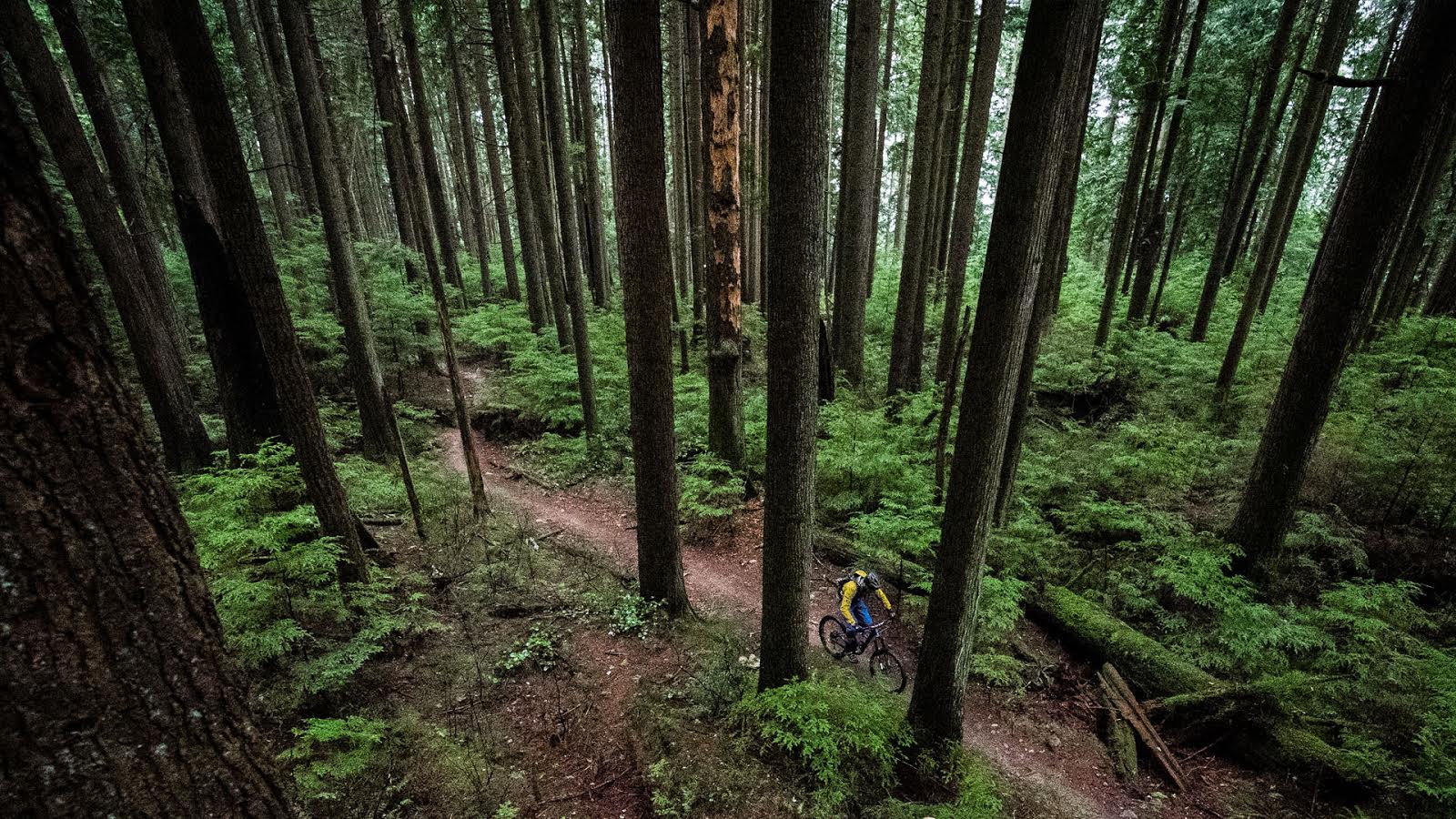 Trail Diaries from the Andes Pacifico
What a whirlwind week. It feels great to be home and sleeping in my own bed again…. but at the same time what an amazing trip.
As you may have seen Wolsky and I headed to Chile for the Andes Pacifico race. For me it was a race that I was quite nervous heading into, especially after my injury there last year. My plan was just get through the race and enjoy it. Finishing in third place was a nice bonus.
---
Redemption is returning to the site of your season-ending injury and stomping to a podium finish! Well done Chris!
---
Is there an Andes Pacifico adventure in your future?