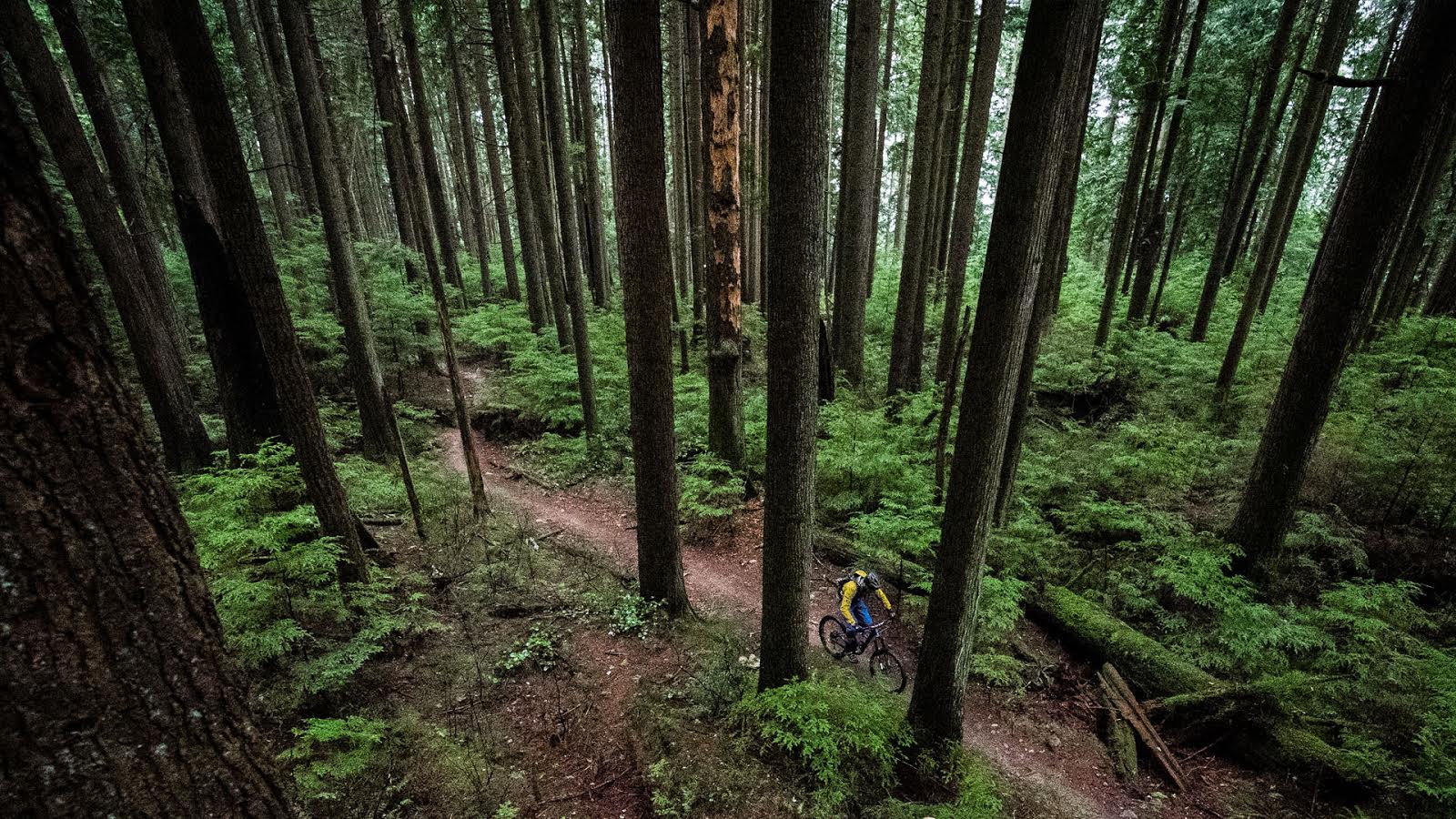 Trail Blazing in South Africa
What do you do when you think mountain biking has gotten too serious for your own good? Break out the jokes, and take mick out of it. A group of riders from Cape Town have exactly the right idea, and put together a little shindig to share called "Trail Blazing."
---
A few of the boys in CT decided that MTB is getting taken way too seriously these days, with everyone worried about the latest trend and looking sexy in their new kits. So Trail Blaze was born. After lots of discussion and banter, the boys; Duran van Eeden, Roman Kumpers, Theo Erlangsen, Justin Novella, Thomas Sandell and I decided that the awesome trails on Helderberg would be our first stop to blaze on their trail bikes!
A bunch of lunatics, riding the right stuff on the wrong bikes is the best time you could have. Thanks to the boys for shredding and thanks to cSixx for their support and helping with shuttling, parts and sending their driver/mechanic, Alex (Gini please!) to help our silly ideas come to life. To Duran for making such epic trails and jumps for us to play on. Hope you enjoyed and stay tuned, there is more where this came from!
---
Not a bad way to spend the day!