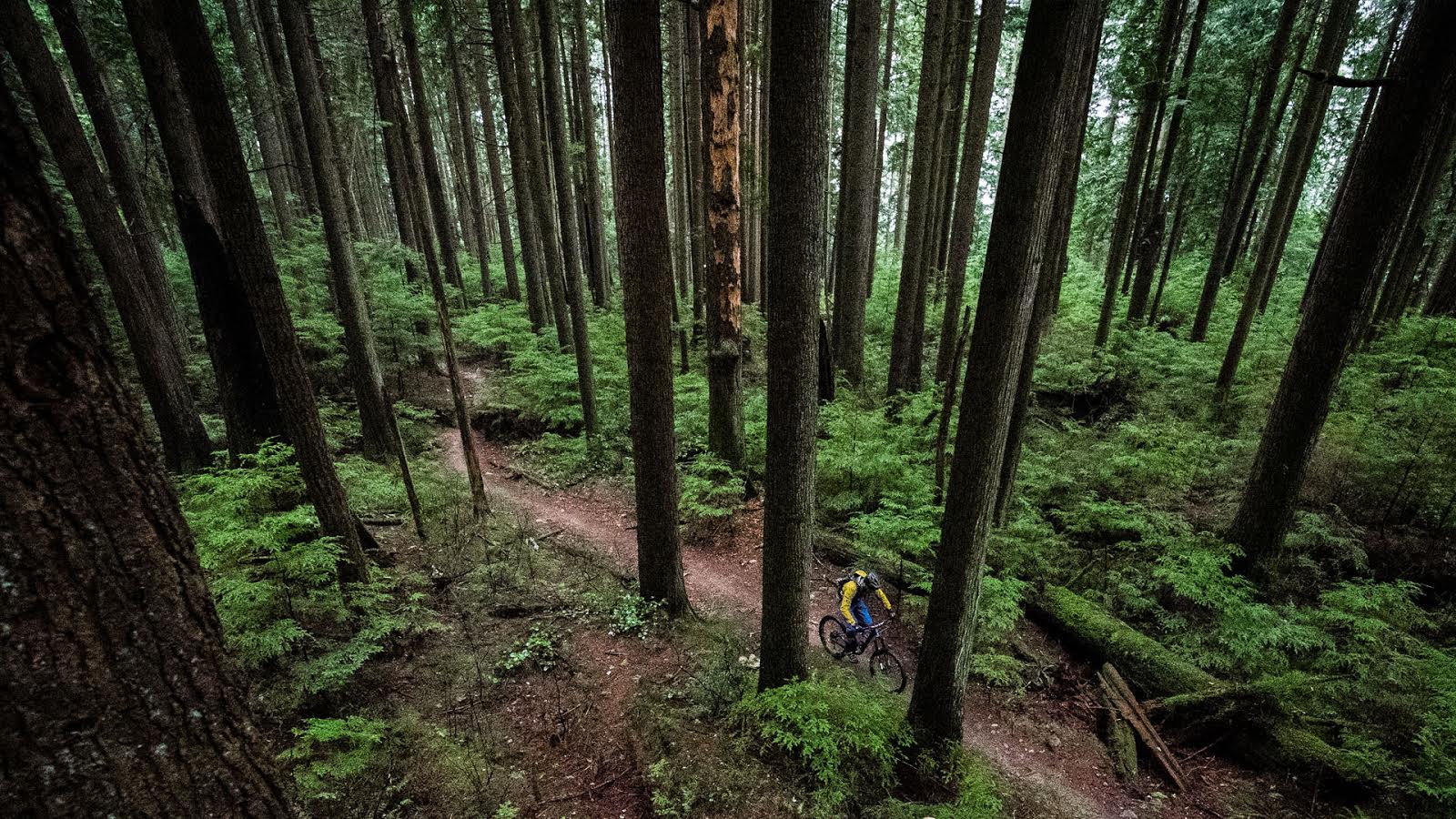 On Track with Curtis Keene Ep. 9
Let's give credit where it is due: Red Bull's On Track with Curtis Keene has been fun to watch all season. Chronicling his preparation for the EWS season and his results at each race, we've been given a pretty good look into Curtis' psyche, what he's gone through as the season progressed, and some fairly candid interview footage. There has also been good riding footage, but the main story is the story itself, and they've done a good job maintaining focus and telling it.
Also impressive has been the narrative thread at each race, where they have not shied away at all from interviewing the other riders and showing footage of them in action. Many big brands become dogmatic about their refusal to even acknowledge the presence of their competition. Red Bull didn't make that mistake.
---
Has On Track made you pull a little harder for Curtis Keene?