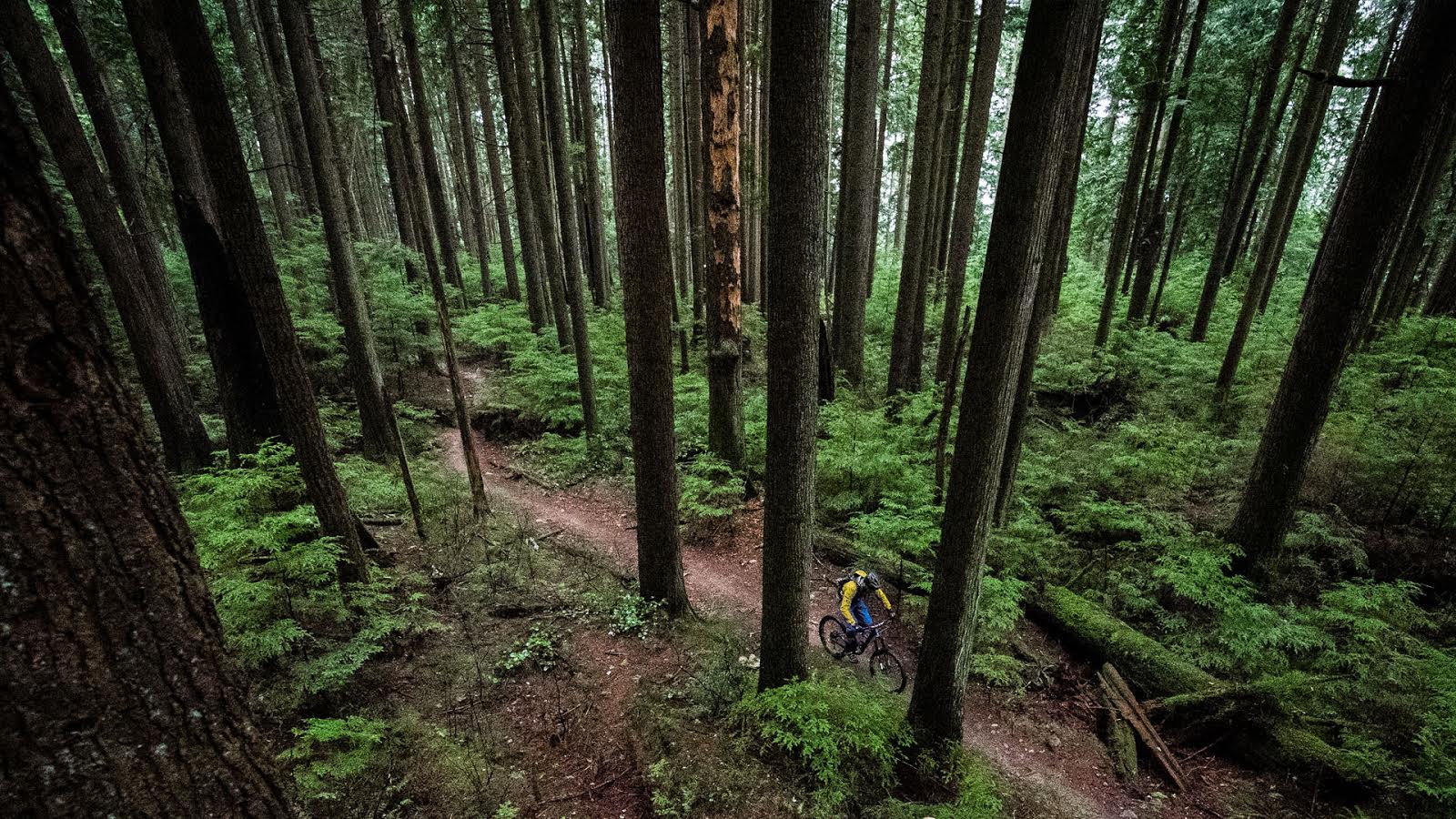 Top Three Rampage Quali Runs
Still no word on whether the second qualification runs will go today but these three should be in good shape even if they do. The top ten will join the pre-qualified rider for Sunday's finals.
Check out the top three runs from qualis, shown here in order, and the highlights.
Brett Rheeder
Szymon Godziek
Tom Van Steenbergen
Highlights
How to Watch
The Red Bull Rampage finals will be webcast live at 1pm MST on Sunday, September 28th via the Red Bull TV player on Redbull.com/rampage. Accessible via the web and its Android and iOS applications, Red Bull TV is also available pre-installed channel on Samsung Smart TVs and Apple TV and as a free, downloadable app on Amazon Fire TV, Kindle Fire and XBox 360 devices so viewers can watch with Red Bull Rampage on the go or from any screen in the house. The mountain biking competition is part of the Red Bull Signature Series, the most progressive collection of action sports events in the world. As part of the series, a full length broadcast of Red Bull Rampage airs Saturday, Dec. 27 at 4 pm ET on NBC.
---
Getting stoked for the finals on Sunday!