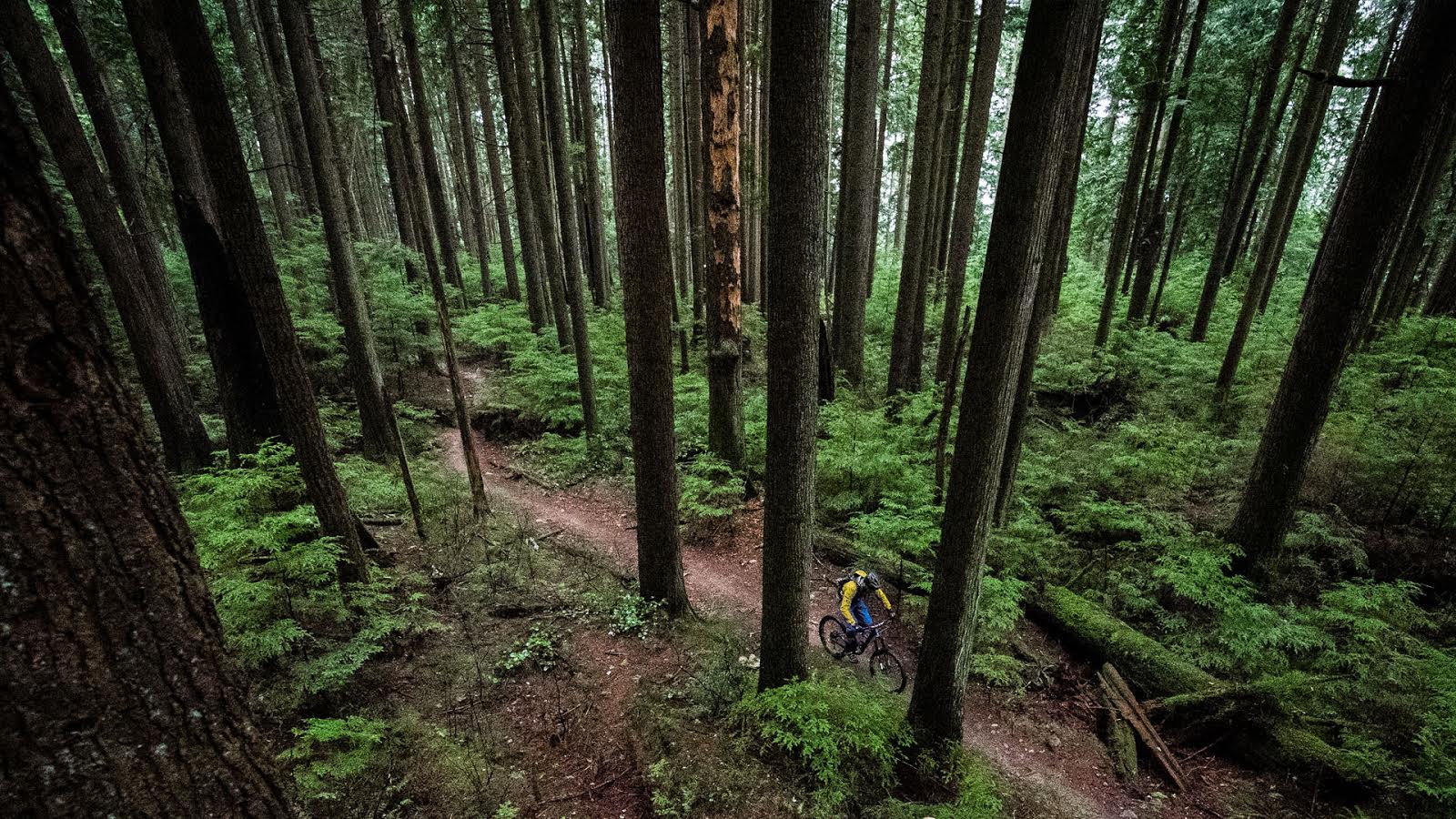 Top 5 Bike Mods Under $100
You've got $500 to modify your completely stock bike… where's the best place to put that cash? I'll give you a hint: it's probably not colour-matched handlebars.
So you've got a new bike. It's awesome, but you didn't splurge for the top shelf model and instead went for the extremely capable but less decorated version for half the price. There's no problem with that; you still got an amazing suspension frame and a pile of parts that will do their job great – and it only weighs a couple pounds more. However, there are shortcomings. No way around it. (To be fair, there are also shortcomings on top end bikes, albeit fewer of them, in theory.)\
While we've tried to keep our input to the discussion as unbiased as possible, we've got to admit that's not completely attainable. Bone stock bikes usually come up short in a few key areas. Those areas change depending on your own specific needs, which are informed by geography, riding style, and where exactly your particular bike comes up short.
Given it's unavoidable that you'll need to change stuff out on basically every bike, we got to talking: what modifications could you not live without? What's the best bang for the buck? And then we came to a design constraint: What's the best way to spend $500 on a bike that just came off the showroom floor?
Top 5 Bike Mods Under $100
1. A tire, or possibly two. Tire choice is dictated by personal preference and local riding conditions. Some stock bikes come with good tires, but those are few and far between – and may not even be the right ones for you. A new front tire can work wonders for inspiring confidence on the trail. If you consider selling your brand new take-offs before riding them, you can probably upgrade your rubber at both ends for under $100.
2. Suspension setup. We ride high performance machines that can be tuned to compete at the top levels of racing and jumping – and yet most people slap some air in the fork and shock, possibly adjust the rebound knob, and go riding. Having a professional set up your suspension will dial things in quickly, and ensure you spend more time having fun on the trail rather than cursing an unfamiliar setup. An hour with a pro is money well spent after you just dropped a few grand.
3. A dropper post. If your mid-spec bike already comes with a dropper post, you are in luck. If not, well, this should be a priority. $400+ for a top-line model may seem like a lot of money to spend, though their popularity would indicate otherwise – but you don't have to blow the budget to get uppy-downy. With a bit of searching, you will easily find OEM take-off units or used but serviceable mechanical options in the $100-150 range.
4. Contact points. While humans are incredibly adaptable, we're also creatures of habit and comfort. Working with your local bike shop to ensure the points of contact between you and the bicycle – grips, saddle, and possibly pedals – are as well suited to your preferences as possible can help you combine that new-bike feeling with a glove-like fit. If the stock bar on your bike isn't to your liking, see if the shop has a take-off piece that is better suited to your tactile needs.
5. Shoes, clothing, and tools. This last point is a bit of a smorgasbord. When you're buying a new bike, a shop will often hook you up with a discount on accessories – and here in BC, they can also pass on a 7% tax break. So, while you probably have riding gear already, now is a good time to pick up some new bits. Planning to pedal? Get yourself on some good chamois shorts and avoid the dreaded raw taint. Smelly gloves? Do us all a favour. How's your floor pump working? Do you truly love your multi-tool? I can't tell you exactly where the holes in your kit are, but just like the brand new bike, I know they're there.
This is a thought experiment, and while you could miser your money and get 10 items for the $500, or blow it all on a high end dropper post, the point is still the same: where would you spend your cash upgrading a brand new bike?
---
Do you have anything to add? What are your must-haves?