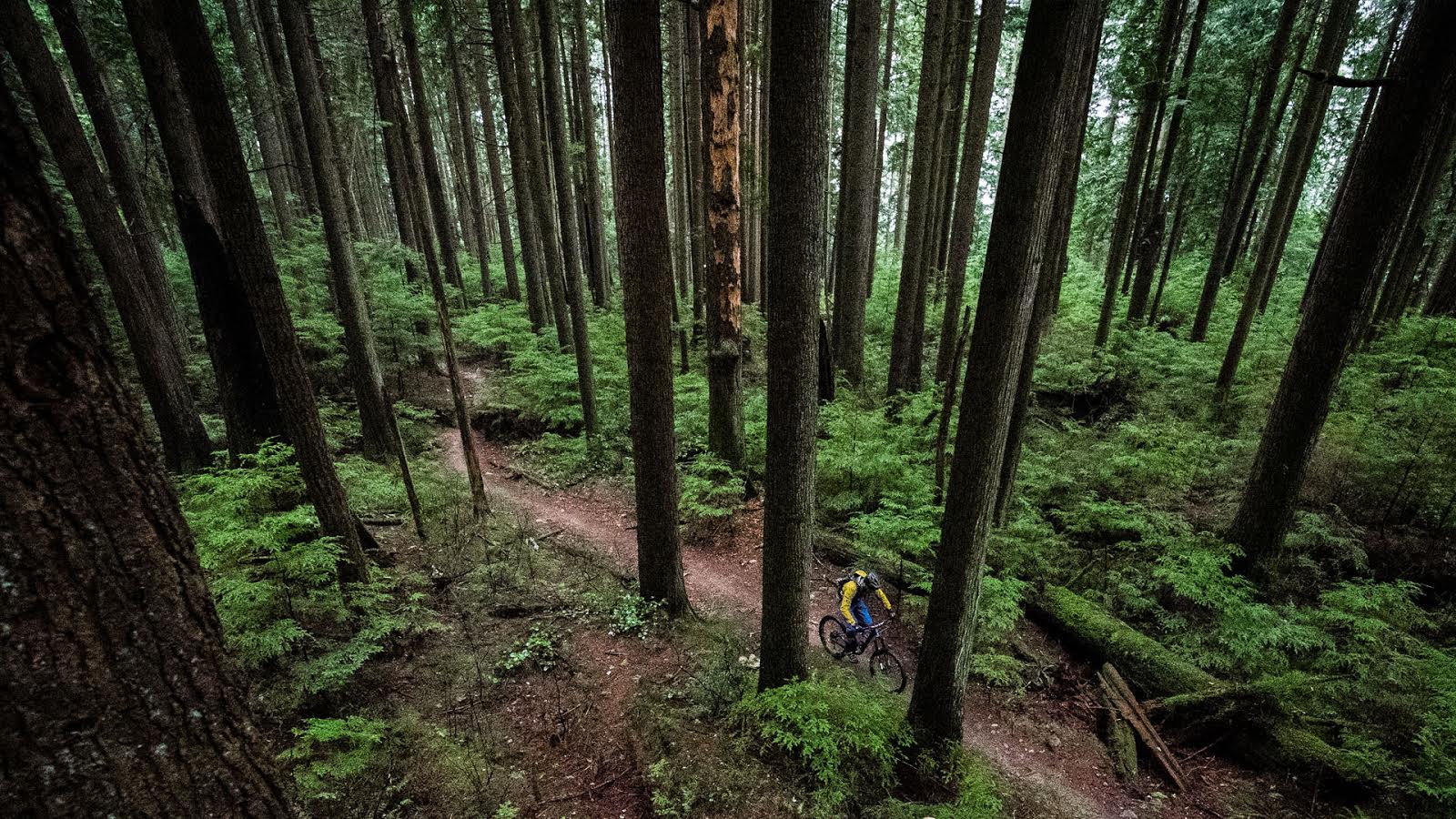 Tools Missing from your Pack
Some people complain, others just bitch
It might take a second to tell which is which
But the devil is in the details
– Joel Plaskett, The Park Avenue Sobriety Test
The Issue?
I'm generally on top of my bike maintenance. I don't own any parts that are known to explode and there are no key trailside tools missing from my pack. Sometimes sh*t happens.
I've carefully put together my personal bikes and traveling tool kit so that when something happens I'm riding home. I don't have an issue with walking when my legs are toast but I hate legging it because of a broken bike. While I pack for my own needs, the truth is I've opened my tool roll for other riders more often than for myself. And yet occasionally I can't fix my own bike.
The other day my direct mount chainring came loose. It was not possible to tighten it on the trail. I was not amused.
King For A Day
If I was the head of a massive bike company, like Giant, Trek, Specialized, or Cannondale, I would sit down with my prospective vendors and deliver a very simple ultimatum. Holding up a pair of Torx keys, one T-25 and one T-30, I would politely explain that going forward any component being bolted on to one of my bikes, that may require on trail adjustment, would use one of those two sizes.
Stems, pedals, seat post bolts, and even lock-on grips. Brake levers, shifters, rotors, brake adapters, hub bearing pre-loaders, and definitely brake lever reach adjust screws. If it is a component that one of my customers may need to adjust on trail or field service, it's one of those two sizes.
Then I'd order up some really nice stainless steel Torx keys and include them with every bike I sell. Hell, design a simple stealth mount for them and no one riding one of my bikes would ever be caught out with the nose of their saddle 1 degree too high or their handlebar crooked by 3mm.
Don't Panic
Don't panic. There is not going to be a sudden rash of sloppy and inaccessible chainrings. My direct mount chainring came loose because the bolts weren't Loctited during assembly. It's a simple fix, and all the production cranks will come with Loctite on the bolts.
The cranks in question, by BlackSpire, use SRAM's excellent GXP direct mount chainring system which relies on three bolts for chainring retention and I was surprised when the ring came loose. I talked to three of the best and busiest mechanics I know and none of them have come across a loose direct mount ring from either of the two most common systems; SRAM or RaceFace,.
Tools Missing
Even if my massive Park MT-30 multi-tool included the 10mm Allen Key needed to remove the drive side crankarm, they are torqued on with 50NM (37.5 ft/lbs or 450 in/lbs) of force. Just for a laugh I put the MT-30 up against a RaceFace Cinch crankset, using a similar 30mm spindle but 8mm bolts, and I couldn't get the crank to budge.
I'm not about to start packing around a long handled 8mm or 10mm Allen Key the same way I don't carry a cassette lockring tool, chain whip, the little plastic Shimano crank pre-loading tool, a bleed kit, or extra headset bearings. I have to draw the line somewhere.
The Kitchen Sink
It's a derivative of Murphy's Law I've heard before: when you pack everything except the kitchen sink, the only thing you'll need is the kitchen sink. Such is the perversity of trail side bike mechanics.
In my perfect world of T25 and T30 bolts there are issues, like the loose chainring I've highlighted, that would not be resolvable. I'm eyeing each bike I ride for any small adjustments or common repairs I will not be able to make with my current toolkit. For example, I am suddenly noticing the lack of a 2mm Allen Key on my multi-tool.
I'm eyeing my tool roll for the superfluous weight on my back with an eye to basic adjustments versus convenient, but non ride-ending, repairs that could wait for home.
Tools missing vs. tools I should miss?
---
Minimalist? Maximalist? Specific tool you never leave home without? Superfluous tool you recently edited out of your pack?