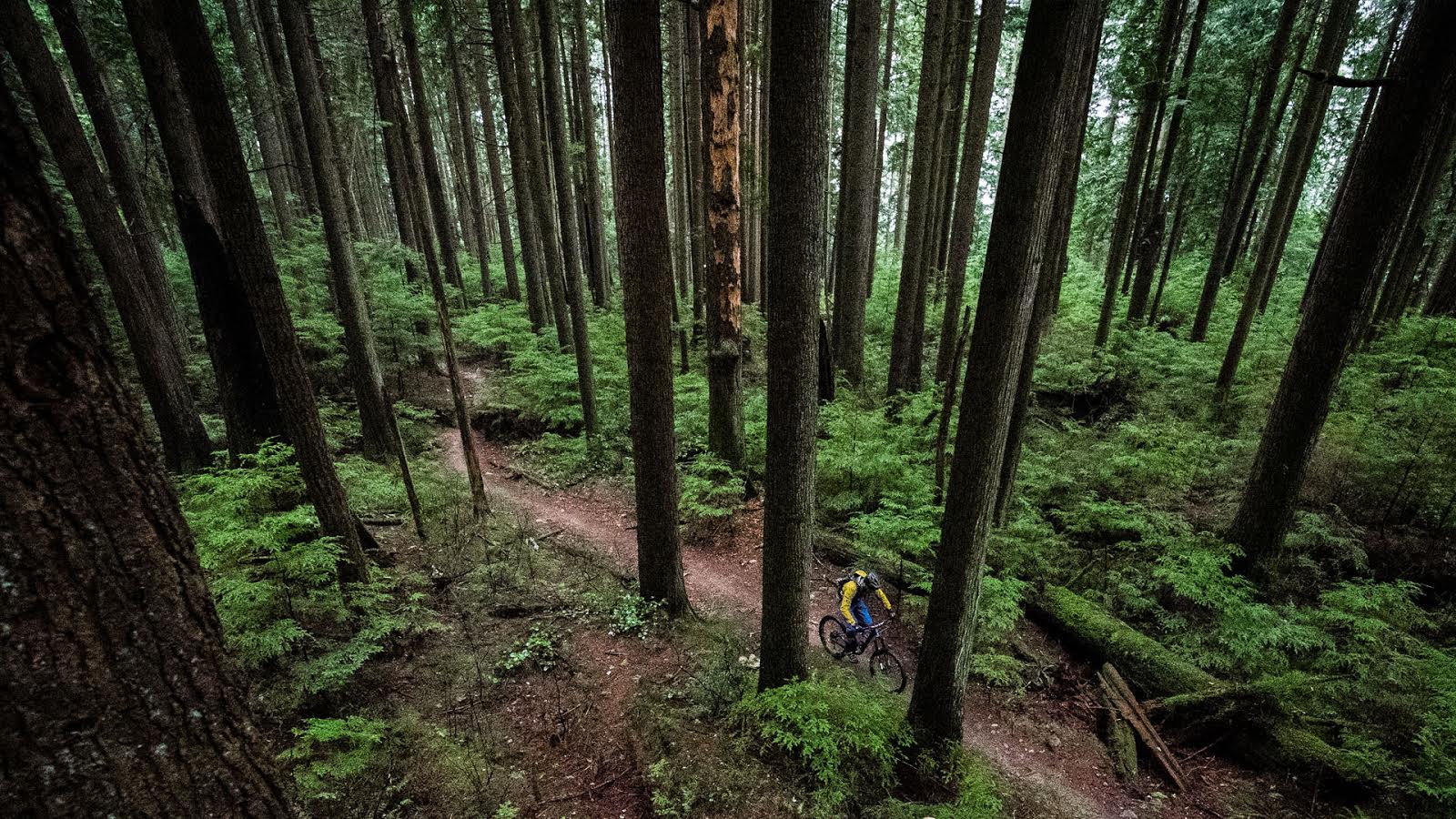 Tom Wheeler: Bionic Man
After a riding crash left him without the use of his right arm, Tom Wheeler has been on a mission to create a lightweight riding brace for people in his position. Wheeler teamed up with Poppy Farrugia and PDR to harness the power of 3D printing.
---
How about that adjustable spring rate though? Seems pretty slick!