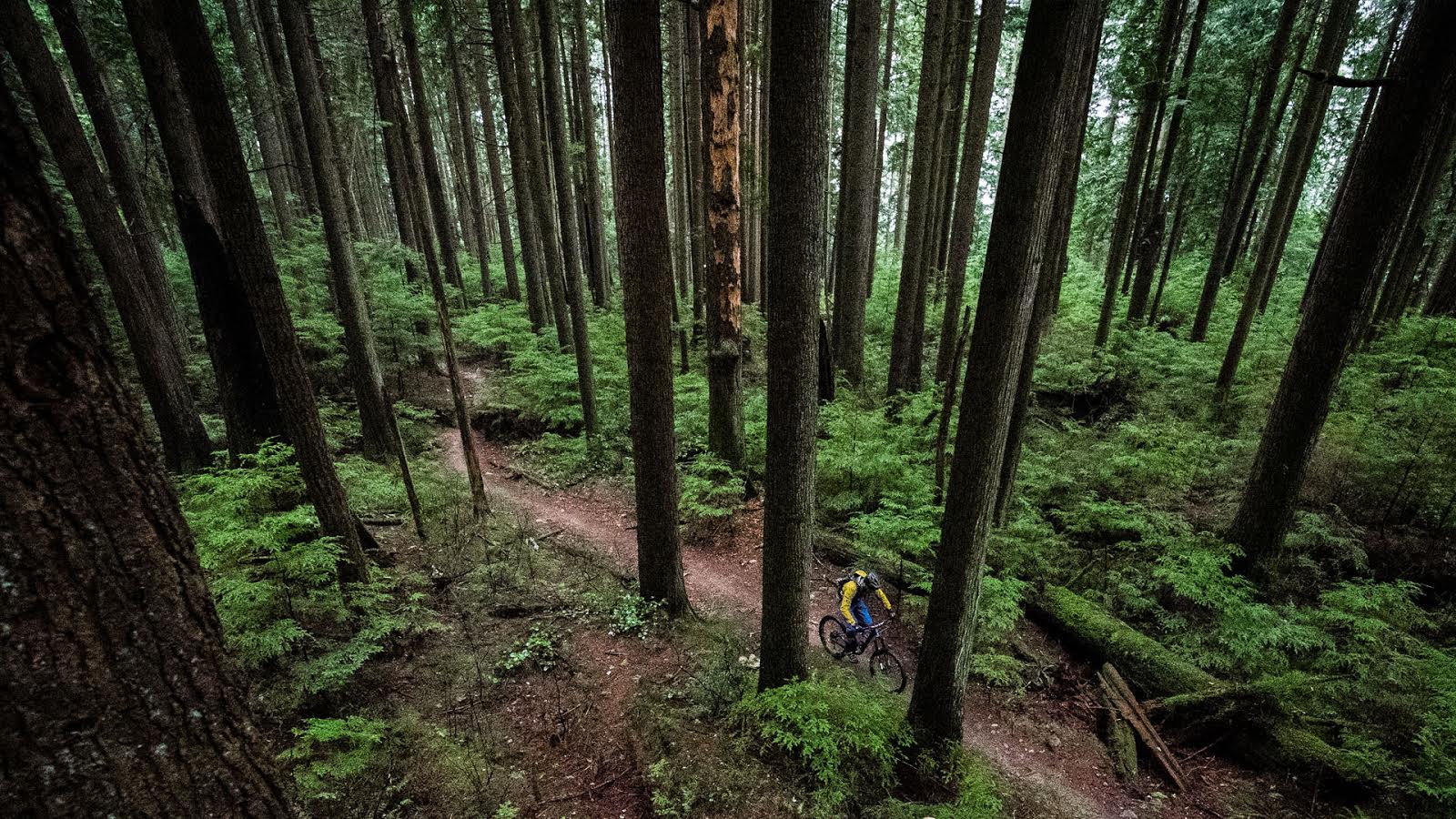 TMac Sends Biggest Air of Rampage 2015
VIRGIN, Utah — When it comes to Red Bull Rampage, big drops have been in the game since the inaugural competition in 2001. From Josh Bender to Tyler "Super T" Klassen to Graham Agassiz, any rider wanting to please a crowd at Rampage knows he must have a large drop somewhere in his line. Tyler McCaul knows this more than anyone. In 2013 he sent a huge step-down during his run and it landed him in fifth place. In 2015, it looks like he's going to play pilot again. And this time he's flying with El Presidente.
On the day before qualifiers, McCaul tested out El Presidente — the name he gave his gigantic drop smack dab in the middle of the venue — and greased it like a dirt jump at the local park. Watch it happen in the video below.
Surrounded by his brother Cam and a cast of diggers and friends, McCaul speed-checked the run for a while as anticipation grew. Spectators gathered steadily as Cam, Alex Reveles and Carson Storch shared their advice. "I trust you guys," said McCaul. "I could speed-check this all day but I think it's just one of those things I need to go for."
By the time T-Mac was ready to hit it proper the energy in the air was electric. With trademark fluidity, T-Mac did exactly what he came to do.
"That was really fun," he said afterward. "I feel like I got a weight off my back but it's not over yet. I've got a lot of work tomorrow."
Will T-Mac make it through qualifiers today? Stay tuned here for results and then watch Rampage finals LIVE on Red Bull TV on Oct. 16. (NOTE: The original live broadcast date of Oct. 17 was changed due to weather concerns.)
---
Did he make that look too easy?