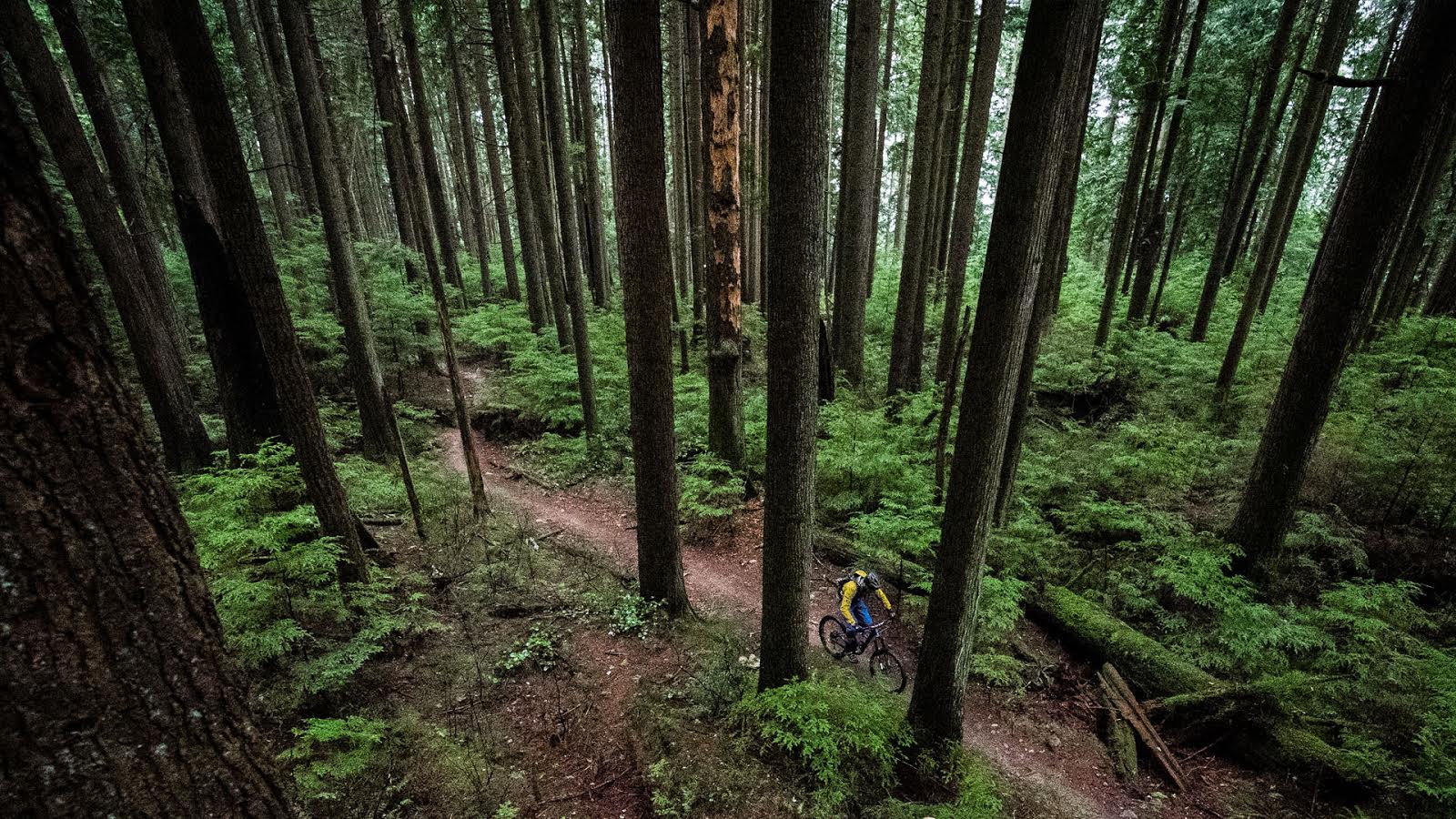 Tina Kraal Intends to Plead Guilty (updated)
April 15th, 2015, North Vancouver Provincial Court.
Update – May 5th – the information in this article was based on flawed information. It turns out Ms Kraal had not entered a plea. Her lawyer informed the court that his client intended to plead guilty at a future court appearance. Since that time Mr. Peters has indicated that Ms Kraal has decided to contest the charges. More information to come shortly.
Ms Tineke Kraal of North Vancouver British Columbia has pleaded guilty to criminal code violation 430 5.1 (b): Breach of duty likely to cause mischief. Ms Kraal's lawyer Martin Peters appeared to enter the plea. Ms Kraal did not attend. For the entire picture click here.
This charge relates to video evidence that apparently showed someone placing debris on trails on Mount Fromme in North Vancouver. The evidence, painstakingly collected by two local mountain bikers, was presented to North Vancouver RCMP. Based on this evidence RCMP arrested 64-year old Tineke Kraal at 5:00 AM on January 4th, 2015. Local riders had noticed logs and debris on certain trails for many years.
Ms Kraal's husband declared earlier that they would contest the charges. New information came forward shortly after this casting doubt on Mr Kraal's contention that his wife's actions were harmless. A letter Ronald Kraal sent to North Vancouver District Council in 2005 declared that he and his wife were 'at war with mountain bikers' and that they 'destroy structures' on their daily walks.
The Crown decided earlier to proceed summarily, meaning the charge will be treated as a misdemeanour. In these cases the maximum sentence is 6 months in jail and a fine of $5000.
Sentencing is expected sometime in June. An exact date will be set for sentencing shortly.
For more information on the charge and sentencing click here.
For more on the case as a whole click here.
---
Be aware that we reserve the right to moderate rude or disrespectful posts regarding this issue.