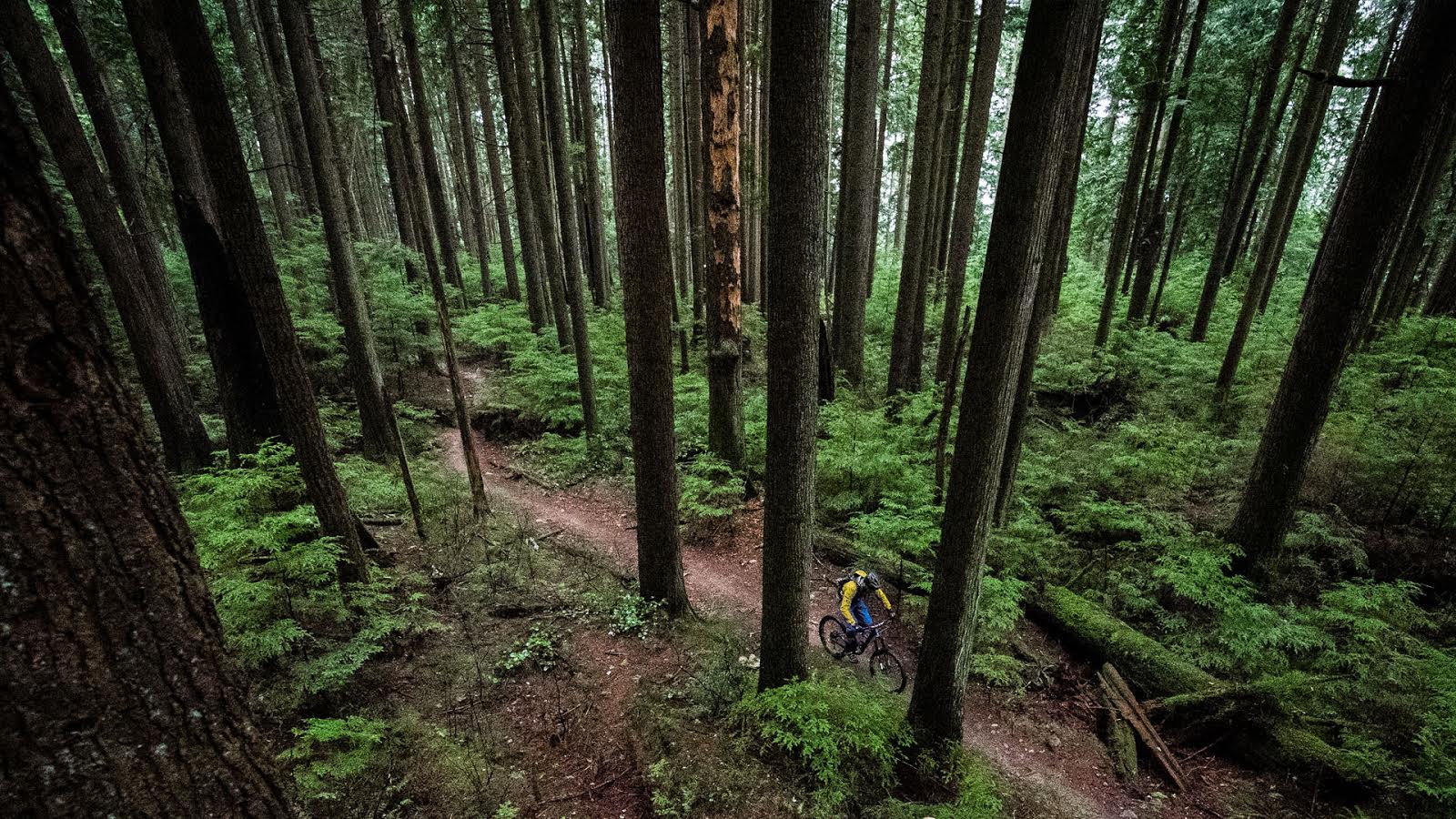 A Few Thousand Miles to Go
With a crew of journalists beside him, explorer/adventurer Mike Hopkins set out to ride a chunk of the Continental Divide this summer. During their time on the Divide, they encountered all kinds of weather, stunning vistas, and even a couple of history lessons.
---
Any bets on how long it'd take to ride the whole thing?