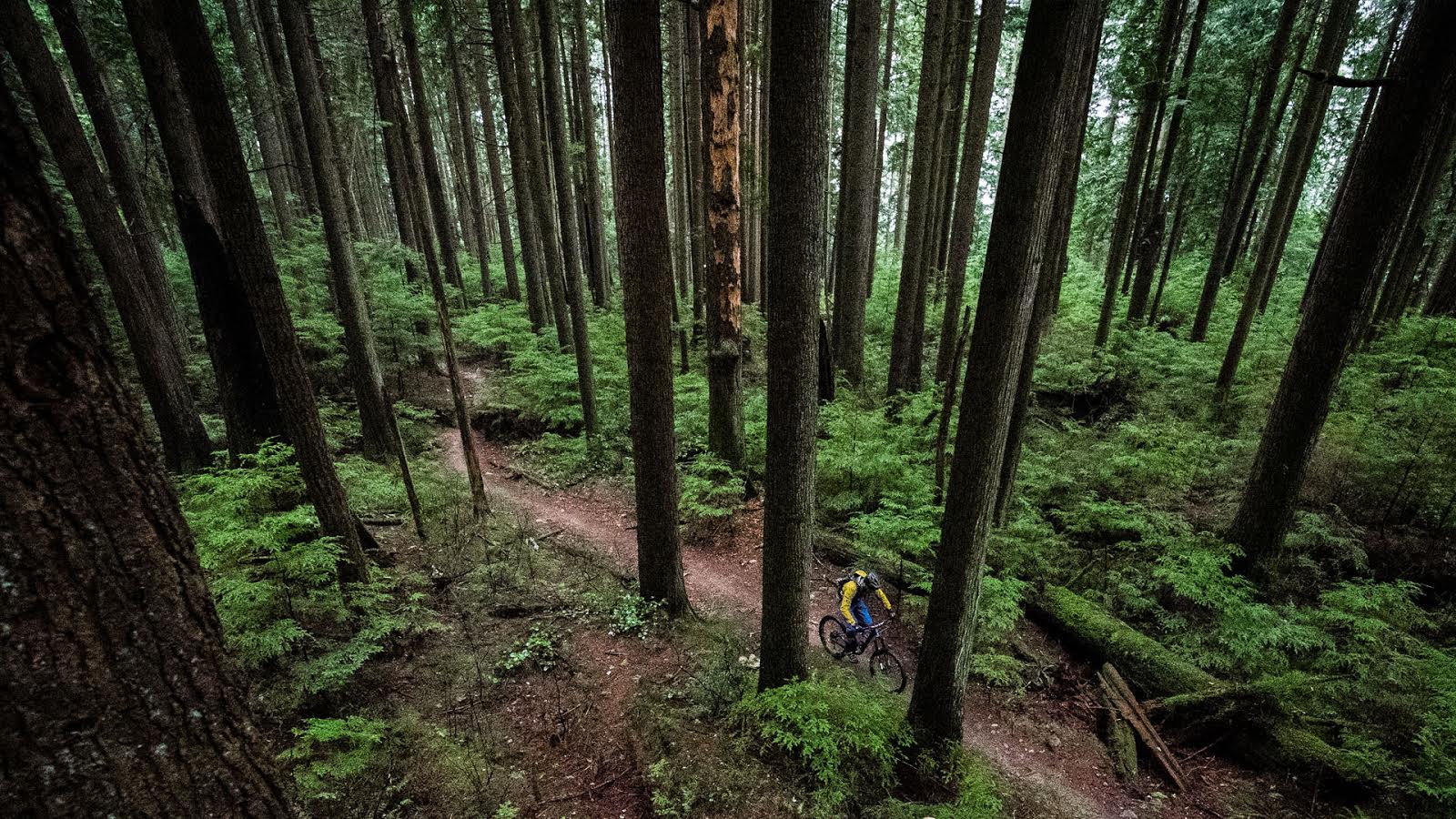 This Is Not An Enduro Ride
On after work shop rides, it is not uncommon to rant about certain experiences or customers from the day. On one such ride recently, somebody dropped the "E" word as we left the shop, which provided some good fuel for the rest of the evening. The subject of the ranting? The "enduro rider". Now I am not talking about Jerome Clementz et al here, hence the quotation marks. I am talking about the guy who thinks he is an "enduro rider". In breaking news, enduro is not a new sub-category of riding, any more than "all-mountain" (or all-marketing as it should have been called) was when that became the buzz term.
Sure, enduro is a new and rapidly developing style of racing, and don't get me wrong, it is great for the sport of mountain biking (with the exception of goggles paired with an XC helmet, but that's another story). It is a super fun race format, tests a plethora of skills and fitness, and enduro racing has helped with the development of some exceptional bikes, which ultimately we all get to benefit from.
However, if you buy a 160mm carbon 650b XX1 specced bike next year (don't worry, unless you want Specialized, your favourite brand will have one), and take it out on the trails, this does not mean that you are going for an "enduro ride". And unless you are being timed on the downhill stages, and this is your race bike, it is not your "enduro bike". Claiming enduro as a new category of riding (not racing) is, as Stephen Matthews so eloquently puts it, like playing baseball and calling it shmaseball. Riding up hills and racing your friends back down again is nothing new. It has been happening since mountain bikes had derailleurs bolted on to them.
At Arbutus Routes there is a slight irony with the "enduro riding" buzz, as the majority of the staff are actually strong enduro racers, but after work, we don't go "enduro riding", we just go mountain biking, like we have been doing for years! Either way, we are happy to pedal past the guys on their "enduro ride" putting their goggles over their XC helmet at the top of the descent. After all, without them, what would we talk about on our shop rides?!
---
Do you like to pedal up hills with your friends and ride fast going downhill? You might just be experiencing enduro riding!