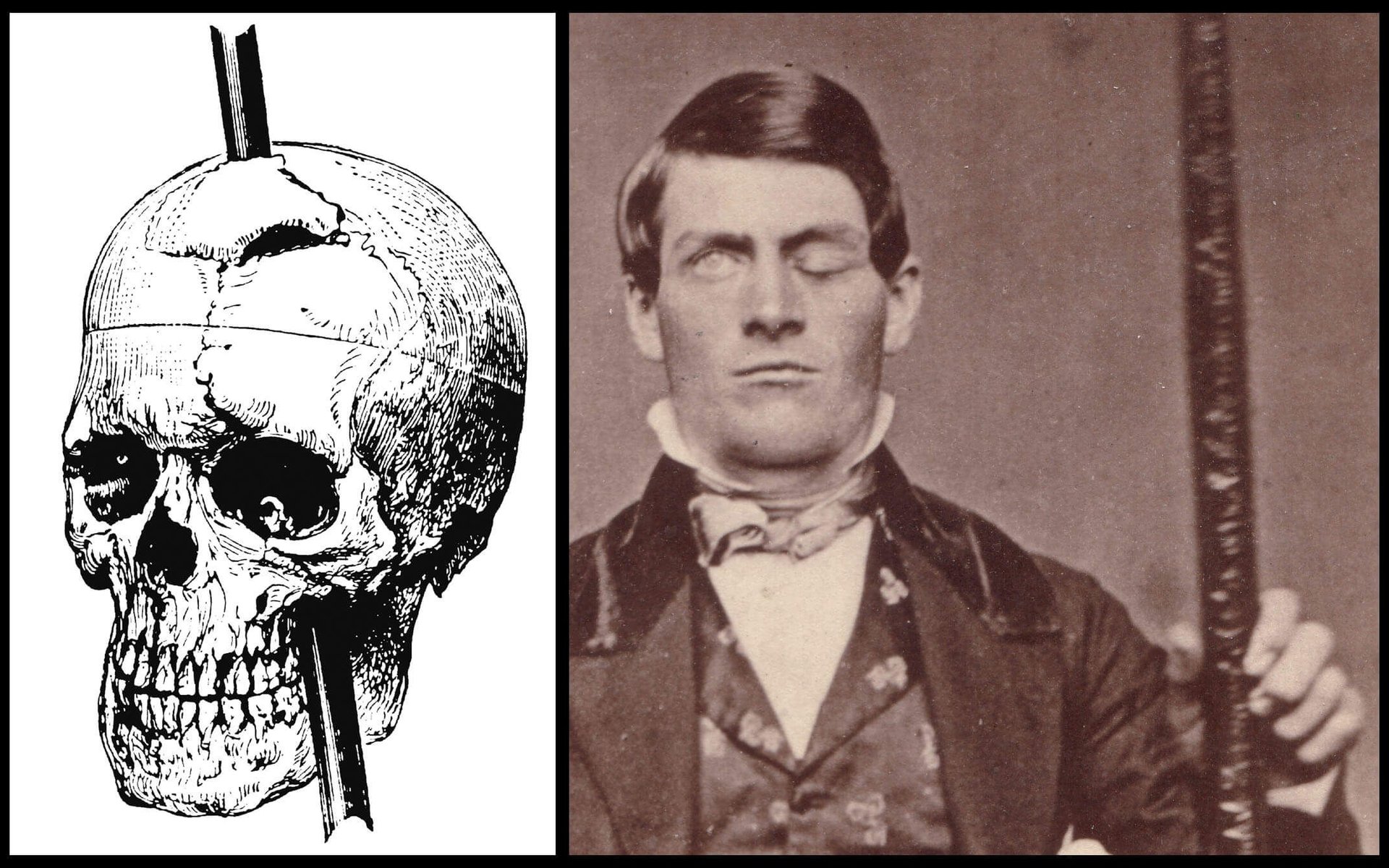 Beggars Would Ride
Things We Think We Know
Punditry, according to my massive and completely outdated (1993 revision) copy of Webster's Third New International Dictionary (unabridged) is defined as "the learning methods, or pronouncements of pundits." A pundit, according to the same hefty tome, is "an authority, or one who announces judgments, opinions or conclusions in an authoritative manner."
The digital revolution has greatly devalued the giant block of dead trees that I used to research this definition; a search that many of us nowadays render entirely online, taking advantage of a vast and constantly updating database of information. By that same token, the internet has either revealed most pundits to be half-informed blowhards, or has given every single person with access to Wikipedia the agency to style themselves as pundits, bona fides be damned. Depending on the topic, I could be either or both; a half-informed blowhard or a computer aided neo-pundit. I know for sure that when it comes to mountain bikes, any confident knowledgeable swagger I might exhibit is purely a front. I have been proven wrong about so many things that nowadays I try to keep my mouth shut about anything pointed toward the future. I will probably be wrong.
The corrective lens of the internet, while not, completely, 100 percent reliable at all times, is changing the way we access, recall and reference knowledge. This is fascinating and a little bit disturbing, as there is some solid evidence being put forth by other pundits that the way we access and retain information in our brains is changing, thanks to the aforementioned massive and incredibly easy to access database. Our own personal ability to recall specific data is no longer as crucial as it once was, and it could be speculated that we are, collectively, losing our ability to clearly remember things.
But then again, thanks to that same massive database, we can figure more shit out for ourselves nowadays without having to undertake the long journey of bike shop apprenticeship or college educations. And, if we pay attention, we can even fact check our own biases and past misconceptions. For example, Phineas Gage, the cover model for this column.
The way I thought I learned it way back in high school, Phineas Gage was laying some railroad track back in the mid-1800s, when a spike he was driving ricocheted from the rail bed and shot up into his skull. He walked to the doctor, who pronounced him a living miracle, and then lived a long and happy life despite having half a foot of iron lodged in his brain. This made him something of a heroic tough guy to teenage me.
Aside from getting his name and occupation and general area of injury correct, the rest of what I thought I learned was dead wrong. A much more complete, and graphically disturbing, precis of the tale of Phineas Gage can be found here on Wikipedia. For the more topically appropriate TL:DR summation, the basics are as follows: It was a tamping iron, not a nail. Phineas was working as a blasting foreman preparing a roadbed south of Cavendish, Vermont, on September 13th, 1848. His job as foreman included tamping the sand and clay into the hole above a blasting charge in order to contain and direct the blast energy into the surrounding rock.
According to the Wikipedia entry, "As Gage was doing this around 4:30 p.m., his attention was attracted by his men working behind him. Looking over his right shoulder, and inad­vert­ent­ly bringing his head into line with the blast hole and tamping iron, Gage opened his mouth to speak; in that same instant the tamping iron sparked against the rock and (possibly because the sand had been omitted) the powder exploded. Rocketed from the hole, the tamping iron‍ —‌ 1+1⁄4 inches (3.2 cm) in diameter, three feet seven inches (1.1 m) long, and weighing 13+1⁄4 pounds (6.0 kg)‍ —‌ entered the left side of Gage's face in an upward direction, just forward of the angle of the lower jaw. Continuing upward outside the upper jaw and possibly fracturing the cheekbone, it passed behind the left eye, through the left side of the brain, then completely out the top of the skull through the frontal bone."
Jesus. That three and a half foot long iron bar ended up about 80 feet away, "smeared with blood and brain." Aside from some initial convulsions, Gage somehow remained conscious, rode upright in a carriage to his lodging, and was able to speak coherently to the doctor about his condition, albeit with some unsettling symptoms resulting from having a crowbar go clean through his head, and the doctor for his part had trouble believing what he was being told; "Mr. Gage persisted in saying that the bar went through his head. Mr. G. got up and vomited; the effort of vomiting pressed out about half a teacupful of the brain [through the exit hole at the top of the skull], which fell upon the floor."
Somehow, Phineas survived. His recovery, unsurprisingly, was not an easy one. He was young and strong at the time of the incident, but still, iron bar through the brain. Not a walk in the park. He lived 12 more years, and was plagued with memory loss, headaches, and toward the end increasingly frequent and violent epileptic seizures.
What in the Sam Hell does any of this have to do with mountain biking, or punditry for that matter?
Nothing, really. I am just fascinated by the story of Phineas Gage, and have been since I was a teen. But consider this: what I thought I knew about Phineas Gage was, until very recently, mostly wrong. Speaking of being wrong and talking about bikes, I said, about a decade ago, that trail bike head angles would never really get shallower than 67 degrees. This, too, was evidently incorrect.
Without going too far down the rabbit hole of neural plasticity, pattern behaviors and synaptic response, this is where the collective intellect of the internet comes into play. We think we know things, but most of the time we base our convictions upon our own limited dataset, and that can lead us to erroneous knowledge. The fingertip accessible database of the web can help us game our own datasets, but at this point we are relying upon algorithms and third hand knowledge. We may still get it wrong. I have no idea if the Wikipedia about Phineas Gage is absolutely true, but I've read enough of the footnotes to believe it. But I am still not a neuroscientist, nor was I there when the blast occurred.
Sometimes we have a narrowly focused but very deep dataset – say for example you are a suspension tuner who has been revalving shim stacks for twenty years. You do not need the internet to tell you what thickness shim or how many of them to add into a crossover compression stack for a 180 pound rider who goes hard. You have done this so many times that the correct knowledge is right there in your frontal lobe. I, meanwhile, can dive into The Googles and burn a ton of time researching what might be the correct setup, but I am as likely to get it wrong as I am to get it right. Just because some dude on Youtube said that his shim stack was the hot setup doesn't necessarily make it so. Until I do it myself, and either feel a tangible benefit or face the fact that I messed up, I do not know for certain.
Which brings us back to punditry. It's easy. Anyone can do it these days. As a fellow bike mechanic told me in 1996; "It doesn't matter if you're right or wrong. Say what you are going to say with conviction and most people will believe whatever comes out of your mouth."
He then went on to tell a customer that carbon fiber was a flash in the pan frame material and that time would prove to us all that steel is the only way to go. Customer bought a nice new steel Rock Lobster, so obviously the dude was right, right?
Every one of us testing bikes or parts or clothes here on this site is operating from within our own individual frame of reference. We all have our biases and preferences, and we all have our own past database of experience. We can pull knowledge from those around us, solicit second opinions or divergent feedback from our peers, but ultimately we are more subjective than objective. That's just the way it is with ride reviews. There is no perfect analytical template. Does that make the impressions we convey wrong? No. But it doesn't make our finding empirically right either.
We are pretty solid pundits here at NSMB. We've each got our own backstory, our own depth of experience that informs us. But bear in mind, just as any doctor worth his or her salt would tell you that getting a 3-foot iron bar shot through your skull is an absolutely surefire way to shuffle off this mortal coil, we may not always be absolutely right. Your own personal experience may vary. Your own dataset may inform you otherwise.