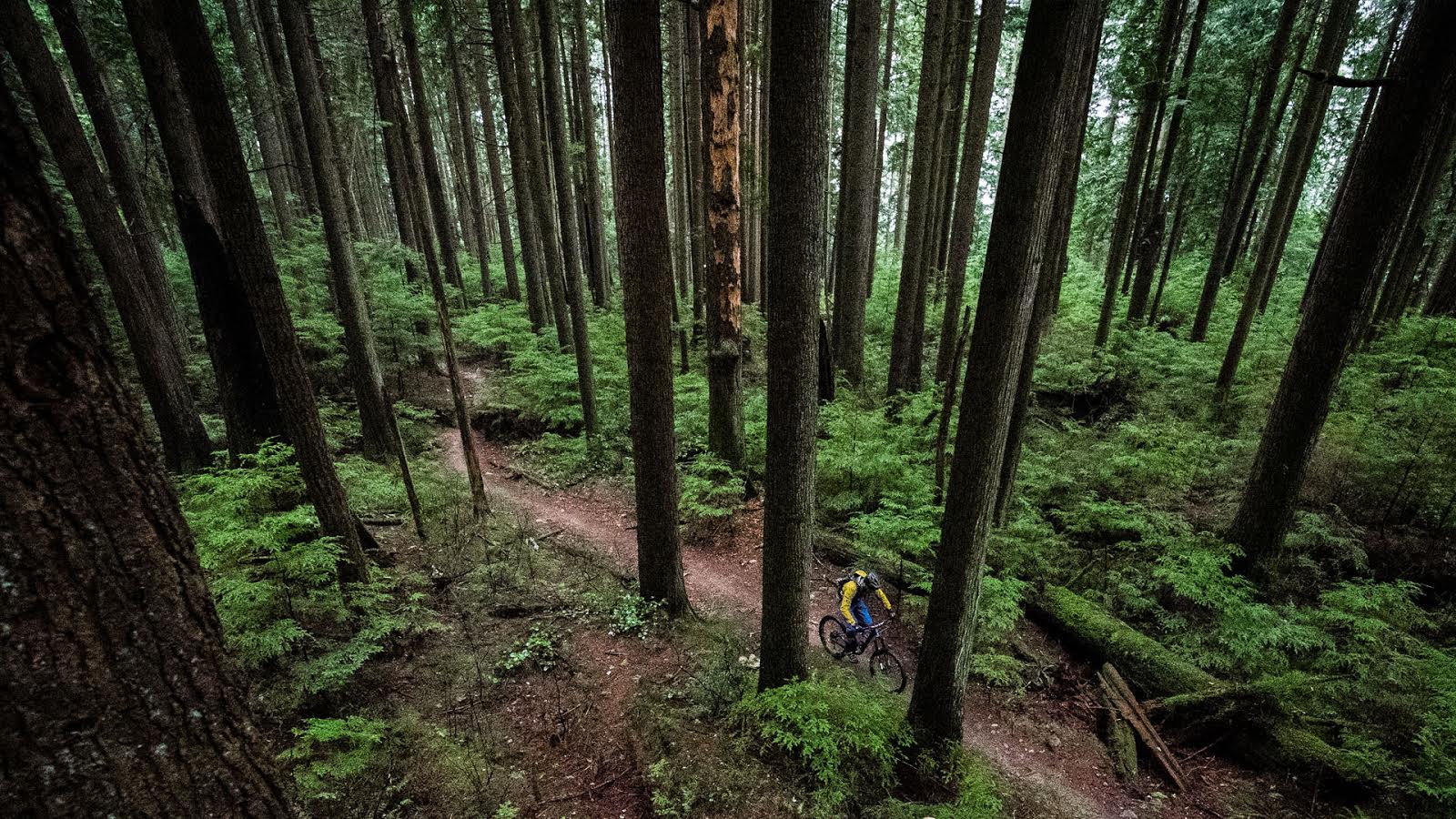 The Untold Stories of Crankworx
Sean St.Denis may claim not to be much of a writer, but the emotion comes through in this piece. Sean spent Crankworx week chasing the moment and admittedly doing quite well at it, dropping beauty shots into the Crankworx media pool. We asked him to pull his top 10 photos and tell a bit of the story behind them…
---
I'm Sean St.Denis. You probably have no idea who I am. Usually I'm the guy that fixes your busted up, beat down rig, when you visit Whistler. I'm the guy that has to tell you the bad news. The guy that has to explain that Whistler is here to eat your bike. When I'm not doing that, I'm volunteering every free second to capture the world as I see it. I've heard the word "banger" a lot over the past couple weeks here in Whistler. Here are my top 10 bangers from my time shooting Crankworx 2013.
I have tons of photos from Crankworx – these are just the few that stand out the most. Check out the complete set HERE. Hope you enjoyed my terrible writing skillz. Maybe I'll stick to letting my photos do all the talking from now on…
– Sean St.Denis
---
Just when you thought nothing new could come from a week flooded with Crankworx coverage, Sean comes through with a pile of untold stories. Good stuff.