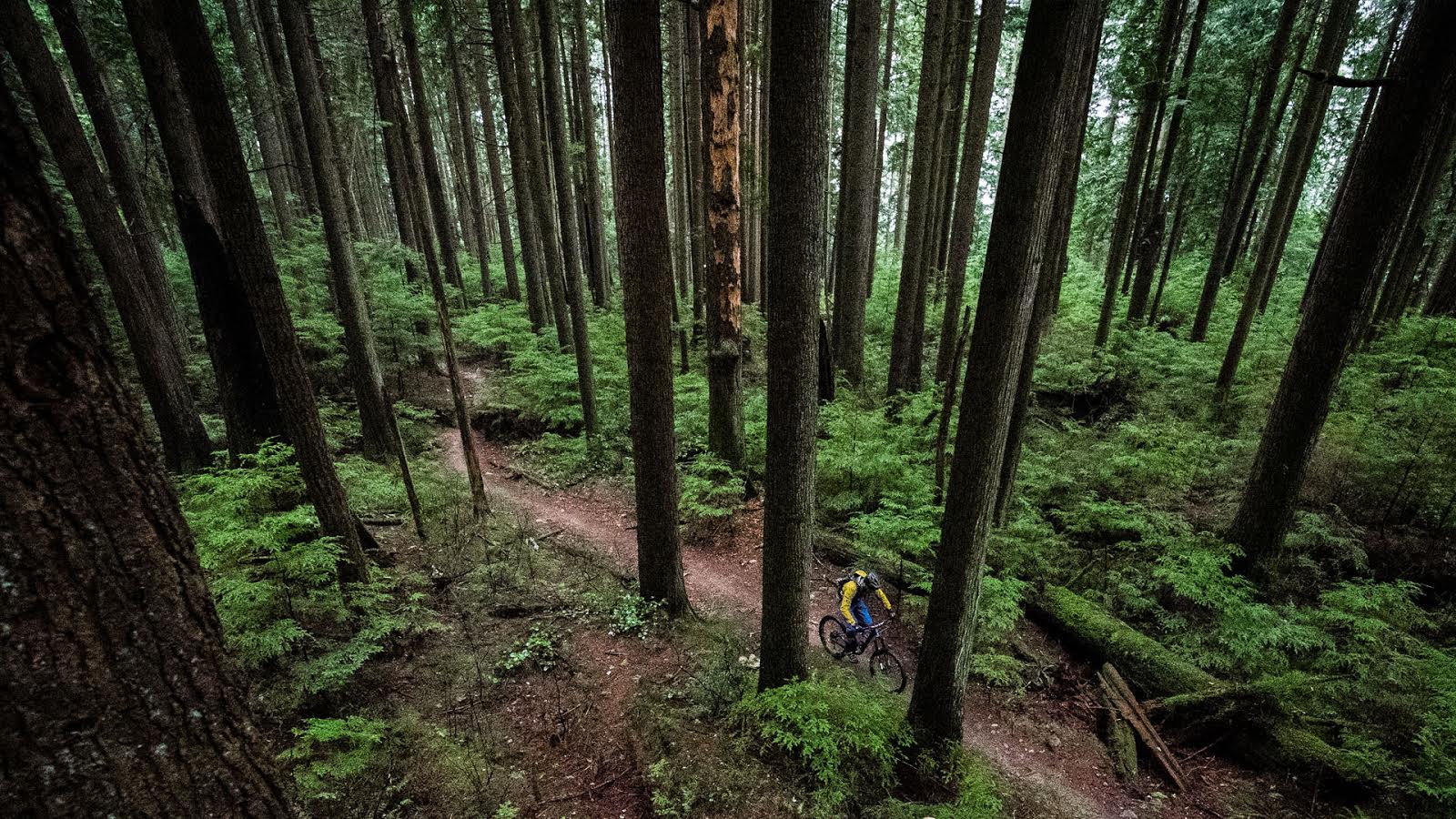 The Triple Crown: Conquered
I woke up at 4am to the steady drum of rain on the roof. I guess I wasn't too surprised; it had started to lightly rain as we drove into North Vancouver on Friday evening, and of course it was going to be wet for our big day in the saddle. But really, when attempting one of the North Shore's classic mountain bike feats, would you want it any other way?
---
Great turnout; great writeup! This is one not to miss next year!