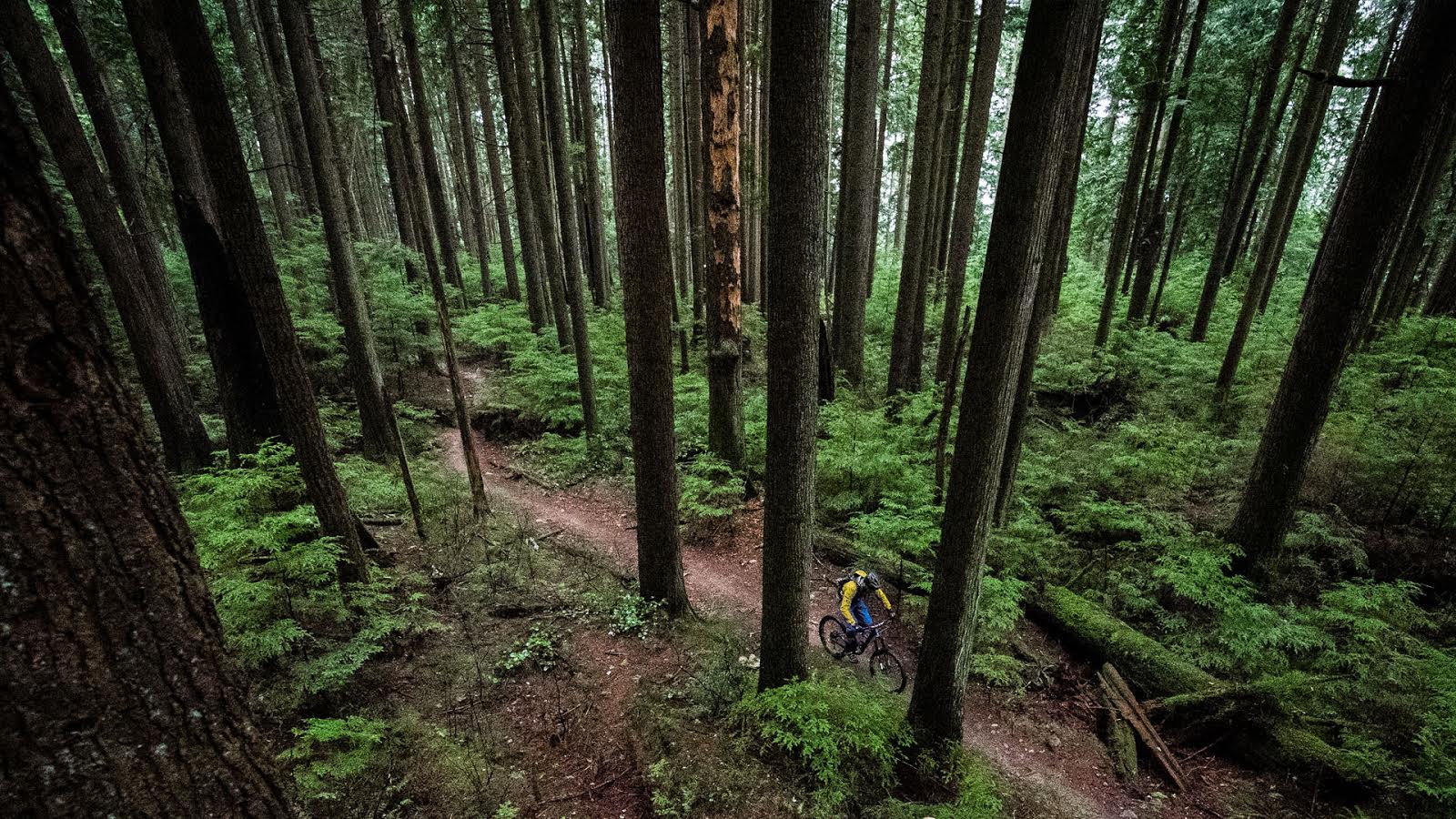 The Tom Wheeler Project
Things have come a long way since the last video when I had started my journey back on two wheels and one handed. From day one when I was told I would never ride two handed again, I was sure there would be a way, and I remember being in the hospital thinking of ways to make a mechanical system to assist my riding.
Chris Porter (Mojo Director) and I were chatting one day back at the Mojo HQ and I mentioned my ideas. The next thing I knew I was sat in the Ability Clinic in London with Chris waiting to meet Justin Rix. This was the first stage of creating the Mojo arm brace, a carbon fibre sleeve assisted with a custom Fox damper.
Everything changes when I have the arm brace on. It gives my arm all the support I need when it's strapped to my bike, it makes me feel like nothing has happened. The brace offers me way more control than riding one handed, but my ability is still restricted.
Once back on the bike with both hands I had a few tracks in mind that I really wanted to tackle and get under my belt; before I knew it I was hitting up all my old trails, but I was hitting them at a good pace. It felt so good to be back on my bike, better than ever!
I've grown up racing and have always been obsessed with bike set-up. I know that any talented rider can adjust to ride any bike well, but I'm also aware of the benefits of having a bike set-up to help aid your abilities. About 5 months ago I was working at an Orange Bikes Demo Day and got talking to Michael from Orange. We were discussing the benefits of a 29er, and he was kind enough to offer me a prototype 140mm 29er that they were developing to try out. The bike had a longer wheelbase and lower bottom bracket, which really appealed to me, and I was really keen to see if the 29" wheels could benefit my riding.
I feel very comfortable on the bigger wheels, it's given me extra confidence and my riding has reached a level I had felt it never would again.
I would like to thank everyone who has supported me through these tough times. Like many of you, riding is my passion and the idea of injuring myself so badly that it might stop me from doing the thing I love gave me the determination and drive to work out ways around it and get back on it!
---
That's a hell of a story, and a cool arm brace. If you're interested in seeing the rest of Tom's story, check it out HERE. Cheers to Tom for persevering!