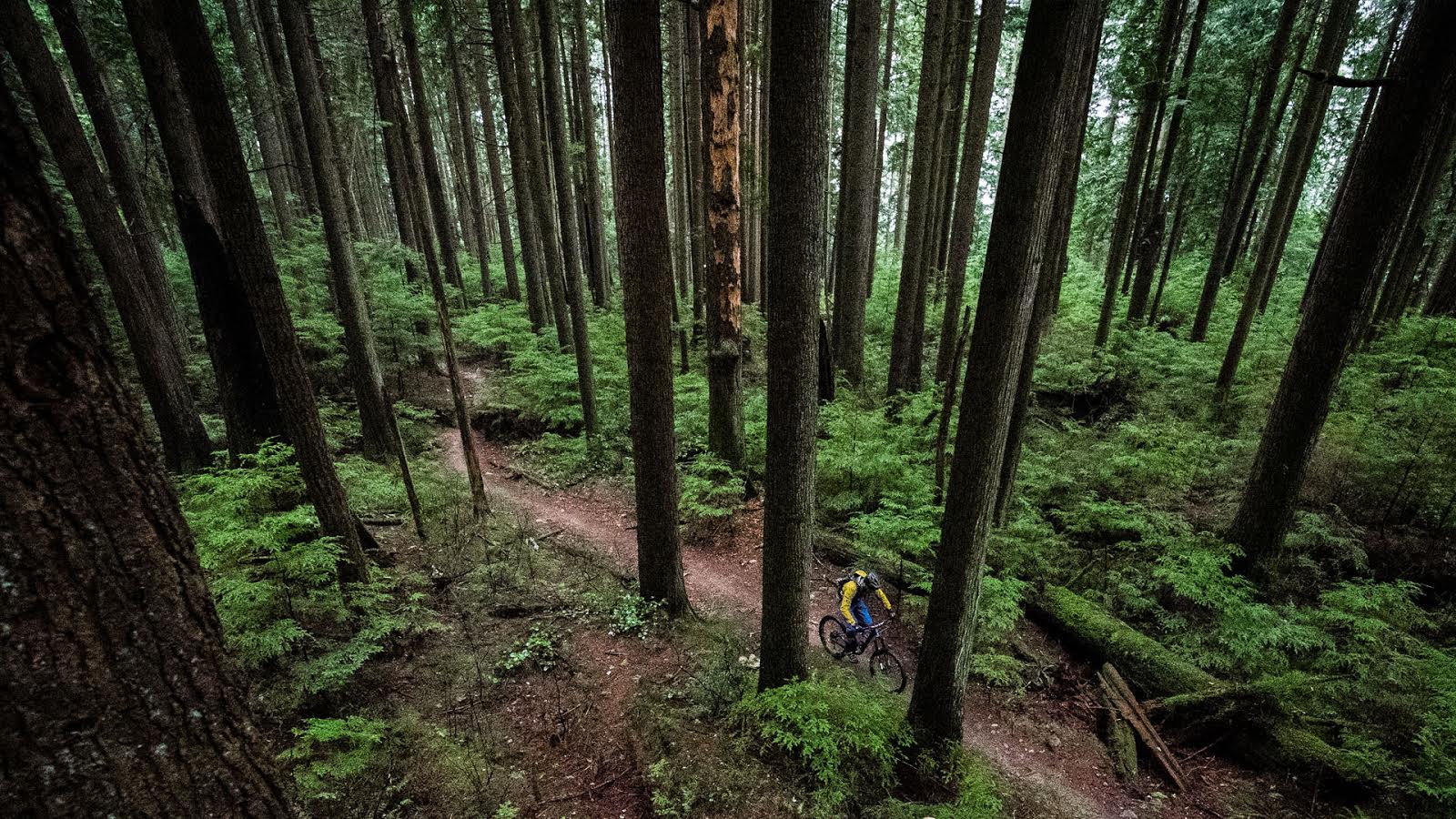 The Syndicate Does Cairns
Jump on board with the Syndicate crew as they head to Cairns for the second round of the world cup. Along the way, they get some nutrition pointers, smash out a few backflips, and embrace their inner artists. They even manage to race some bikes while they're there too.
---
Even if they didn't have the greatest of runs, the Syndicate might just be the most fun to watch.