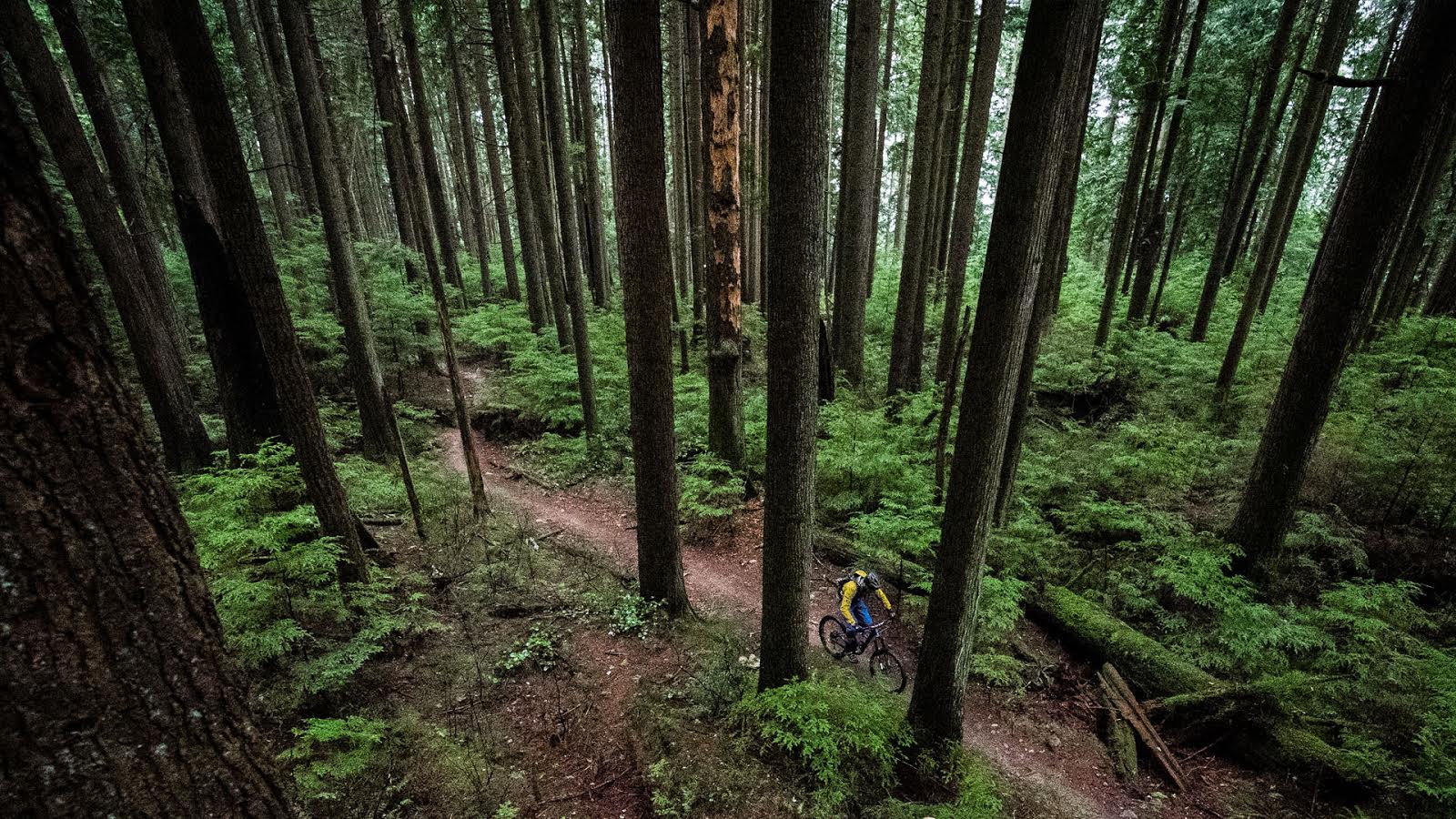 The Salvadorian Way
"We take the bicycle for granted. We have great days, we have not so great days. For a Salvadorian, the bicycle is life. For some, a necessity, for others an escape. Not just for the mind, but for the soul of its user. Through the dreams of a dedicated group of riders, biking is quickly becoming their saviour from the many troubles clouding this beautiful country. This film reveals the real reason they ride." – Mike Gamble.
Last April we spent 3 weeks filming in and around San Salvador, the capital city of El Salvador. Being home to nearly 6.3 million people, its the smallest and most densely populated country in Central America. Our plan was to meet up with local riders and discover new and undocumented trails and generally explore a new country with our bikes.
This journey opened up a new chapter in our book. How about you? There are many adventures to be had and more stories to discover.
Special thanks to:
Royal Racing
Ride 100%
Innate Gear
North Shore Billet
Punta Elephante Guest House
---