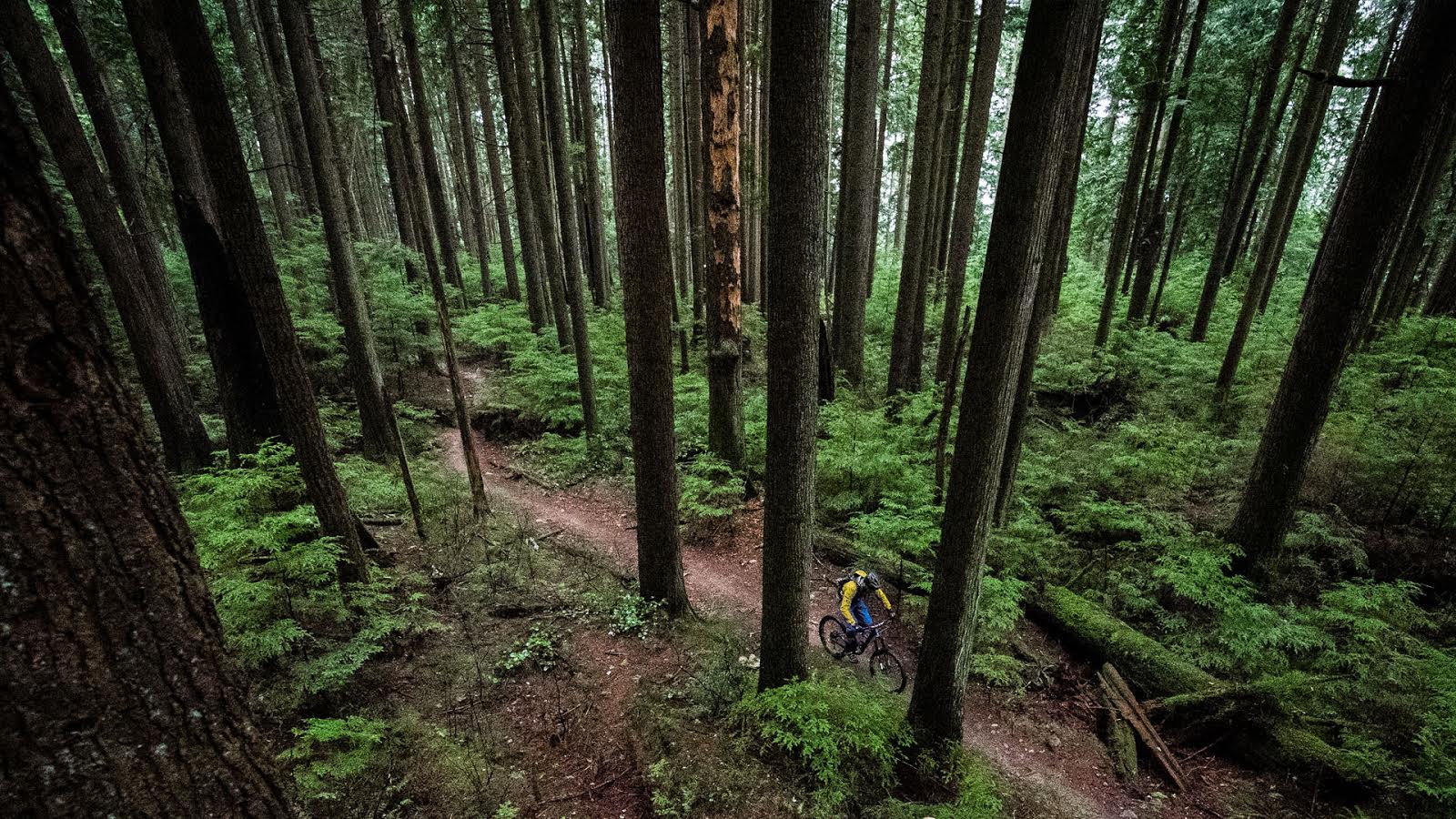 The Rise
Devinci Global Racing entered the 2013 gravity arena with its stacked lineup of Steve Smith, Nick Beer, Mark Wallace and Gianluca Vernassa. With less than a week before the first UCI World Cup of the season we wanted to share some of the preseason preparation and testing the team did while in Canada.
With the majority of the team and staff in Vancouver preparing for the season, Steve invited everyone over to his place on Vancouver Island and hit the trails on Mt. Prevost. The guys spent a week breaking in new bikes and enjoying some of Vancouver Island's finest.
Here is the story of their visit and stoke for the upcoming season. Watch for the team this weekend in Fort William, Scotland and the following weekend in Val Di Sole, Italy.
"Steve had always said the riding was great at his place, it was great to ride with Steve and Mark on their local trails and I am jealous I don't have them at home."- Nick Beer
---
Two weekends of World Cup coming up… stoke is high! Predictions?