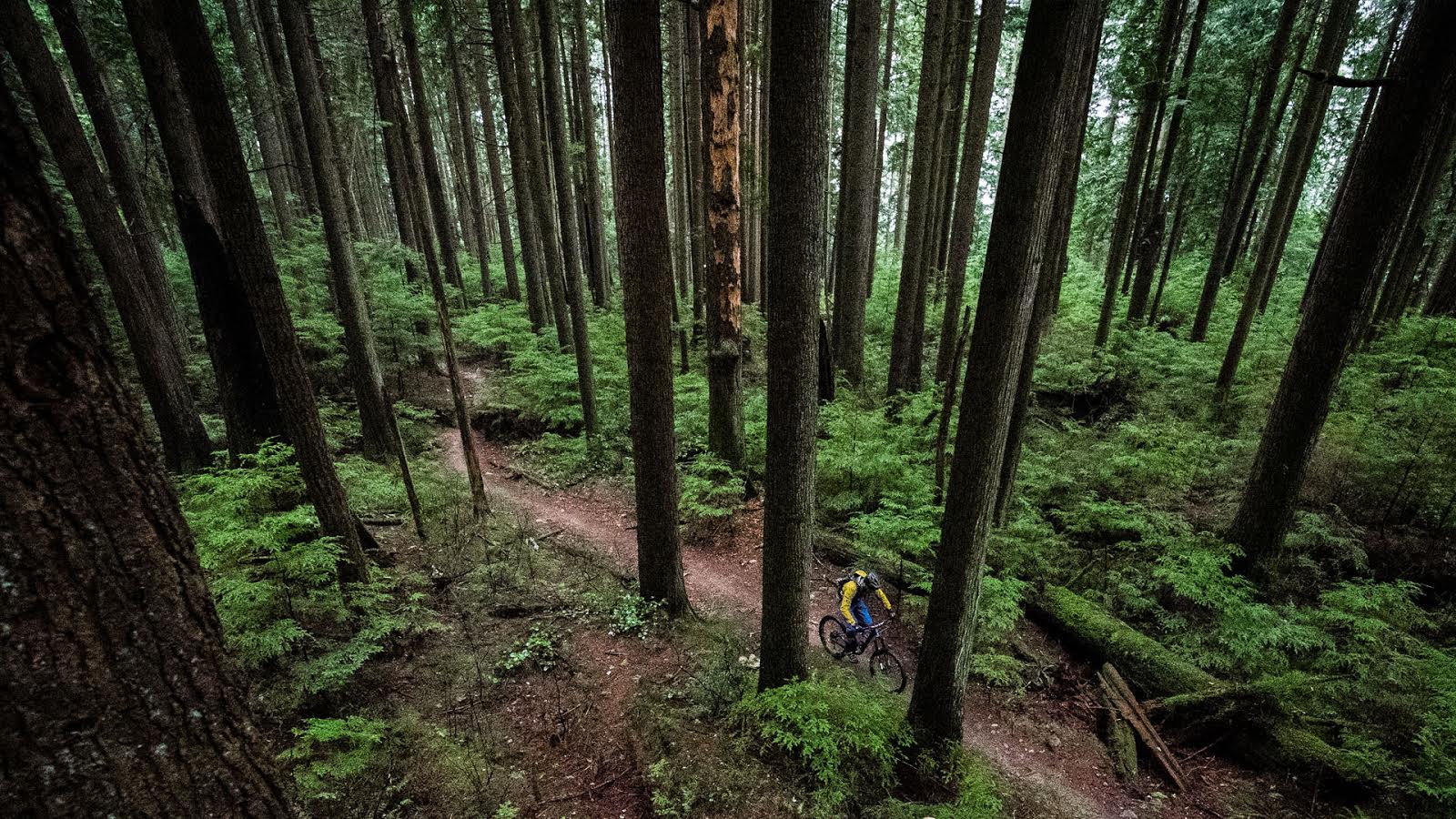 The Offseason
When I first saw this vid, I knew it was an ad for Yeti coolers (the product placement is minimal), but I was curious to see who this big league pitcher was who beat cancer, and likes to spend the offseason living out of a van. Not a 50k retrofit Sprinter, either. Dude chills out in an old VW bus called Shaggy.
It's beautifully shot, and very calming listening to him talk about the perspective he gained as his cancer diagnosis forced him to contemplate his life and where baseball fit into it. It was a great reminder about enjoying small moments and taking the time to figure out the big picture. So go ahead, close that Facebook tab. Pop on some headphones or clear 7 quiet minutes from your day. And enjoy this short story about a guy who loves baseball, but isn't too worried about the bright lights and his ERA.
---
As Major League pitcher and cancer survivor, Daniel Norris is used to taking some hard knocks. But living out of his van during the offseason provides a sort of "reset" button for the everyday grind. See as Norris and his VW van Shaggy tour the west coast in search of adventure on the open roads.
---
Has Daniel Norris got it sorted out, or what?