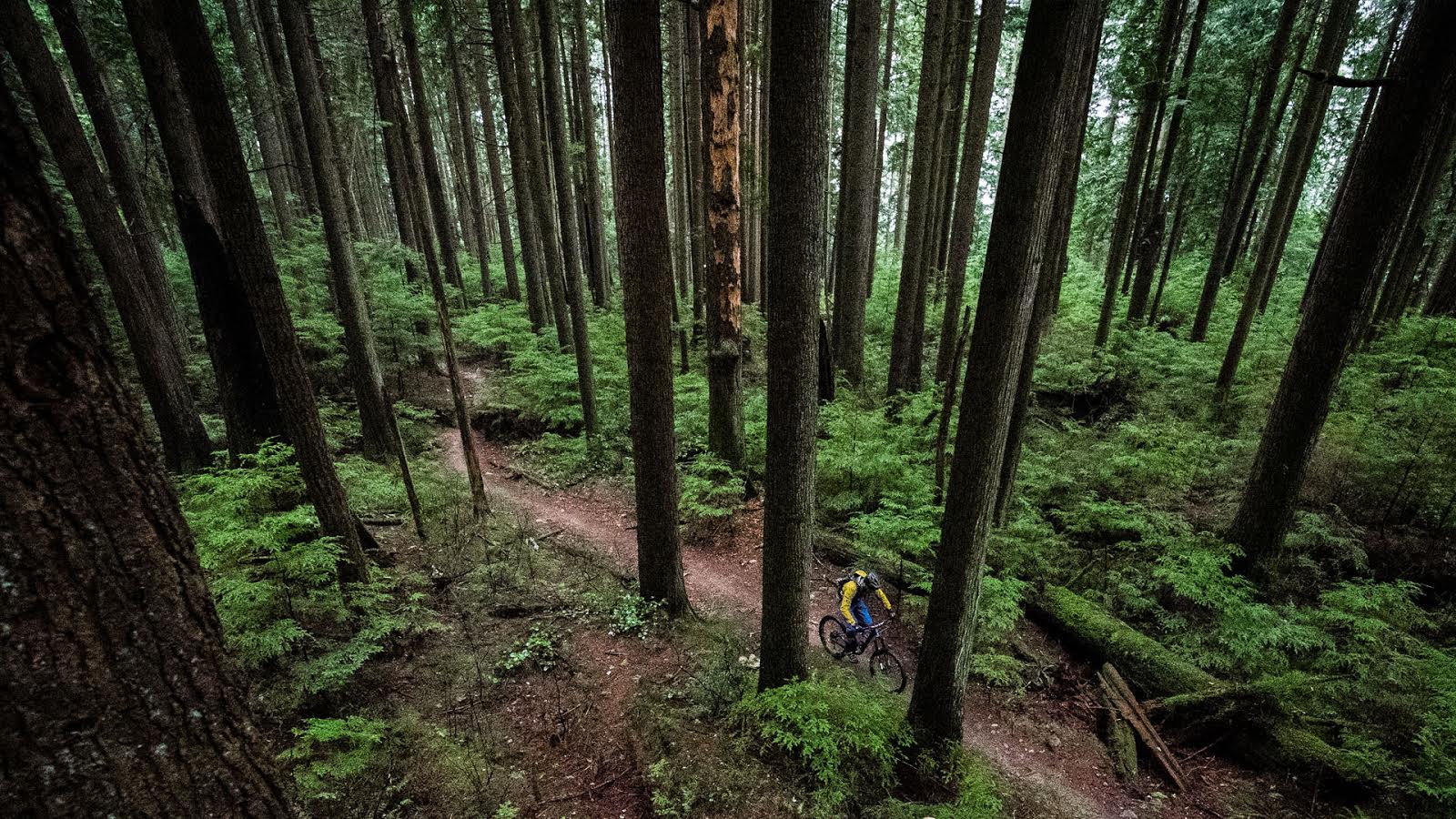 The Making of Arrival – Ep. 5 Whistler
Matt Dennison and the Coastal Crew take us behind the scenes of Arrival's Whistler segment and show us what it takes to capture one of the most filmed locations in the world in a fresh and unique way. Matt also did a write-up and photo essay for us about the experience, which you can check out here. Look for the full film to land later this fall.
---
Good times and great riding all round. Who else is excited for the full film to drop?