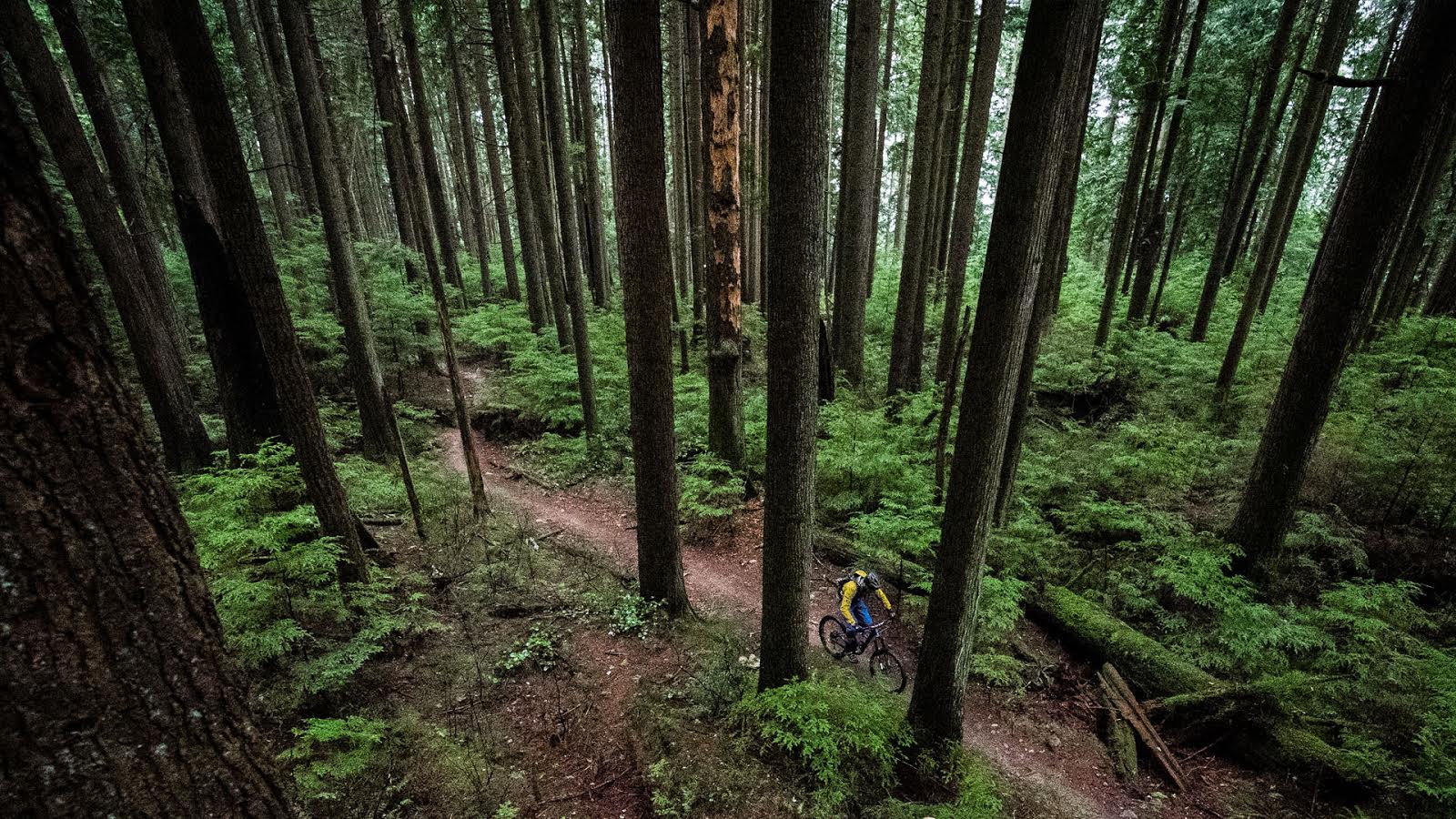 The Joy of Air
Leave the ground beneath your feet,
Rise up, your inner legend greet.
A body in motion –
Twisting, turning, churning, yearning –
Apex found, heaven bound.
But remember, what goes up must come down.
---
If not by bike, how do you like to get your airtime?