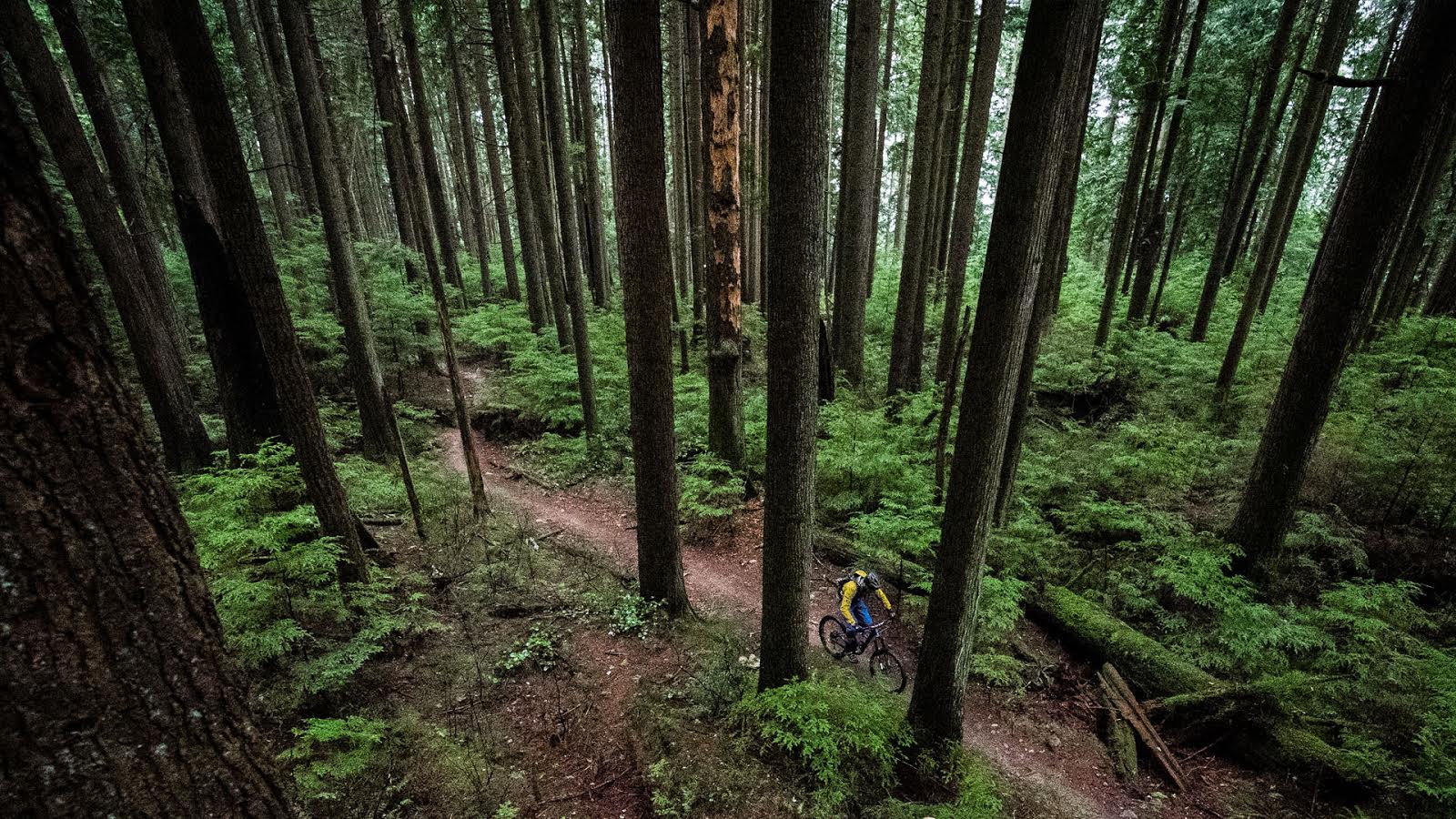 The Hillbilly Huckfest Course Preview
Things have gotten bigger and better at Hillbilly Huckfest this year. Watch as Mads "Makken" Haugen takes us through the course, and prepare yourself for the madness that will no doubt follow.
---
Looks like it's going to be another mind-bending stop on the FEST series circuit!