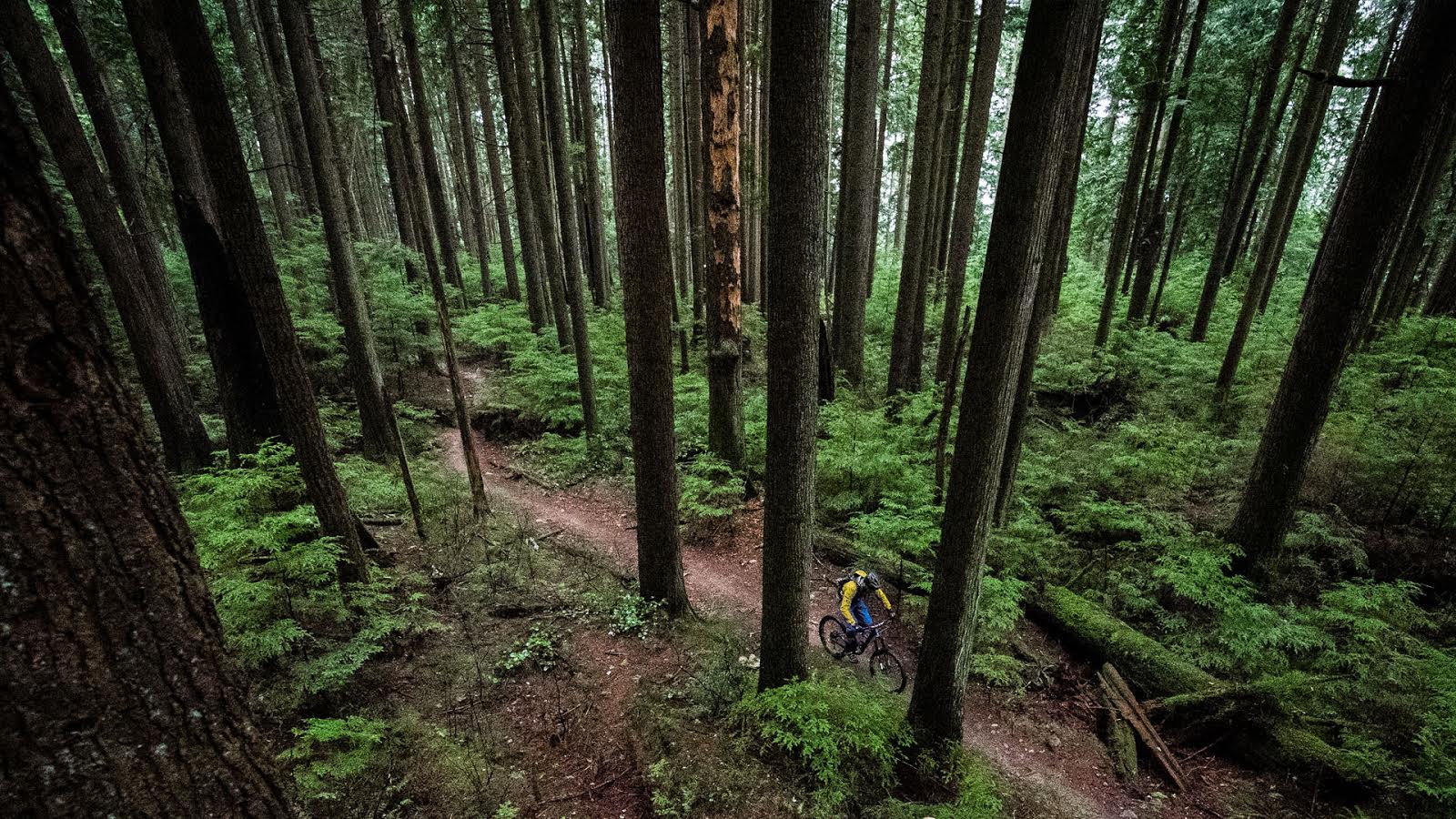 The Goods at Sea Otter – Day Two
Sea Otter offers more than just the chance for the bike industry to get together at the beginning of the season, but it's also the first time you will see many of the newly announced products in the flesh. Once again we've endeavoured to document a range of product – enjoy!
---
That's it from the Otter for another day… see you again tomorrow!