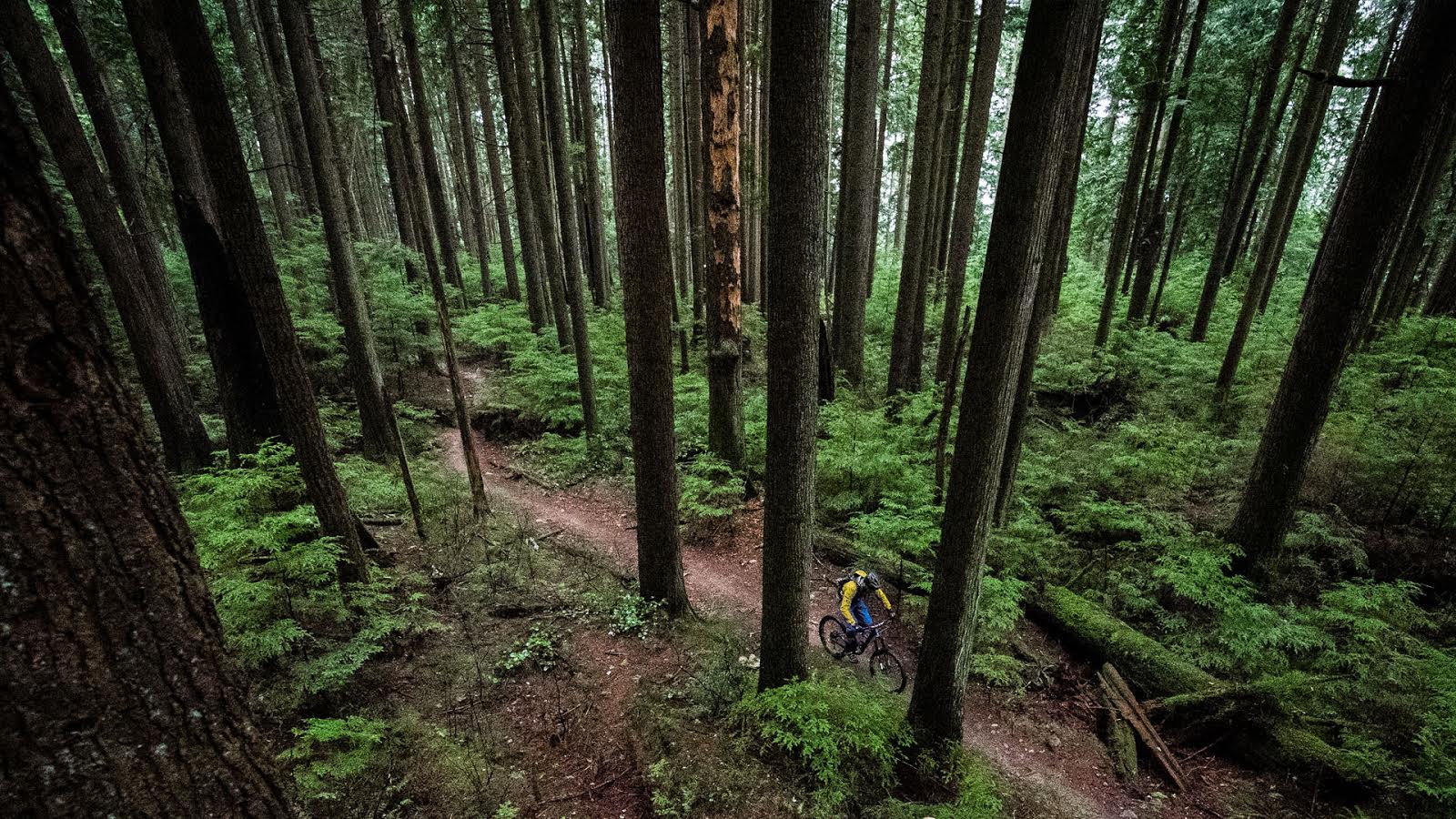 The Goods at Sea Otter – Day One
Sea Otter has a richness that only northern California could amass. Yes indeed, people come from all over, and some of them bring really cool stuff. Bikes, not bikes, shouldn't be bikes, and more bikes.
---
That's it for day 1 from Sea Otter. We'll fire up another couple sets of photos from the dusty plains of Laguna Seca tomorrow.