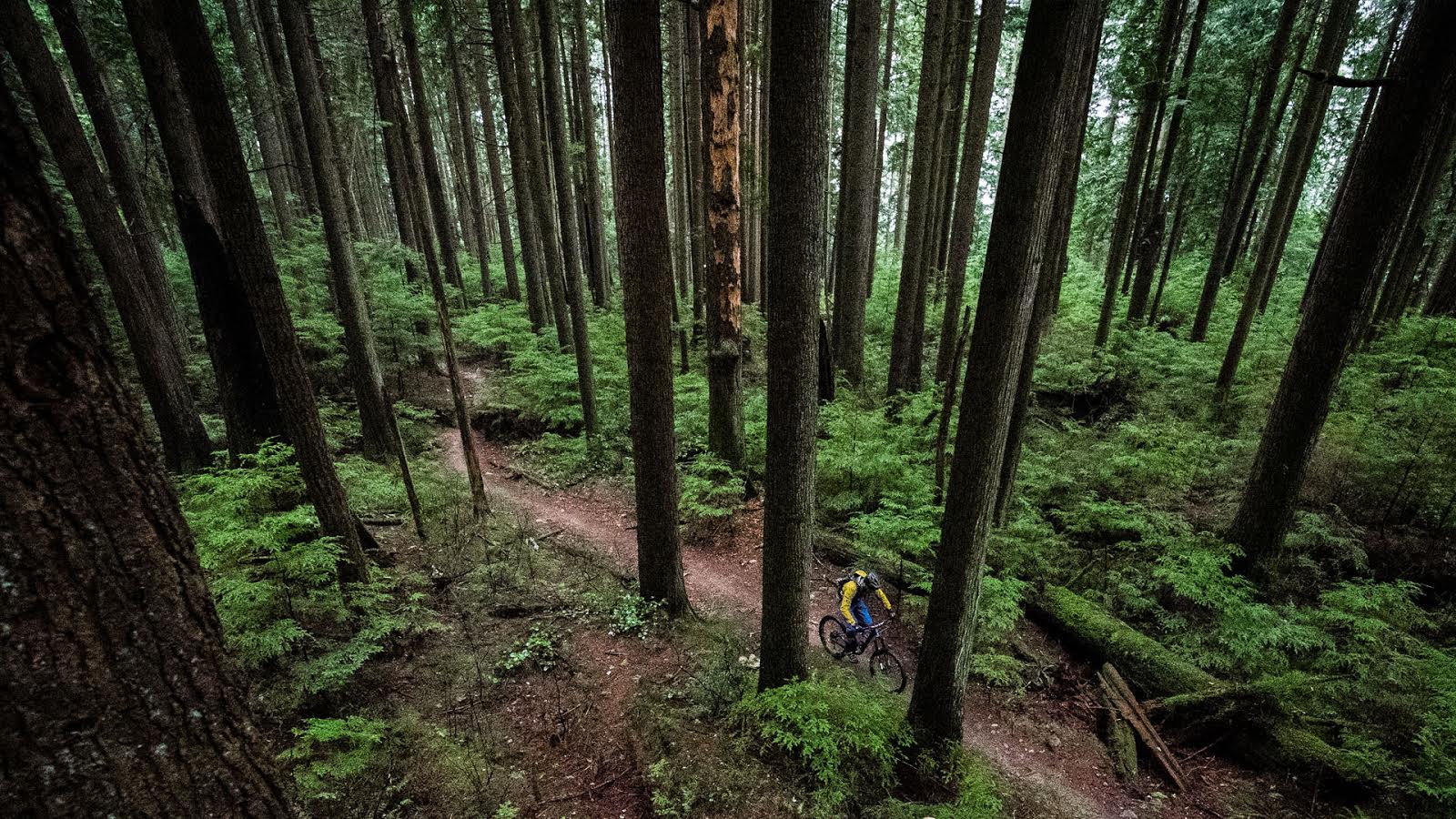 The Goods at Sea Otter – Day Four
Things were wrapping up at Sea Otter on Sunday and people were making their final rounds. News trickled in about the DH race (hint: it was won on a 29er) and we said our goodbyes while catching a few more goods for the road. Until next year, Sea Otter!
---
More random stuff from Sea Otter… anything catch your eye?