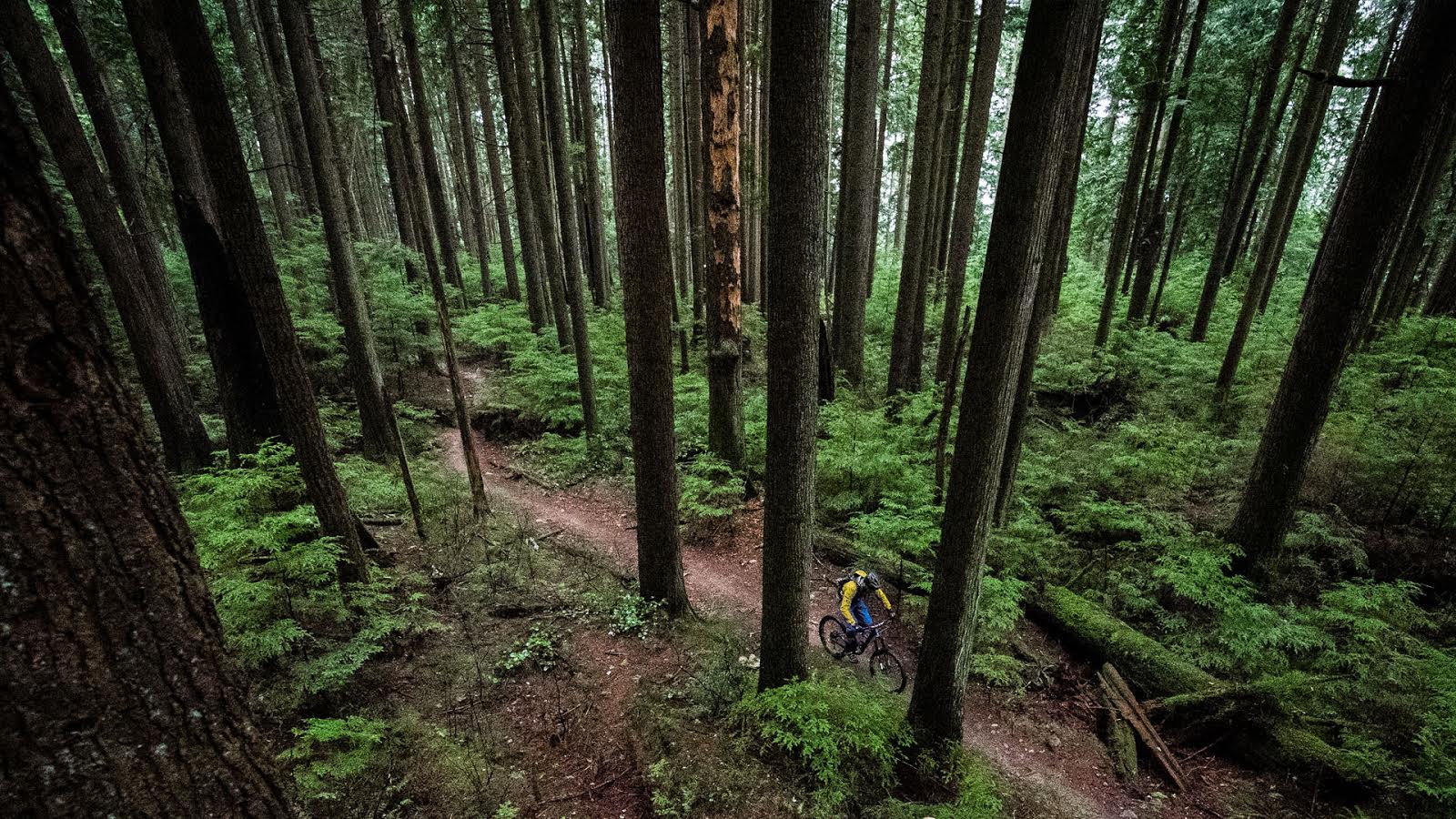 The First Taste of Summer
Summer has peeked its friendly face out early this year: dusty trails are out of hibernation and marking their territory with a familiar scent, the evening sunshine is allowing those of us who work late to attack the trails every day, and half-baked plans to find epic rides followed by sleeping under the stars are being fostered by 14 day forecasts full of nothing but sunshine. Without a doubt, this is my favourite time of the year.
Opening day of Whistler Bike Park is so close I can now see it marked on my calendar without flipping a few pages ahead. The days of waking up in the back of a Volkswagen will soon be a reality for me once again, maximizing the amount of shred I can squeeze out of each day, and the amount of laps I can wring out of a single pass.
It's hard to believe I'm already trying to find a time me and my friends can all get off work so that we can fill a couple cars to the brim and spend a few days on the mountains we only get to visit a few times each year. Aside from the stories, these trips always set us apart from our other friends by marking us with inconsistent patches of light brown on our arms and legs that body wash doesn't help with.
Bugging the boys with fancy cameras and schmancy film equipment to join me on the trails is another must starting now. I wonder if they noticed I haven't seen them much since August. Offering to drive and promising bangers is usually enough to make them forgive me even if they have.
In conclusion, I'm excited about the four months that lie ahead. I for one am hoping the weather doesn't change much. A little moisture never hurt anyone, but save the downpours for the other eight months of the year.
---
Here's to another 6 months of sunshine! What's your favourite lap these days?