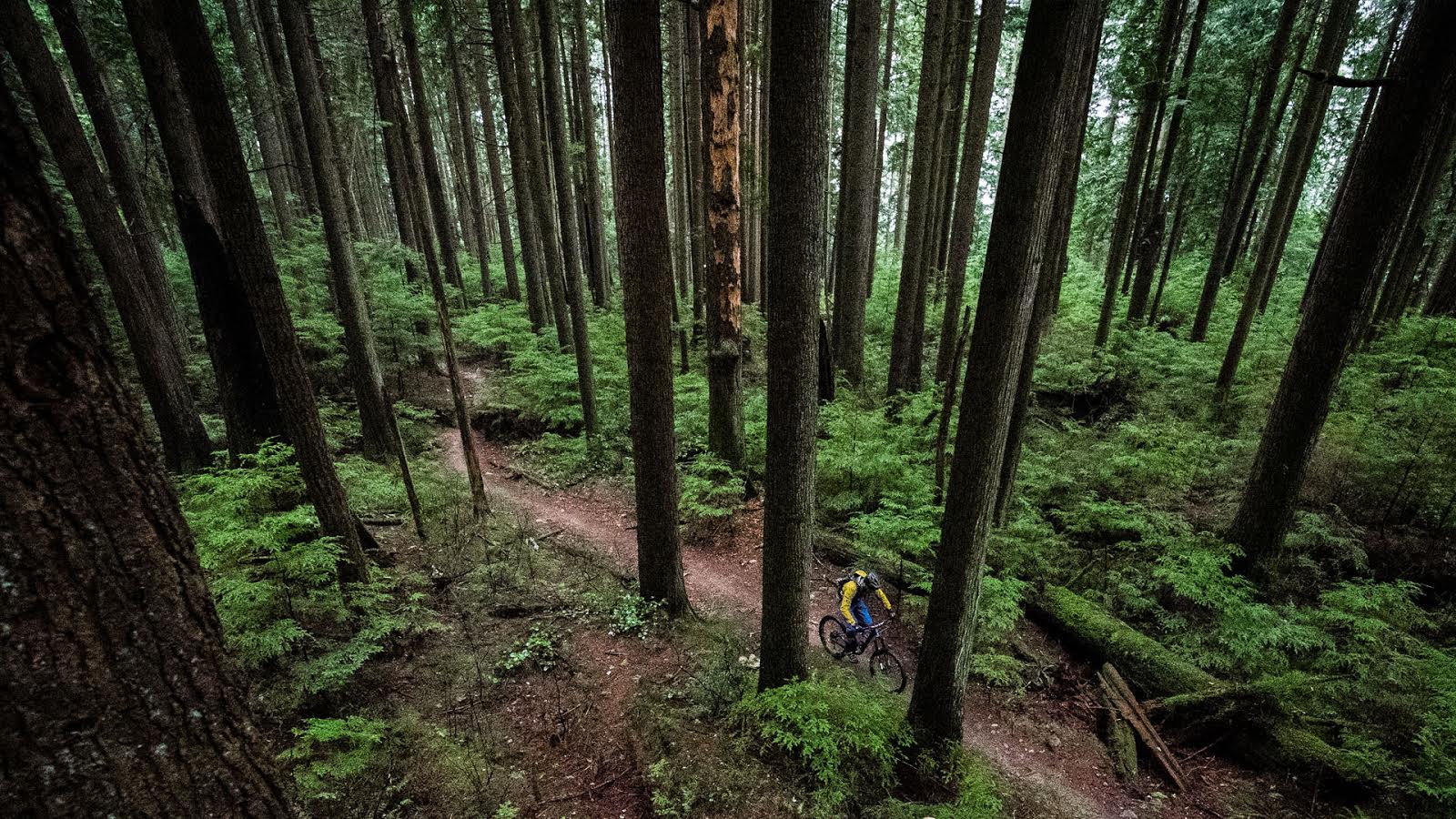 The Finishing Touch
Of all the places to put the finishing touches into the masterpiece created by the originators of gravity oriented suspension, Whistler was the one destination we felt culminated every aspect of riding in one mountain. Check out the last testing and get ready for the release of the Emerald this September.
Rider | Bryson Martin Jr.
Edit    | Norcal Productions
---
We had the chance to ride the Emerald at Crankworx – but Bryson Jr. definitely put more miles on his than we ever could have that week.