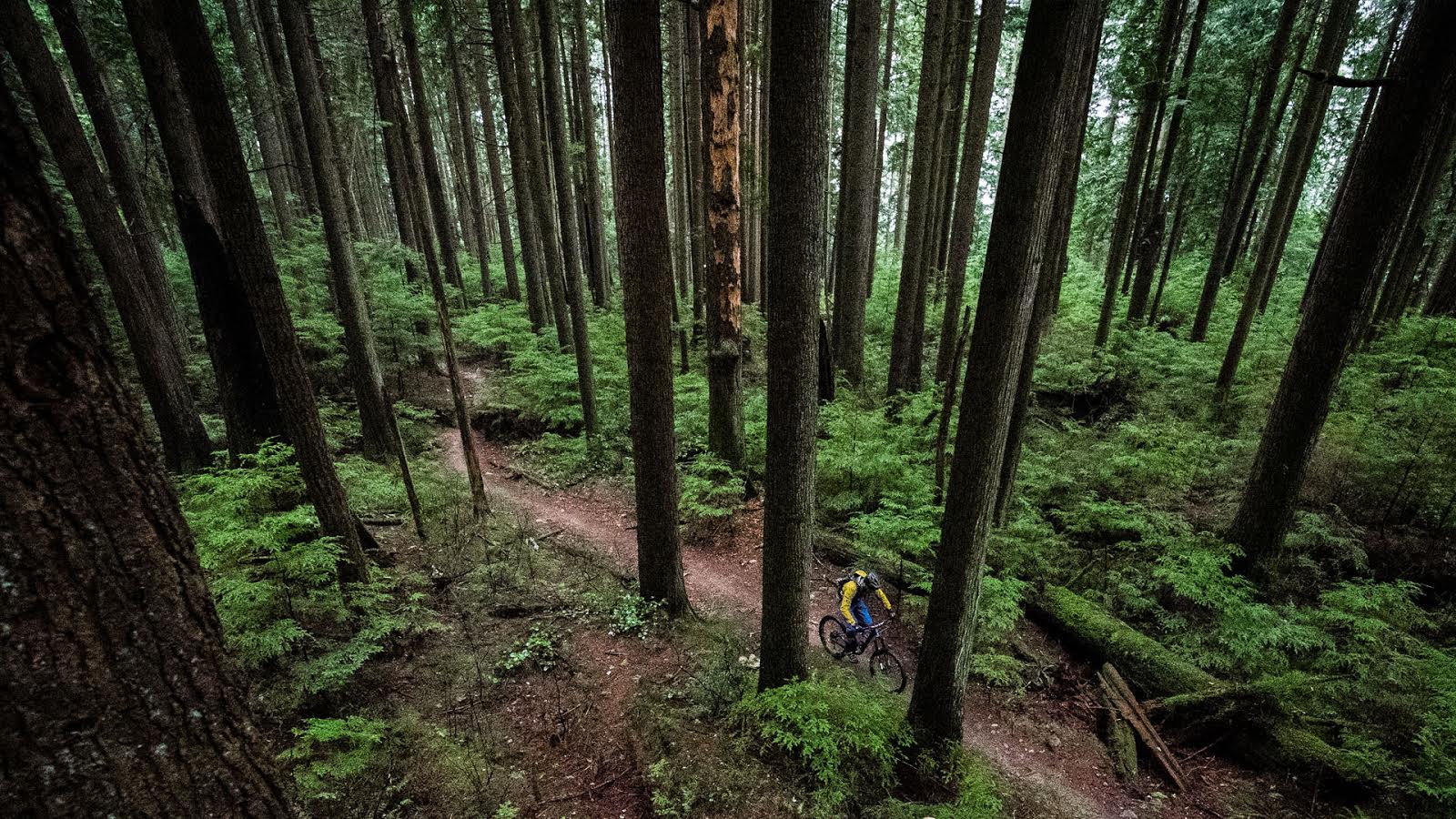 The Explorer
Something to send to your mom – a little inspiration for your Tuesday from The North Face:
"Humans have always been driven by curiosity and fed by an innate need to explore. There is an allure in the pursuit of the unknown. Never stop exploring."
---
Another inspirational video puts Ludovico Einaudi to use… fully appropriate.