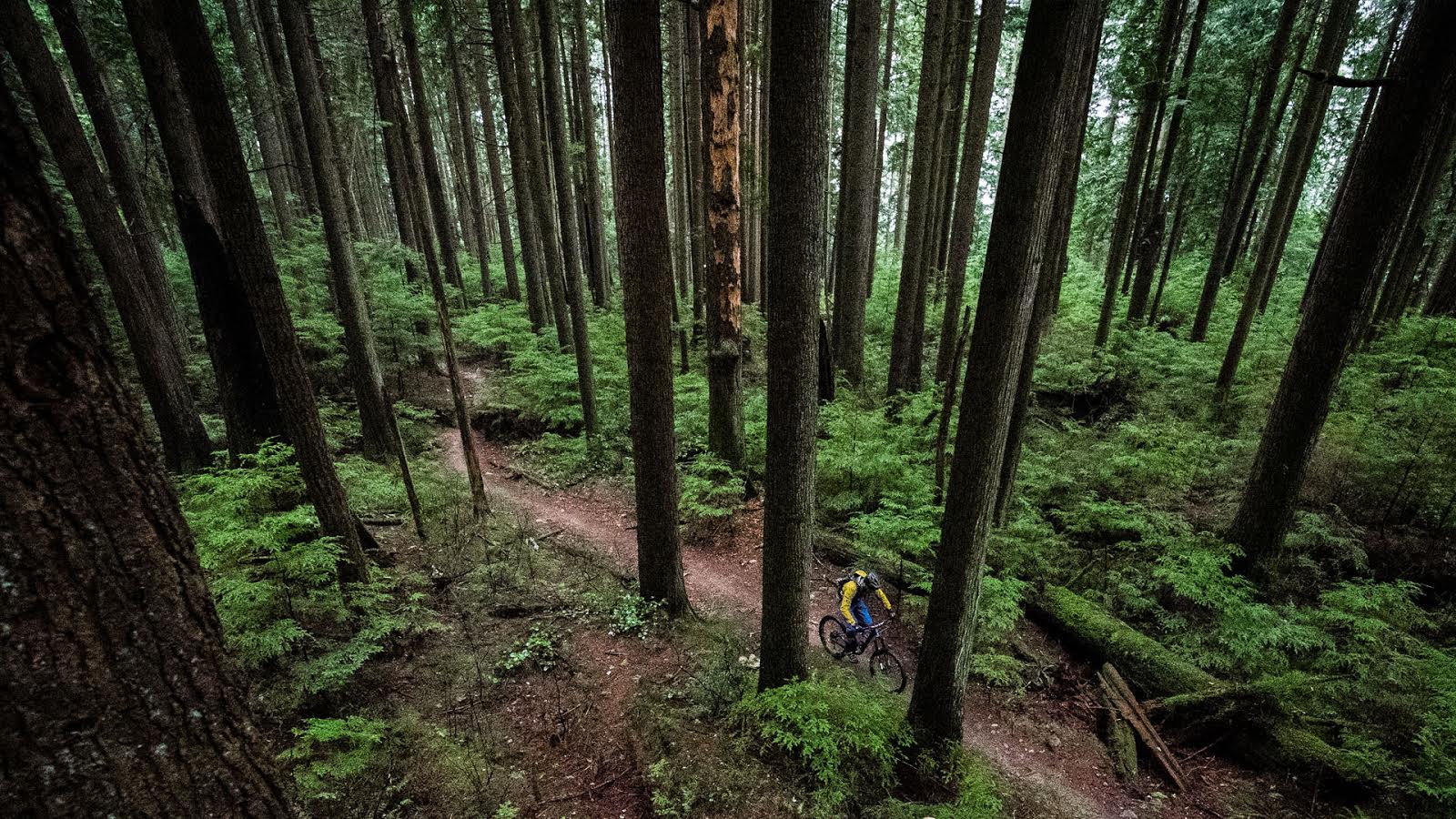 The Escape
This week's wallpaper comes from the newly-formed Union Production Co, a veritable mountain bike media dream team consisting of Derek Dix, Dan Barham, and Seb Kemp. On February 6th, they will embark on an ambitious first project, hitting eleven Coast BC spots in less than two weeks:
---
In BC, when winter descends upon us with its icy blanket, all the riding closes down…
Determined to escape the grasp of winter and shake off its snowy shackles, our two riders will set forth from Whistler to circumnavigate the Strait of Georgia. The route will be completed by bicycle and with the riders towing all their supplies. Traveling by mountain bike – less suited for the roads but tailored to the gems of off-road trails – should enable them to link up exquisite trails networks and riding communities that exist throughout British Columbia.
Download here:
1280 x 800
1440 x 900
1680 x 1050
1920 x 1200
---
Previous Wallpaper Wednesdays:
January 9, 2013
January 16, 2013
January 23, 2013
---
We look forward to following Union's ambitious first project. Keep a tab on the Escape HERE, and watch for live updates as of February 6th…