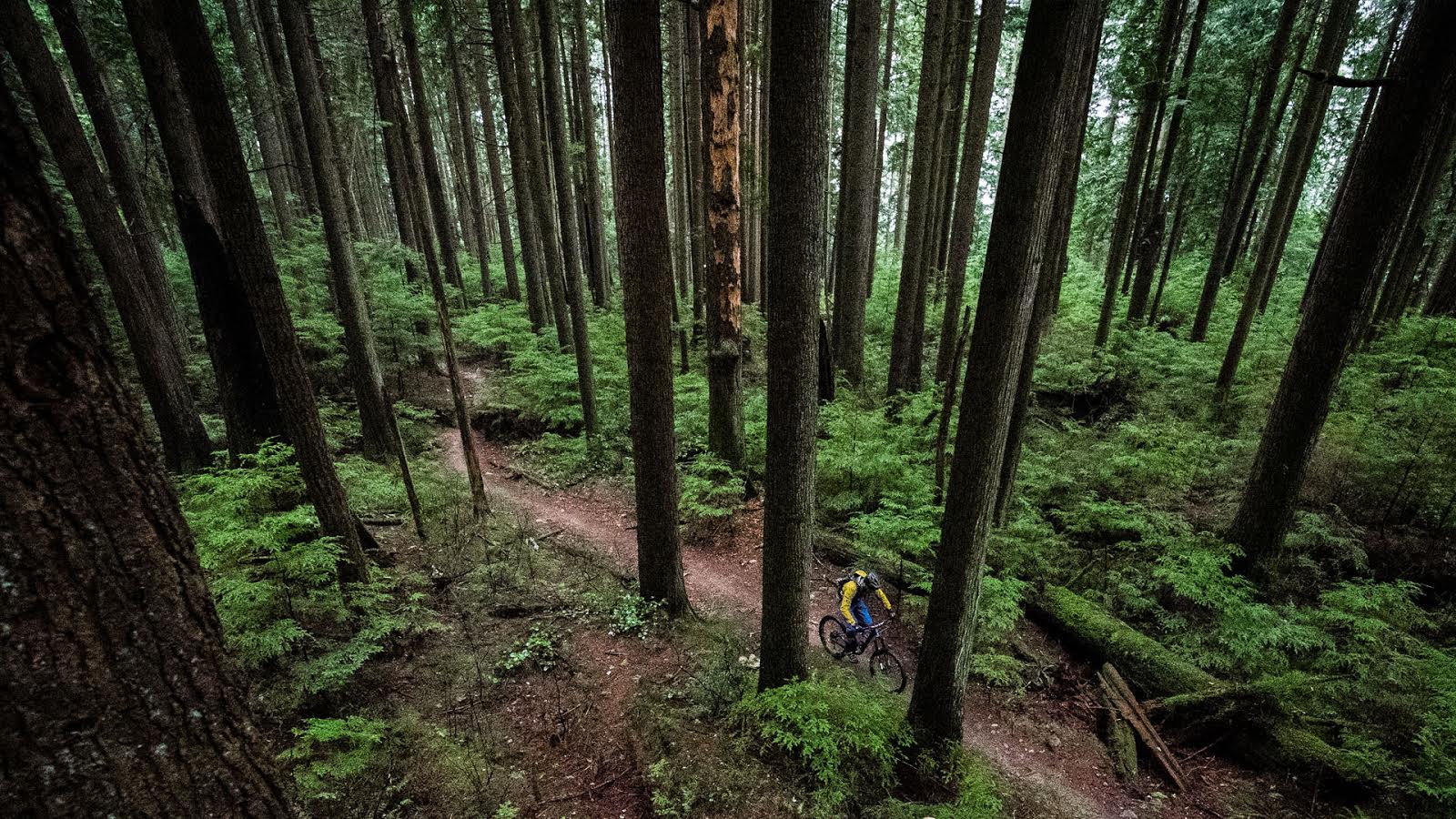 The Detail's in the Dirt
It's been with us for about 100 years, and many believe there to be a better solution but the humble derailleur is still going strong. We get the lowdown on the why and the how courtesy of SRAM's race coordinator Todd Anderson and the Santa Cruz Syndicate team.
---
Cool slo-mo footage of World Cup chains just smashing around like nobody's business… how's your derailleur doing?