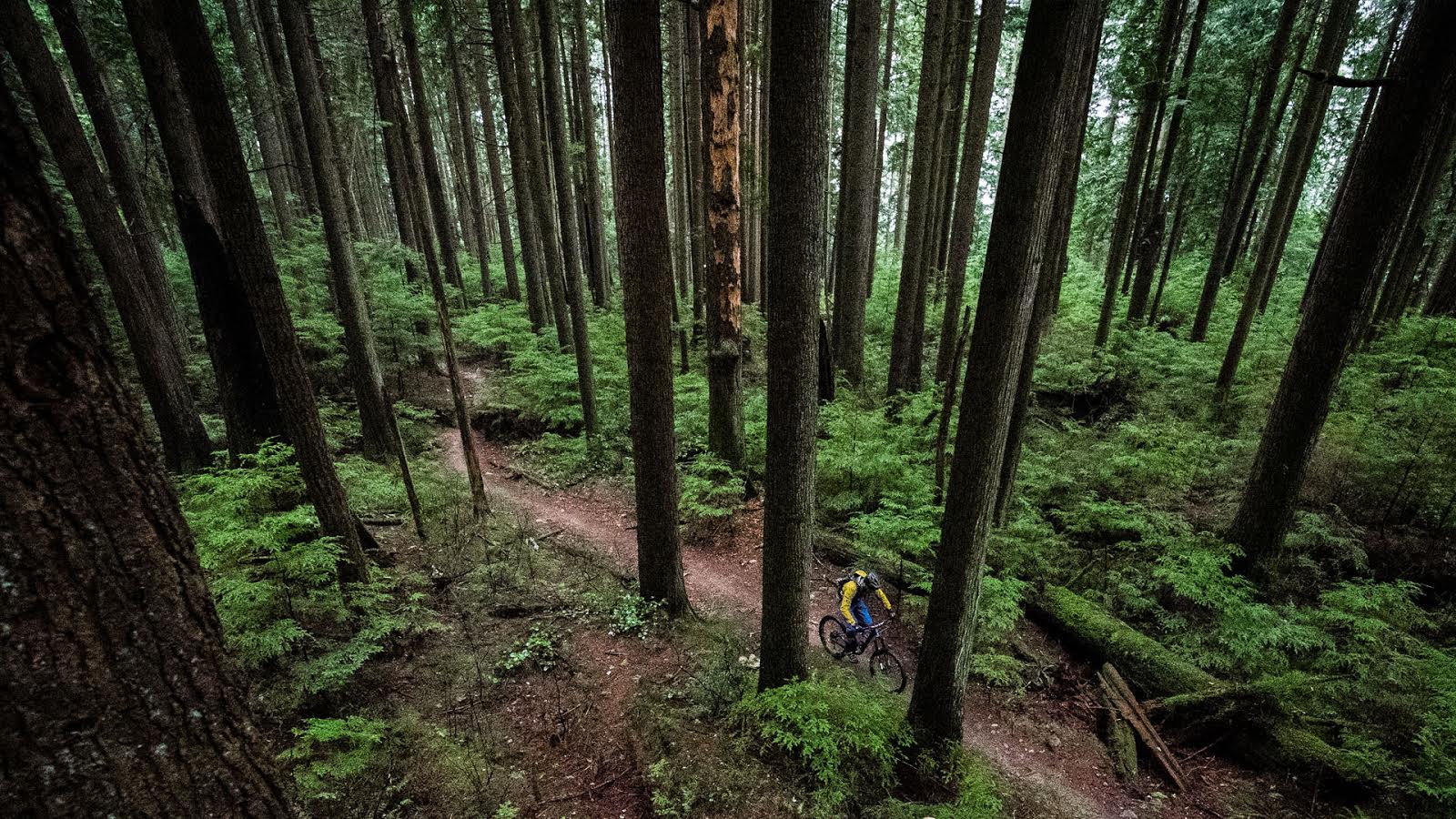 The Bus: A Journey Up North
Yeti pro DH and Enduro racer Joey Schusler has been laying down solid results this year, and it looks like having fun is a part of his recipe for success. Great road trip video with some buds and a big old bus.
---
The great veggie oil adventure… we'd like to see the gas bill for this one!