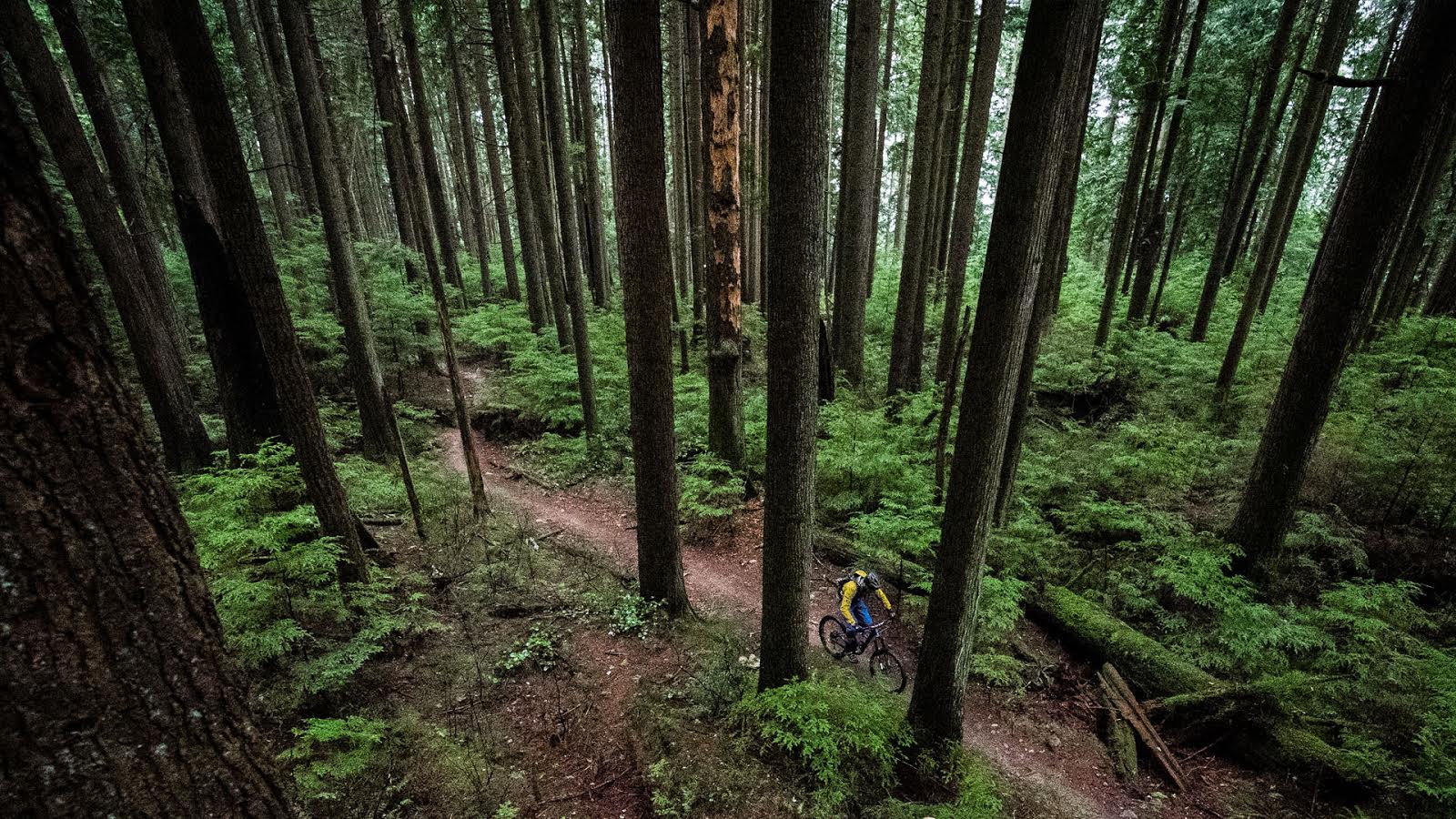 The Bikeroom: Open House Saturday
On Saturday December 1st, the Bikeroommechanic training facility is becoming reality. It's moving from a mental vision in my head, my computer and the digital world to reality. We have been working really hard painting, organizing, building and setting up shop. I am celebrating by having an open house – please come down and help me celebrate. If you cant make the open house, come ride. If you cant make the ride, come party. Anybody and everybody is invited. We are located at 114-400 Brooksbank Avenue in North Van.
Open House – 9am-2pm
Come see the new facility
Come talk bikes
Clinics going all day
Hot coffee and baked goods
Anybody and everybody is invited
Great pricing on all mechanic programs
Ride – Leaves at 2pm
Leave from the Bikeroom
Ride to the snowline
Descend back to the shop
Free BBQ after
Separate girls and boys rides
All skill levels welcome
BBQ Party – 5pm til…
Starts following the ride
Bring a case of beer (your favourite), share yours and try others
Music
Balloons
Laughs and Smiles
---
Jeff's been working on his new business venture for quite a while, and it's great to see the bricks and mortar facility up and running. We'll be featuring articles from the mechanic's bench in the near future, but for now, it's time to party!