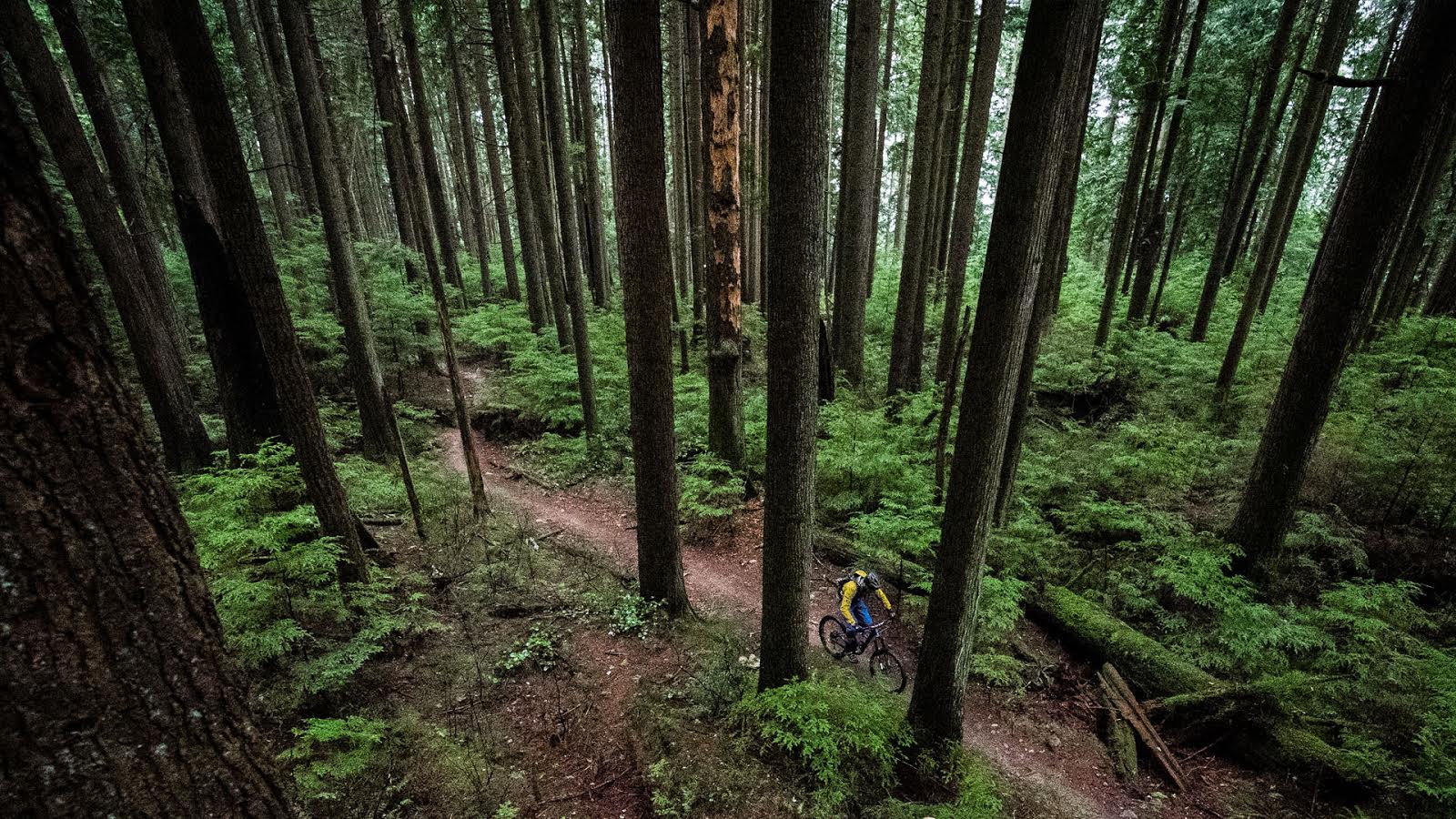 The Banger Highlight Reel
We've put together a veritable feast of videos for this edition of Weekend Warmup; it's just like the highlight reel on Sportsnet, only with way less poker and curling involved.
Brendog, Flat Out
Arguably one of the best racers out there today, Brendan Fairclough isn't afraid to go big either.
---
Freeride in the Alps
Flowing lines and a little flambé action. Flair is definitely one thing the French aren't lacking in.
---
BMXing Down the River
What happens when a world-class whitewater course isn't in use. You turn it into a BMX park, obviously.
---
Man on a Mission
Andy Stumpf has never met a plane he didn't want to jump out of. This one was for a rather special reason.
---
Skiing the Eclipse
"Honestly I thought it was one of the stupidest things ever." How far would you go to capture a once in a lifetime image?
---
Lines of Lofoten
We can definitely see the inspiration for FEST in something like this.
---
We love big jumps. We also love big dumps, and with lots of mountains opening early, be on the lookout for a powder-filled edition of WW soon.