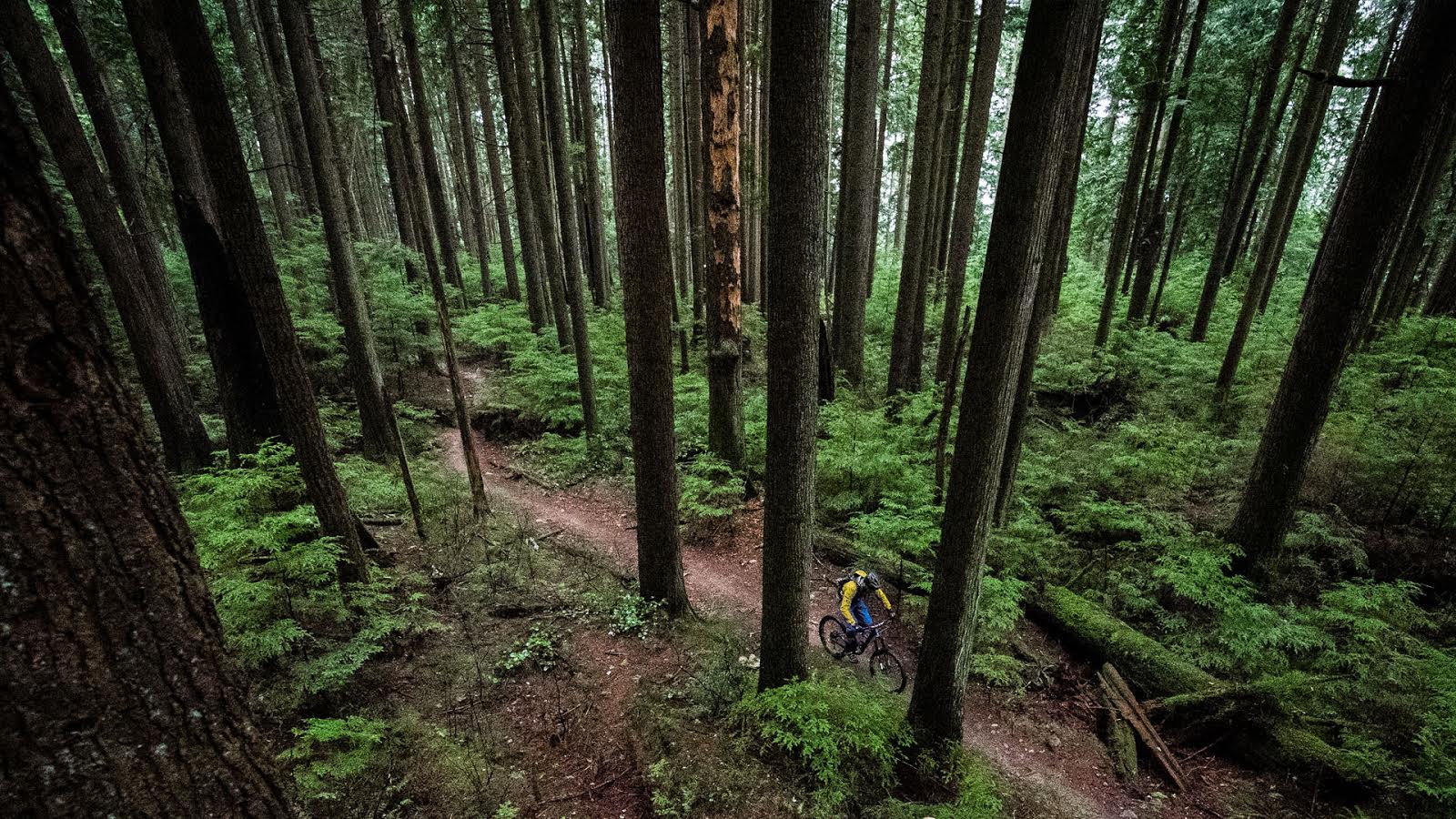 The Angry Mob
It's no big secret that we participate in a fairly expensive sport. $10,000 bikes and $300 helmets and an endless list of necessary accessories… things can add up quickly. Even if you start with a middle of the road $4000 full suspension bike, put $500 of upgrades into it, and then buy a helmet, backpack, gloves, shoes, shorts, jerseys, pumps, tools for home and away, and so on, you've easily invested $6000 just to have a reasonable kit and one bike that you might even have to drive to the trailhead.
People are mad about this. They remember the old days where $1500 bought you a top end steel hardtail with XTR, and you could ride a bike in jeans and a t-shirt. I'd like to propose that before the angry mob jumps back on the "life is too complicated" bandwagon, we step back and look at what we've got. It's not actually as bad as it may seem.
Bicycle technology is at an all-time high right now. We've got suspension at both ends of the bike that functions really well. Brakes that inspire confidence. Quiet drivetrains. Seatposts that go up and down. And in all of this, we have options. You don't go out and buy the only thing on the market that works; you choose from a wide variety of well thought out products.
The technology train shows no signs of slowing down, and that's not really a bad thing. A classic DH race bike by the numbers looks more like a modern day XC bike (save for the fact that 26" wheeled XC bikes are becoming obsolete for good reason). If you are butthurt about 11-speed gears, rejoice in the fact that good old 9-speed is still functioning as it did in days gone by.
The above points alone are enough to convince most riders, and inflation has yet to be considered. That $1500 bike in 1994 would cost you $2150 here in 2014. That'll buy you a hardtail with a well-damped fork and parts that no doubt outperform the relics on your teenage dream bike.
The modern mountain bike is a rocket ship capable of being raced at the international level off the showroom floor. $10,000 buys you the pedal powered equivalent of a Porsche, but remains mostly serviceable by the home mechanic. While the five figure mountain bike is a far cry from its ancestors, it is an amazingly capable machine.
There are lots of ways to spend your money. Every pastime has its buy-in – and there are much more expensive ones than mountain biking. Realistic ones, too. Cars aren't cheap, but people sink money into them. Boats – and most other fuel-burning recreational vehicles – are terribly expensive. Fixing houses is a money pit. Children. All of these things cost more than bikes.
If you truly wish to mountain bike without the exorbitant cost, your hands are not tied. 9-speed drivetrains are indeed still reliable, 26" wheels are tires are still serviceable, and the fashion police don't actually care what you're wearing.
I'm not sure if the angry mob has ever attempted to participate in another hobby, but biking would be considered downright affordable in other circles. Let the chest thumping hardmen of the mountain have their obsolete technology; I for one am quite happy with mountain bikes right where they are.
---
Listen to the Governator!