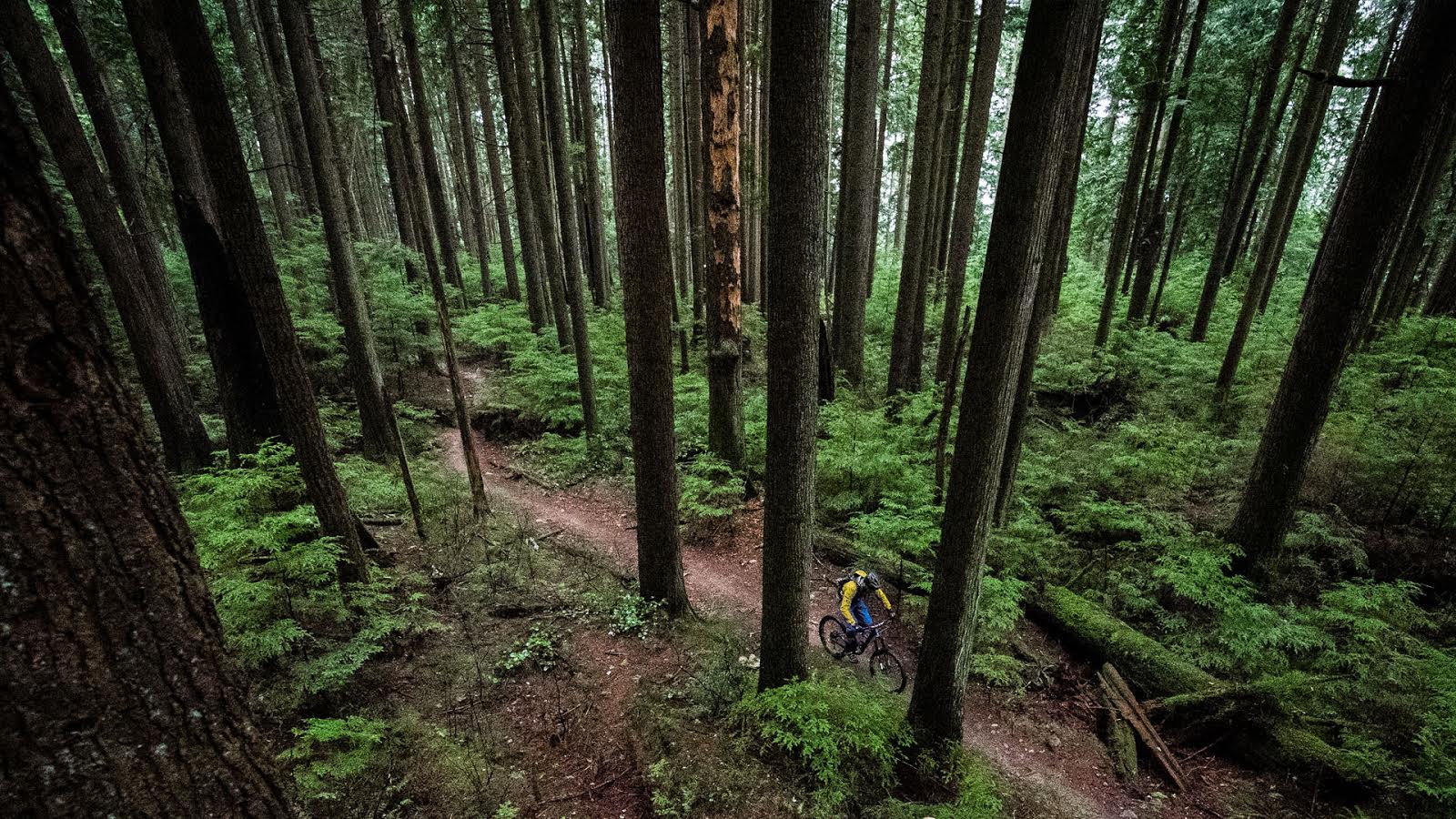 Teva Virgin Gravity and Freeride Shoe
We just found the only virgin in Vegas. Just in time for Red Bull Rampage, Teva has announced a new gravity shoe named for the location of the famous freeride contest. With a stickier sole and more protection than the Links shoe, the Virgin was developed with the help of 2012 Rampage champ Kurt Sorge.
While we would have loved to get our hands on this one, the Virgin was held behind a glass chastity case – so we did our best to lurk from afar. No surprise, it's got a reinforced toe box. And the asymmetrical collar should appease both low top and high top lovers.
Riders who desire more grip than the Links shoe will be happy to see Teva's Super Spider Rubber slated to be used in the Virgin. The Virgin is slated for Fall 2014 availability, which realistically means July or August, and will run in the $130 range. Get in line.
---
Teva won't let us touch it just yet but we would like to get our hands on the Virgin… you?