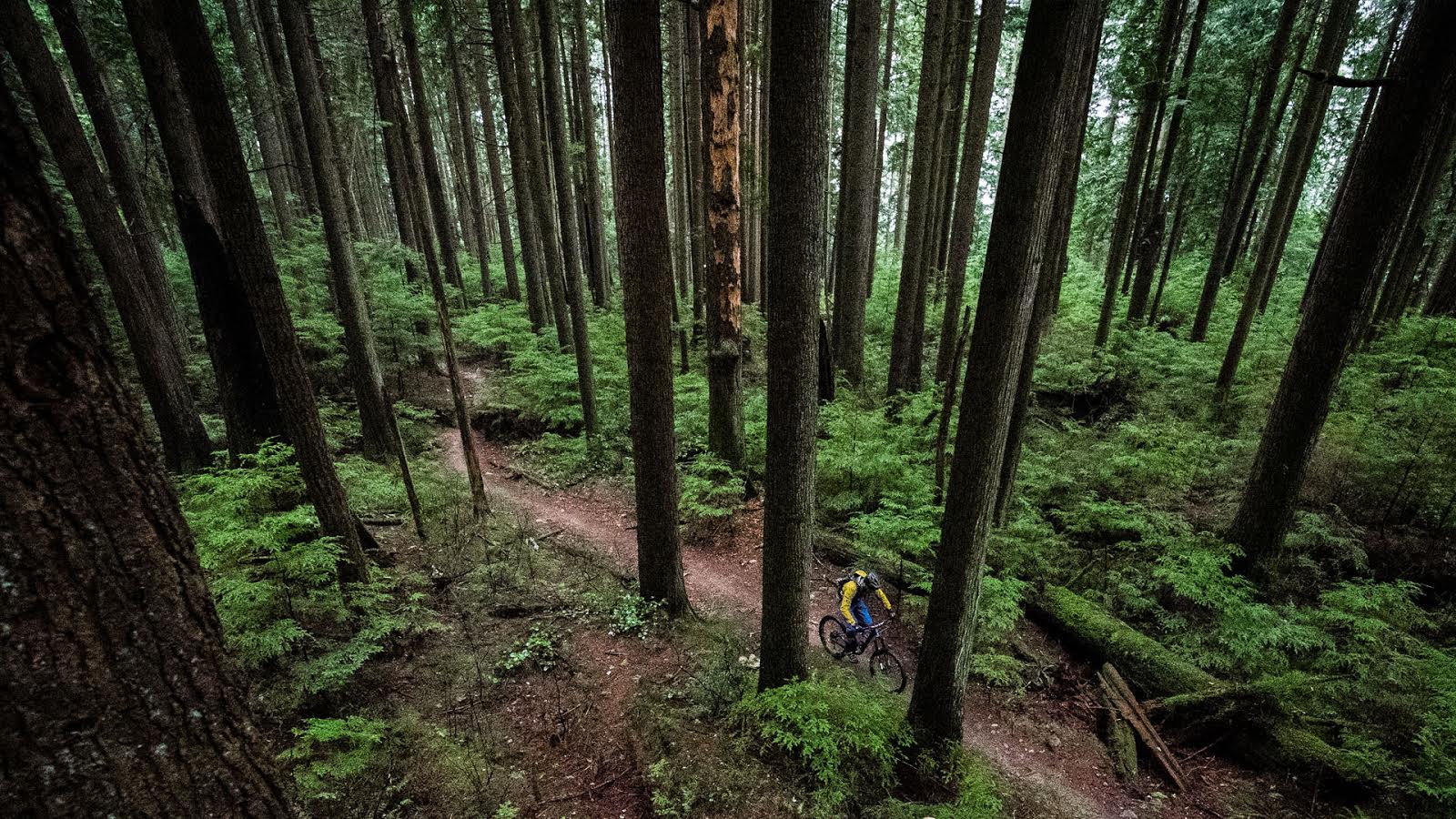 Teva to Discontinue Bike Shoes in 2014
After less than three years, Teva has decided to discontinue production of their entire bike line of shoes. In such a short time, Teva had become a mainstay of the mountain bike world, going all-in with widespread event support and athlete sponsorships.
In speaking with Teva's PR Manager, Jaime Eschette, it was clear that this change was not due to a lack of passion from those involved in the mountain bike side of things – it's still a company staffed by riders.
While the Links, and more recently the clipless-compatible Pivot, were the most prominent models in the mountain bike line, this also means the ride-worthy casual shoes will be dropped from Teva's collection. The recently announced Virgin will retain its chastity and the rest of the line will be available until 2014 stock runs dry.
Teva will continue to make footwear for other outdoor sports, including the classic strappy sandals you can wear with socks.
---
If you like what Teva has brought to the mountain bike world, you'd better scoop them up while you can…