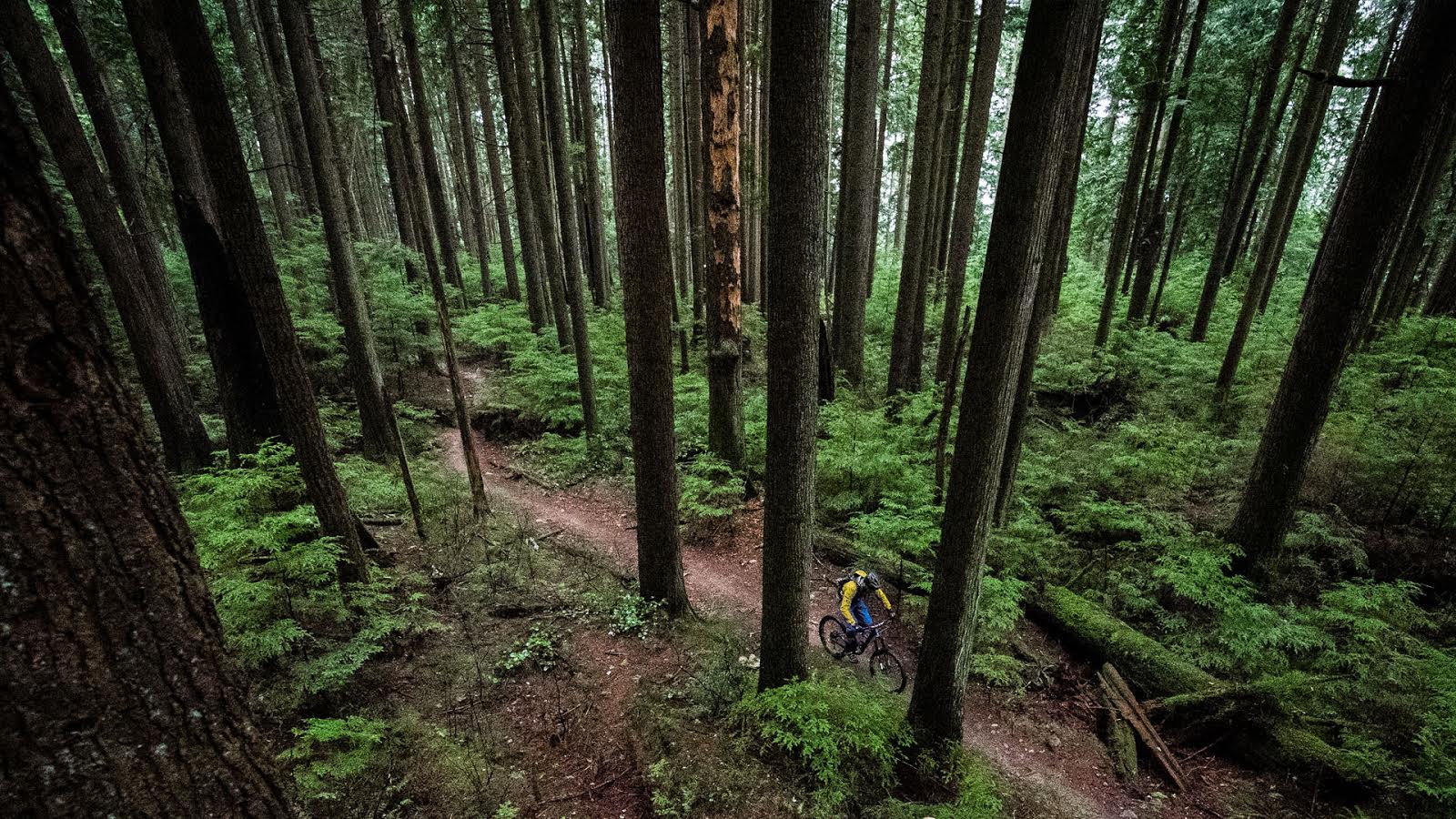 This Teaser is (actually) unReal!
I can't remember the time I was excited about a full-length mountain bike movie – but I am right now. This looks rad!
The unReal world tour kicks off in Vancouver, BC on June 18th, 2015. Tickets for the tour are ON SALE NOW! Head on over to tetongravity.com to purchase your tickets.
---
Who's itching to see that?