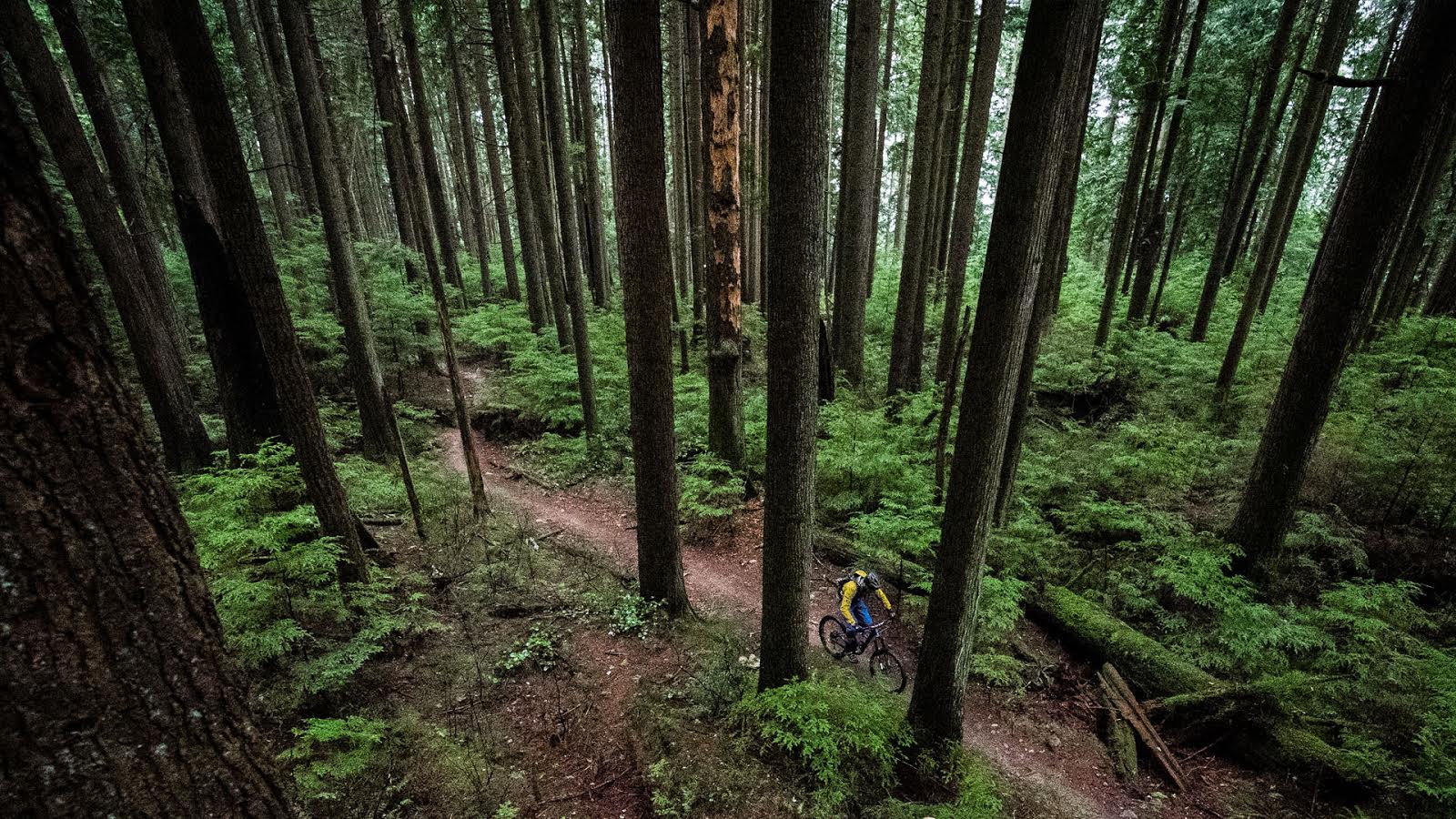 Taxco City DH Preview with Bernardo Cruz
Missing that sweet hit of racing since the end of the World Cup? Good news! The City Downhill World Tour has landed with it's first stop in Taxco, Mexico. Follow Bernardo Cruz as he runs what has to be one of the nuttiest courses made with almost zero dirt.
---
That's a whole lotta staircases to gap down.