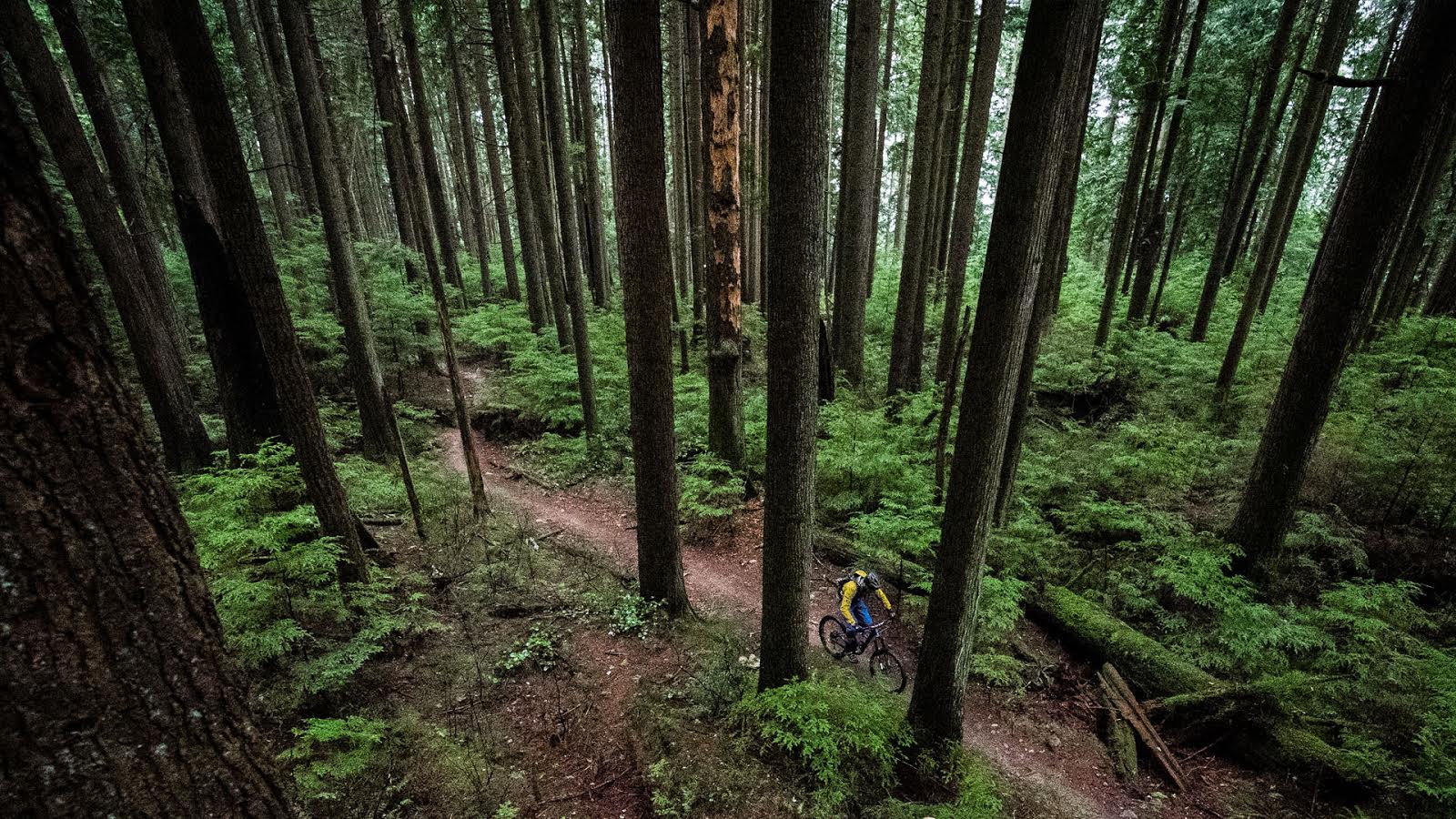 Syndicate Signs 2 Recruits
The Santa Cruz Syndicate goes transcontinental in 2017 with fresh signings of Luca Shaw from the USA, and Loris Vergier of France. We sent the 20 year old recruits to a week of intensive training under the watchful eyes of Steve Peat and Greg Minnaar—watch the video to see exactly what constituted 'training' here in Santa Cruz!

---
Will Santa Cruz remain a powerhouse?