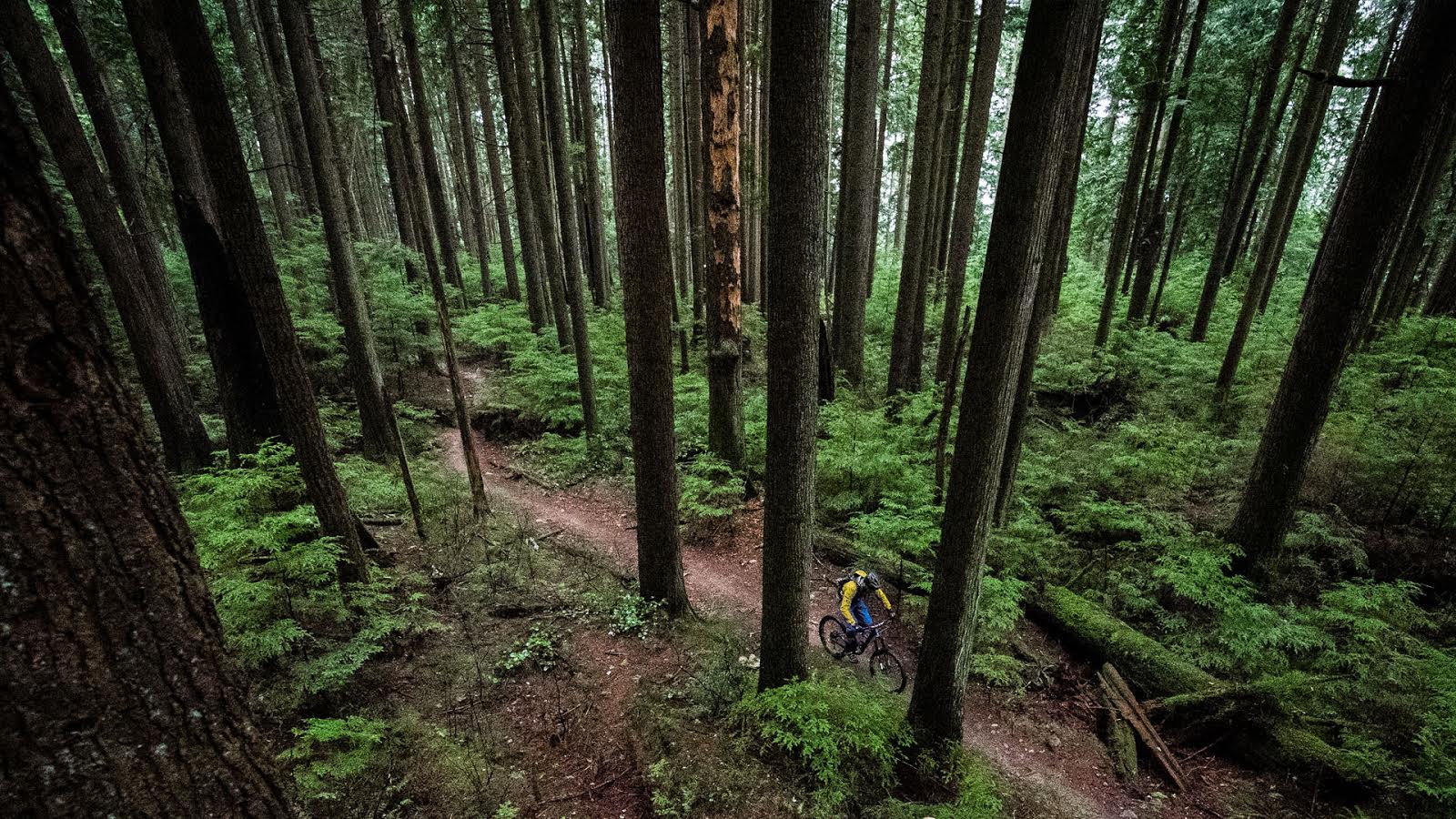 The Syndicate Crushes Andorra
The 2015 World Championships in Andorra capped off another successful year for the Santa Cruz Syndicate, with Ratboy and Minnaar flanking a very popular newly-crowned Frenchman. Loic Bruni will wear the rainbow jersey in 2016, but the Syndicate will still likely be the most dominant team on the circuit – and they are all world champs at having fun. Just ask Steve Peat: soon-to-be holder of an honourary Belgian passport, even if his body gave out and didn't let him race much this year.
Lots of riding in this one, of course. And Greg Minnaar fiddling with setup, of course. And good results and lots of Syndicate-y shenanigans. Of course.
Great year to all of you. Enjoy the off-season.
---
Good thing I already have a Belgian passport. That initiation rite looks tough.