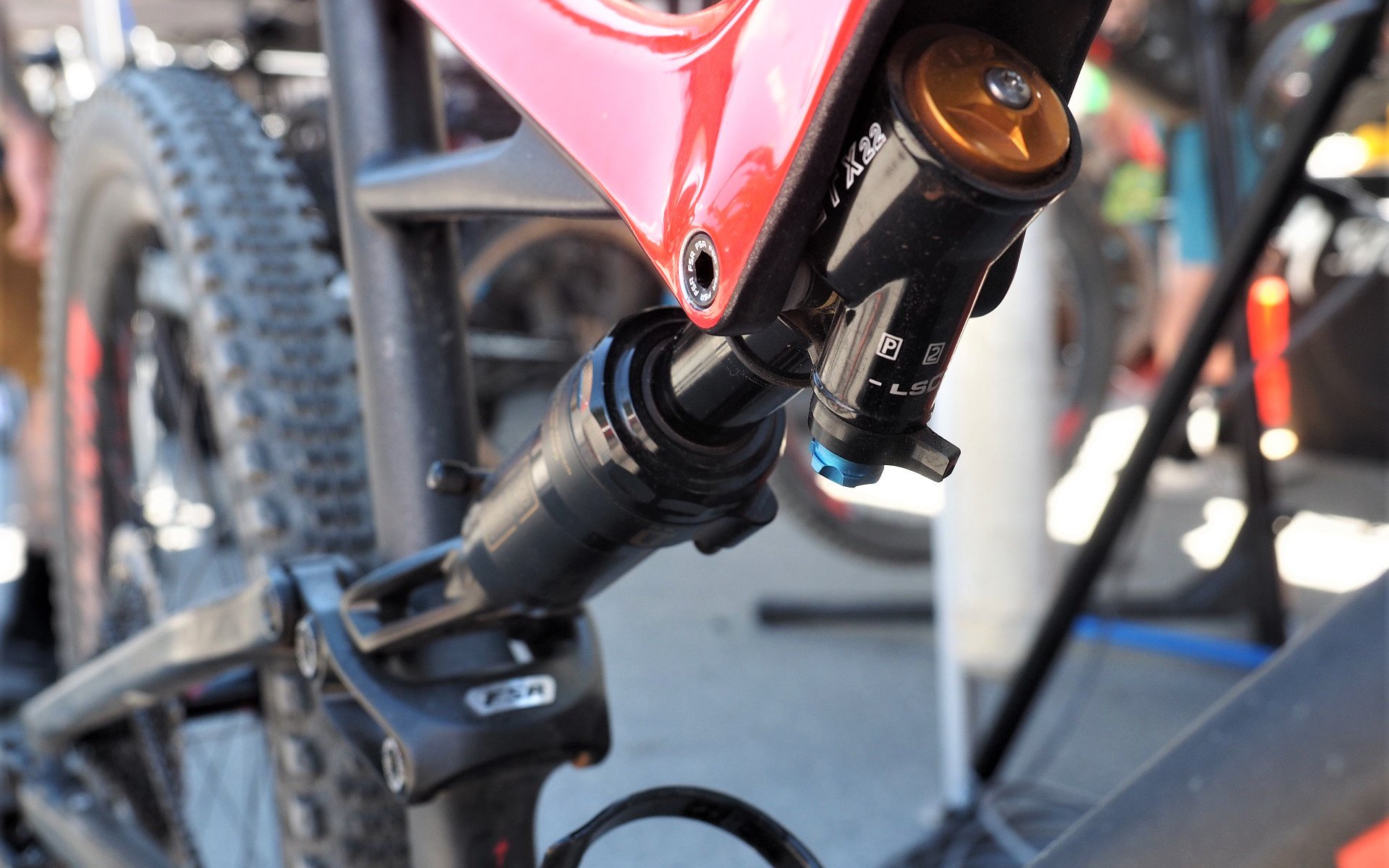 Editorial
Sweating The Small Things at Crankworx 2017
Crankworx 2017
For the second year in a row, I hit Crankworx for a single marathon day to nerd out on as many little differentiating details as I could come across. As with my 2016 article, my entire day's obsession was the small things. Unique details in a sea of similar products and services that upon closer examination make them worthy of consideration.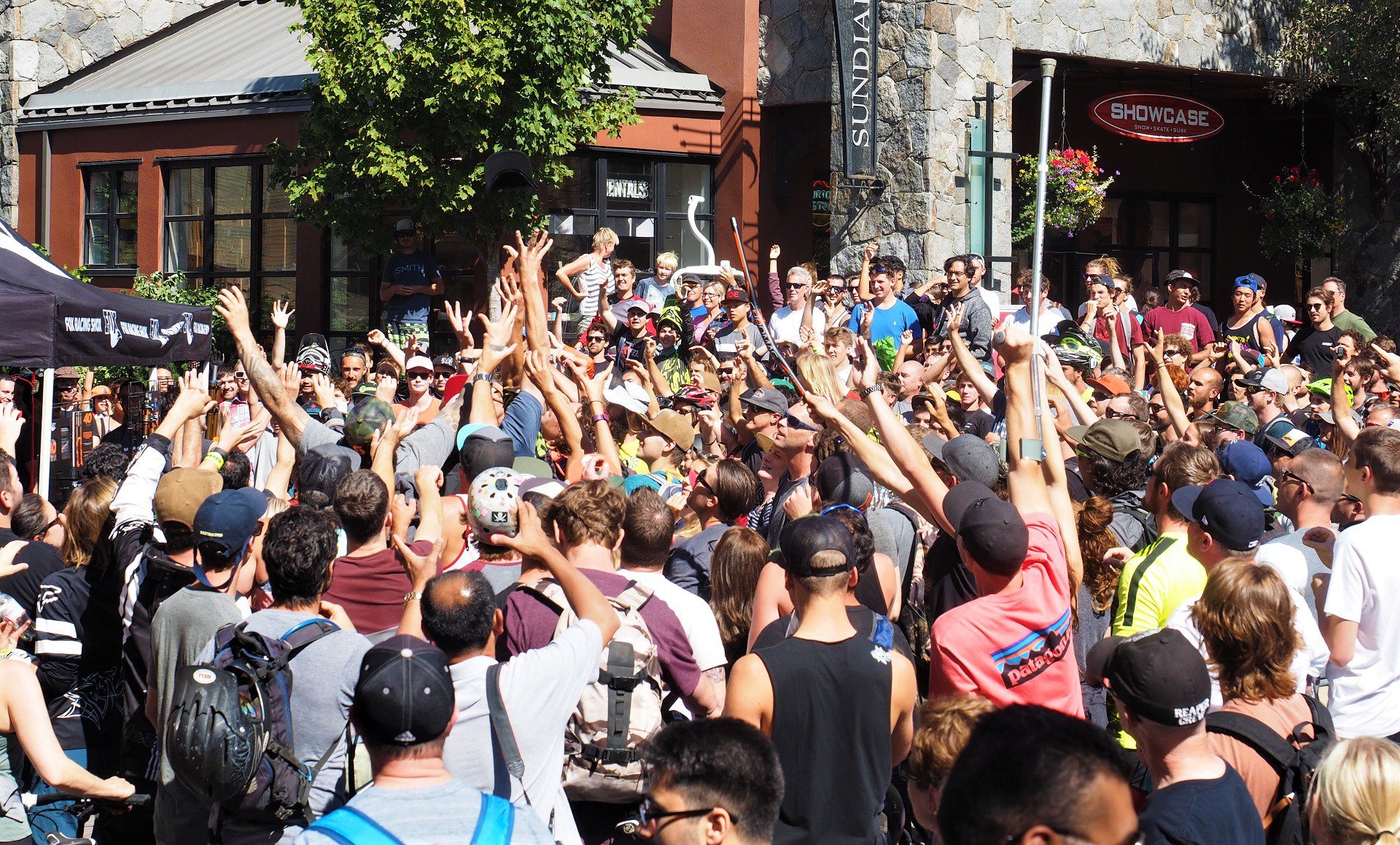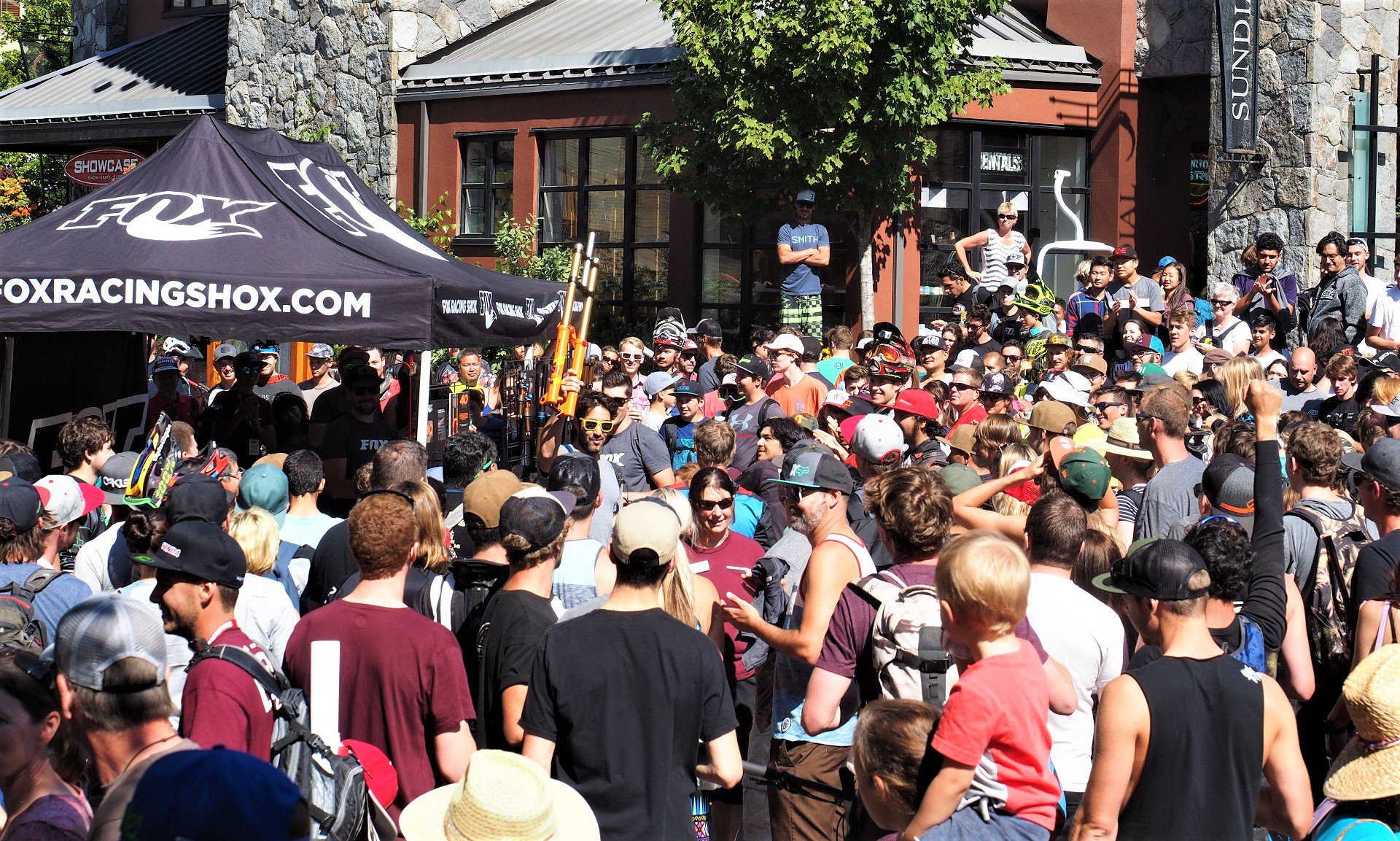 In Your Face
Some products don't need to be sought out. They grab you by the free Crankworx T-Shirt and club you over the head with their crazy long and deadly looking traction pins. Other details require a bit more treasure hunting.
Tiny Details
My visit to Specialized's BC tech rep Jordan was basically a big nerd out. New Gripton rubber mountain bike tires, the new tilting-head WU Command Post dropper post, Ohlins suspension and of course the new steerer tube hidden SWAT CC tool.
The most impressive detail? Bearings...
Cable Routing
Any company that hasn't figured out cable routing around the BB area by now doesn't deserve to sell bikes. That goes for both predominantly external and internal routing setups. Too cruel?
For the few brands that haven't figured it out it is really not hard to find a good example to copy. For the bike designers out there still struggling here are some helpful ideas: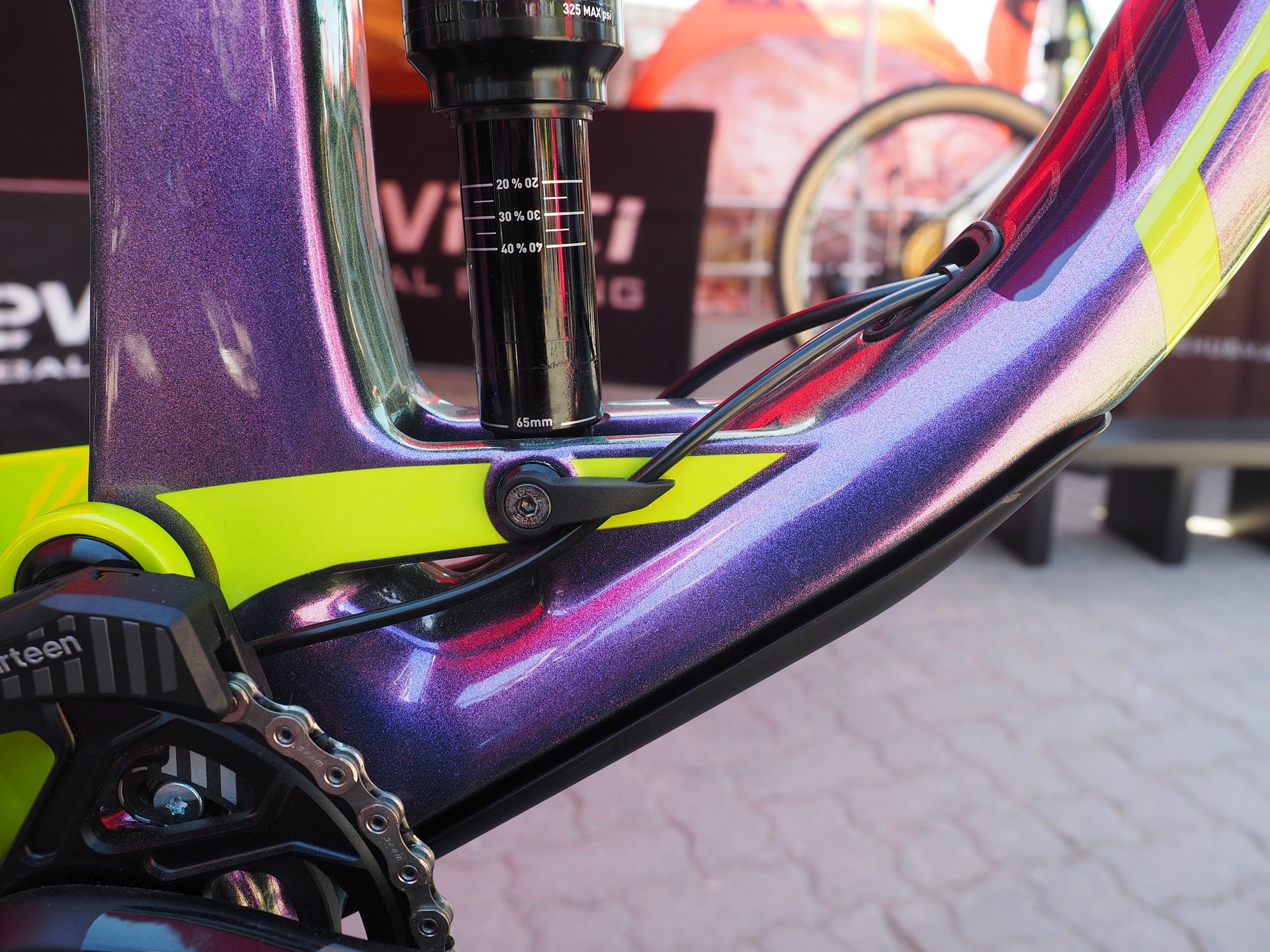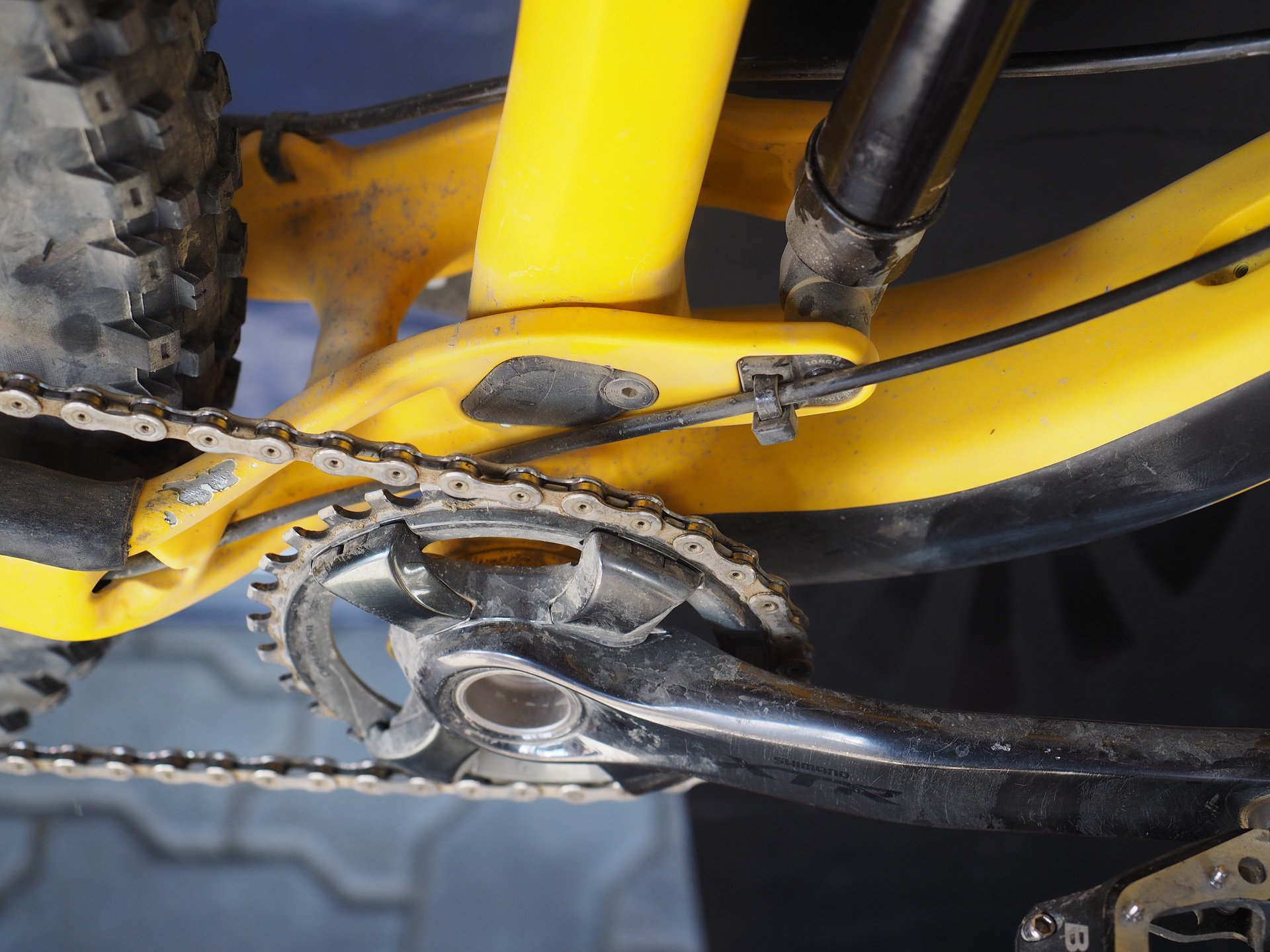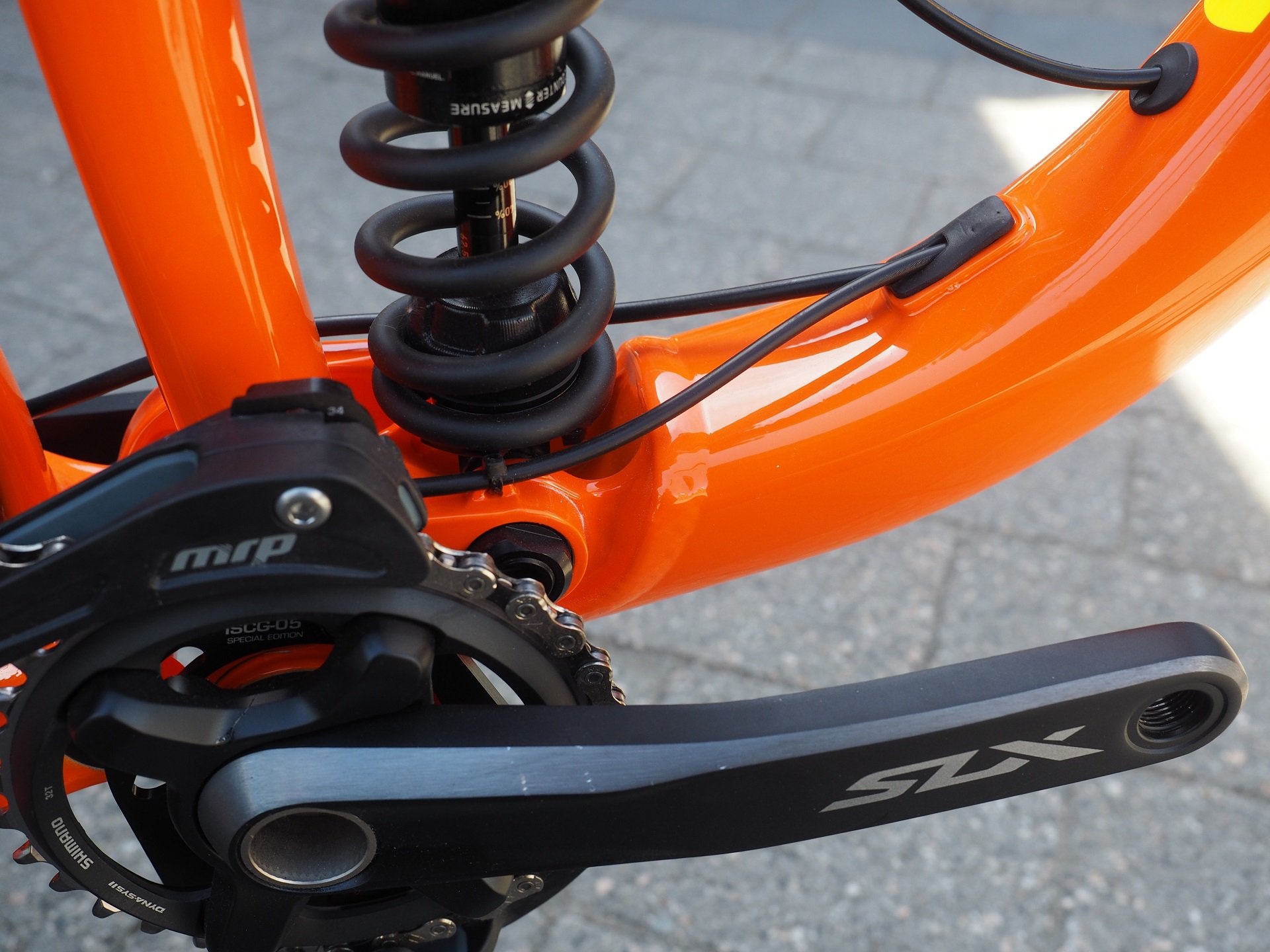 Suspension
I feel like the 2016 and 2017 model years were huge for new suspension announcements and it's pretty much carry over for 2018.
Exceptions? Ohlins has a new coil sprung version of their 36mm fork available and DVO is due to follow ahead shortly and coil shocks are making a comeback pedal-able even from conservative companies like Giant.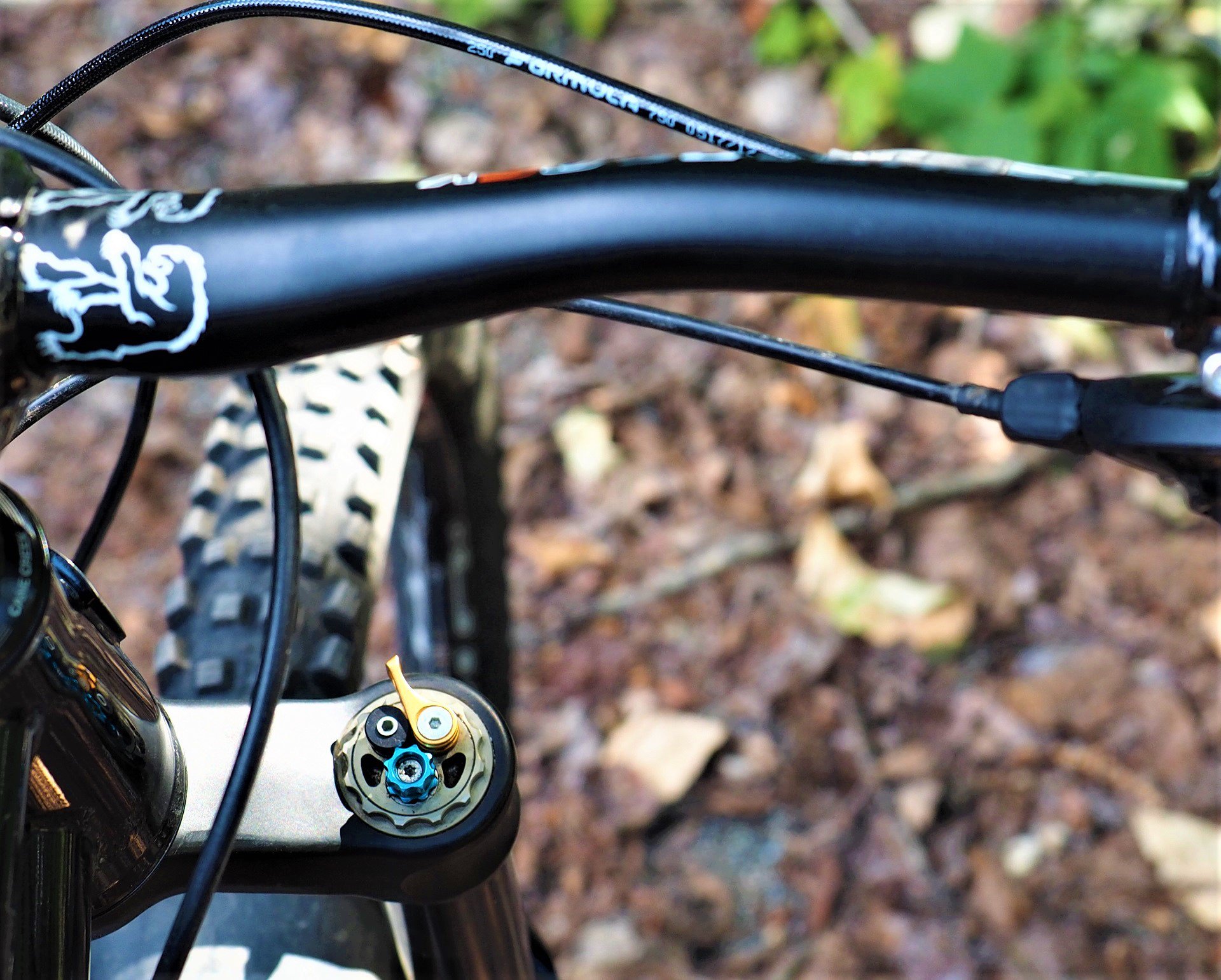 Big trends in racing often find their way to the shop floor and for 2018 remote lockouts for shocks are a prime example. Cane Creek with their coil CCDB with Climb Switch and RockShox with the coil version of their Super Deluxe Coil are examples of the more aggressive options.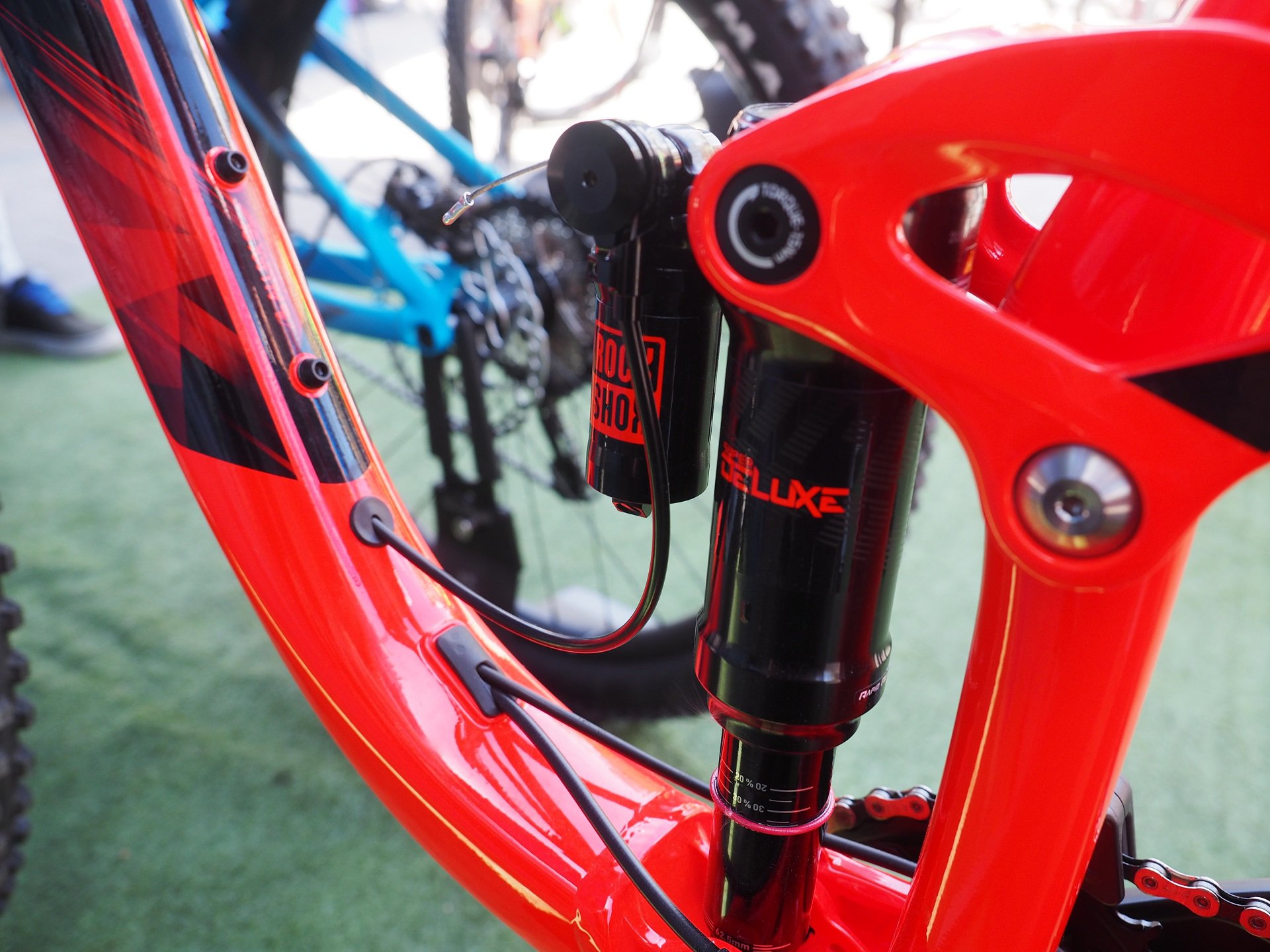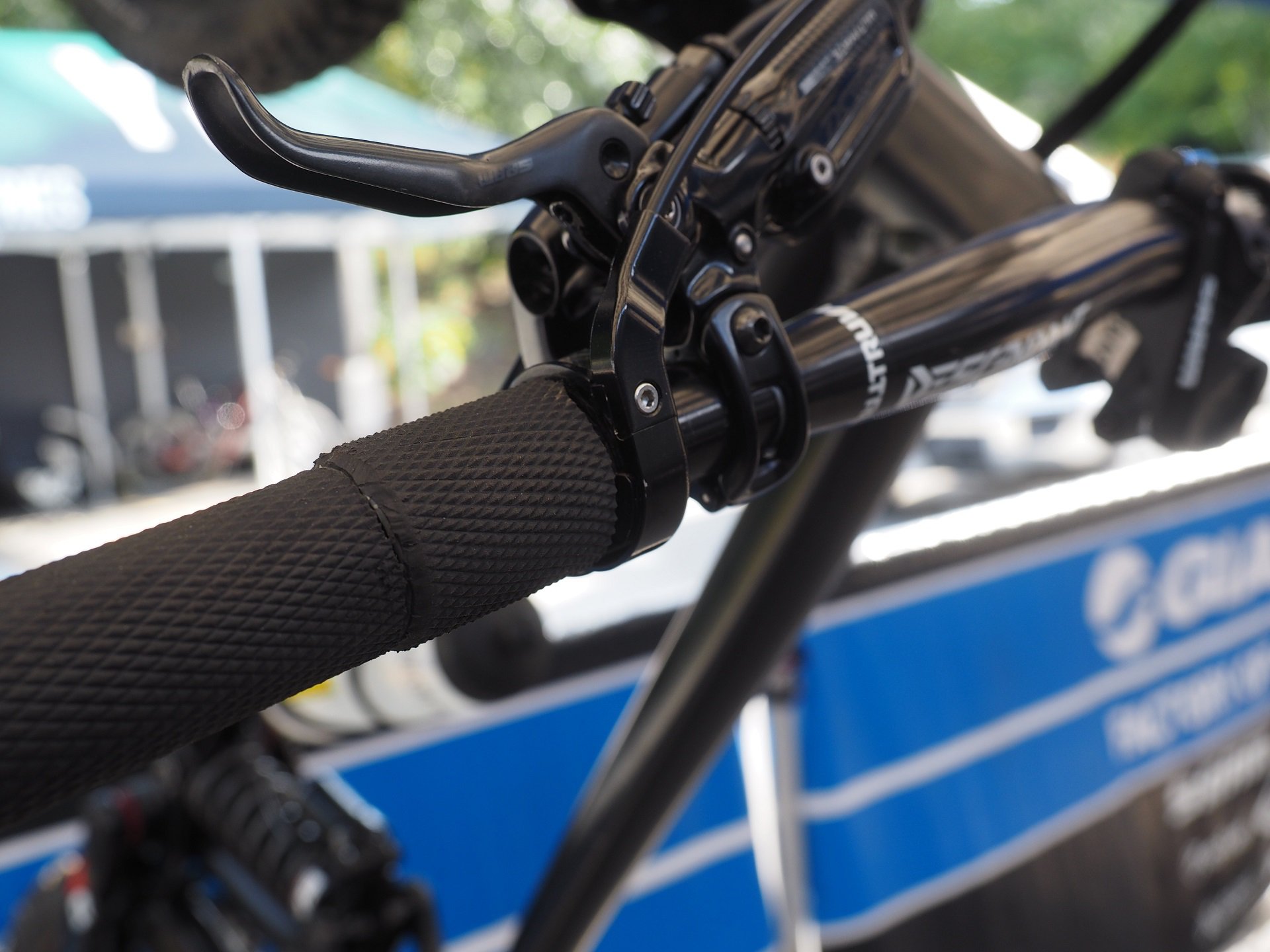 BOA My Lid
The best fitting helmet I've put on previously is my Giro Montaro. Sure it takes about 3-days for the pads to dry out after an epic and sweaty ride on a hot day but aside from that it fits my head like a glove.
Trek isn't the first company to incorporate a BOA adjust into their helmets but when I put on the new Bontrager Rally lid and tightened that beautiful BOA my head was instantly home. I've only worn it to stand about so I can't comment on performance beyond saying that no lid has ever so fit my head like it was made for me.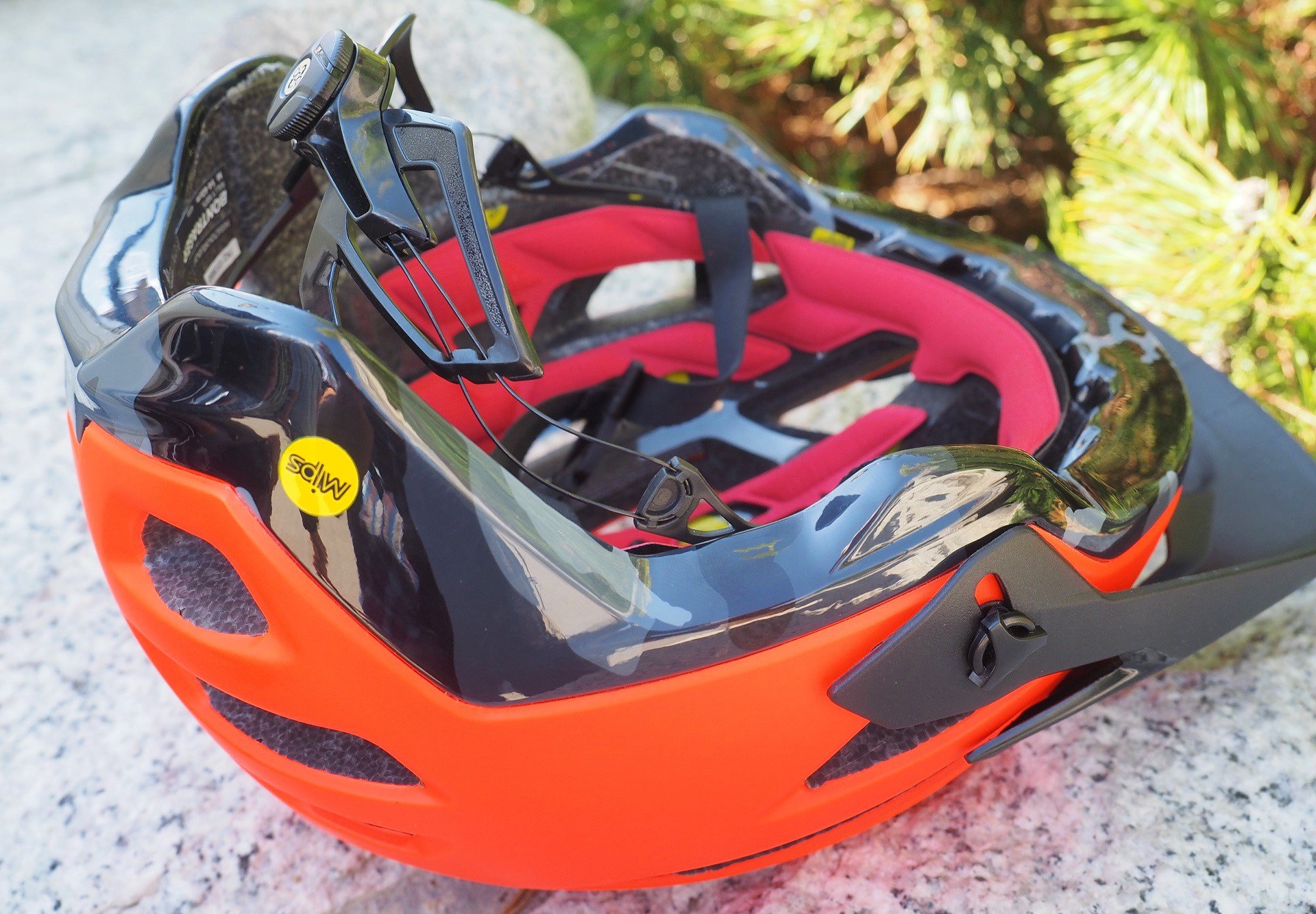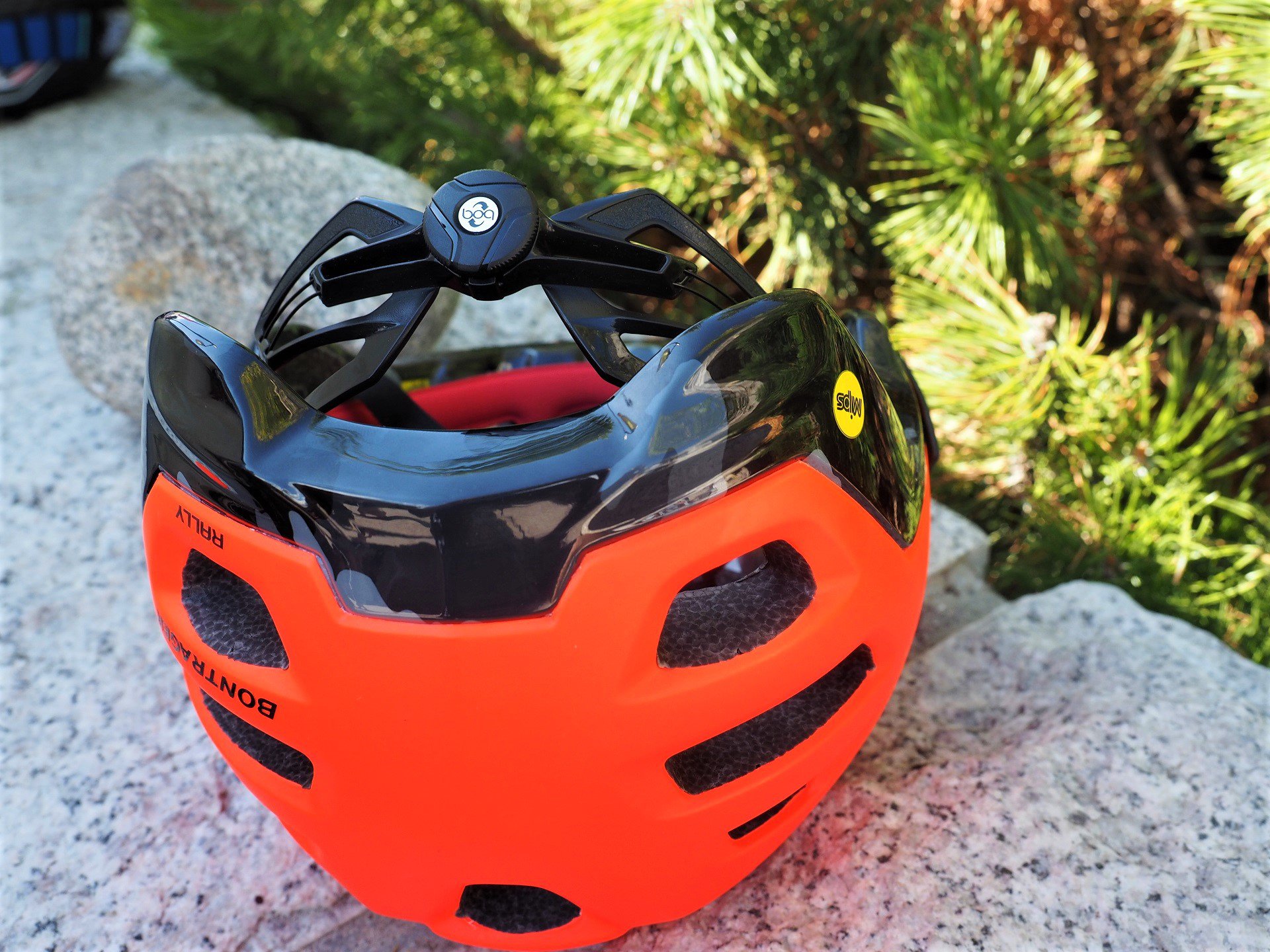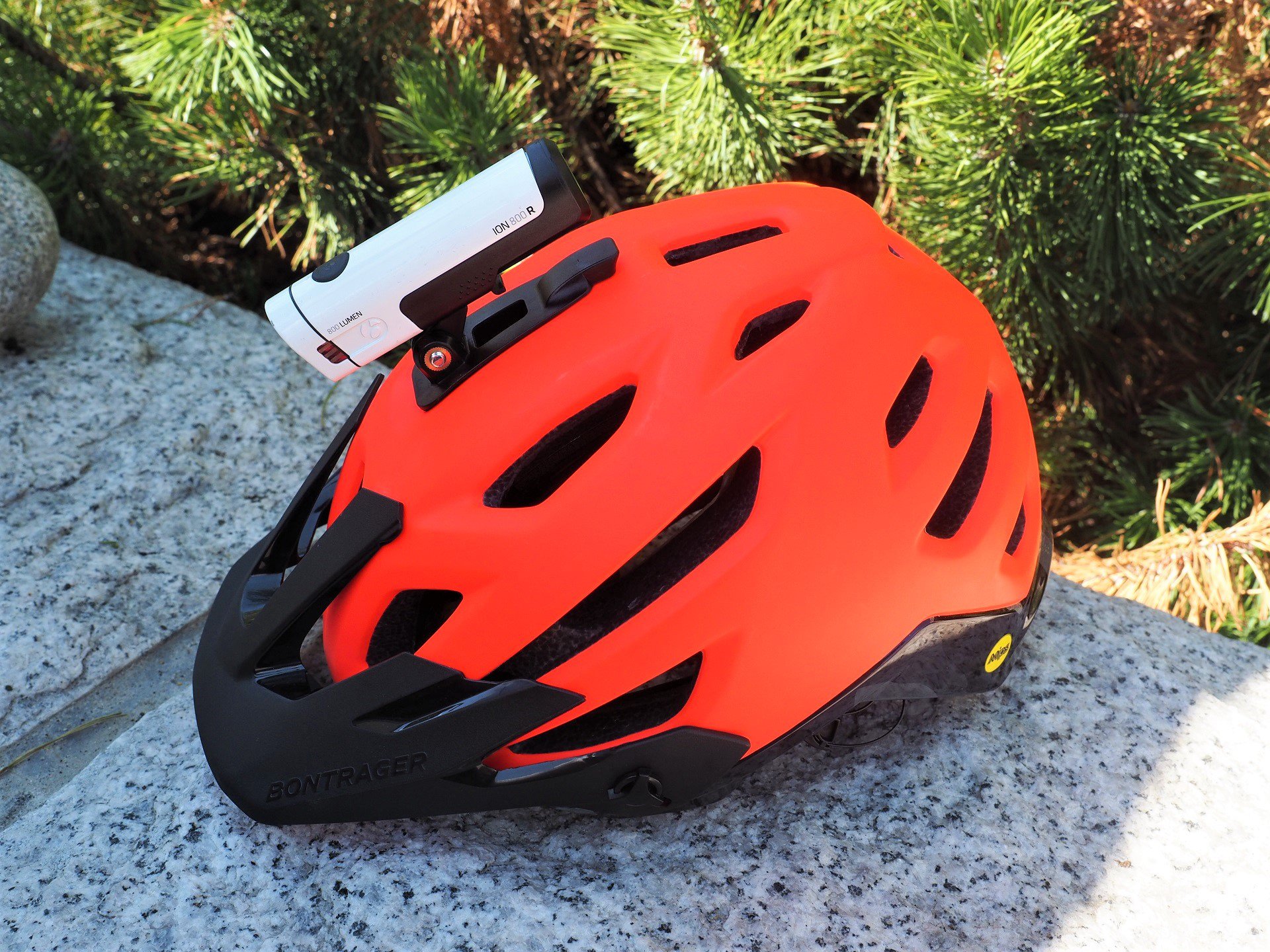 Min-Maxing
Given that Min-Maxing is one of my favorite topics I would have been remiss if I didn't keep my eyes open for great examples. I came across this sweet 2016 Giant Reign 2 in the pits - which just so happens to belong to my friend Denton 'ButterTarts' Anderson: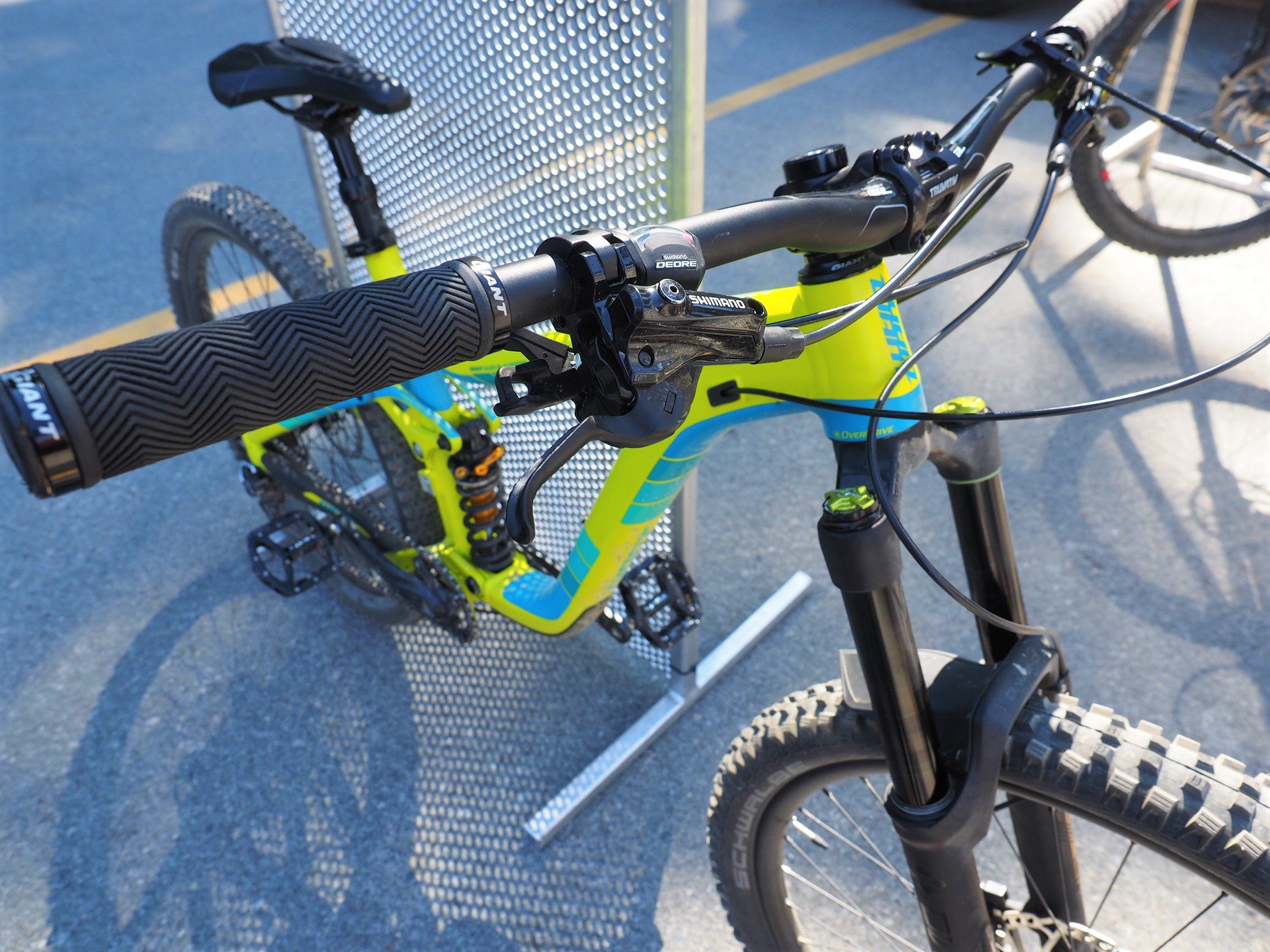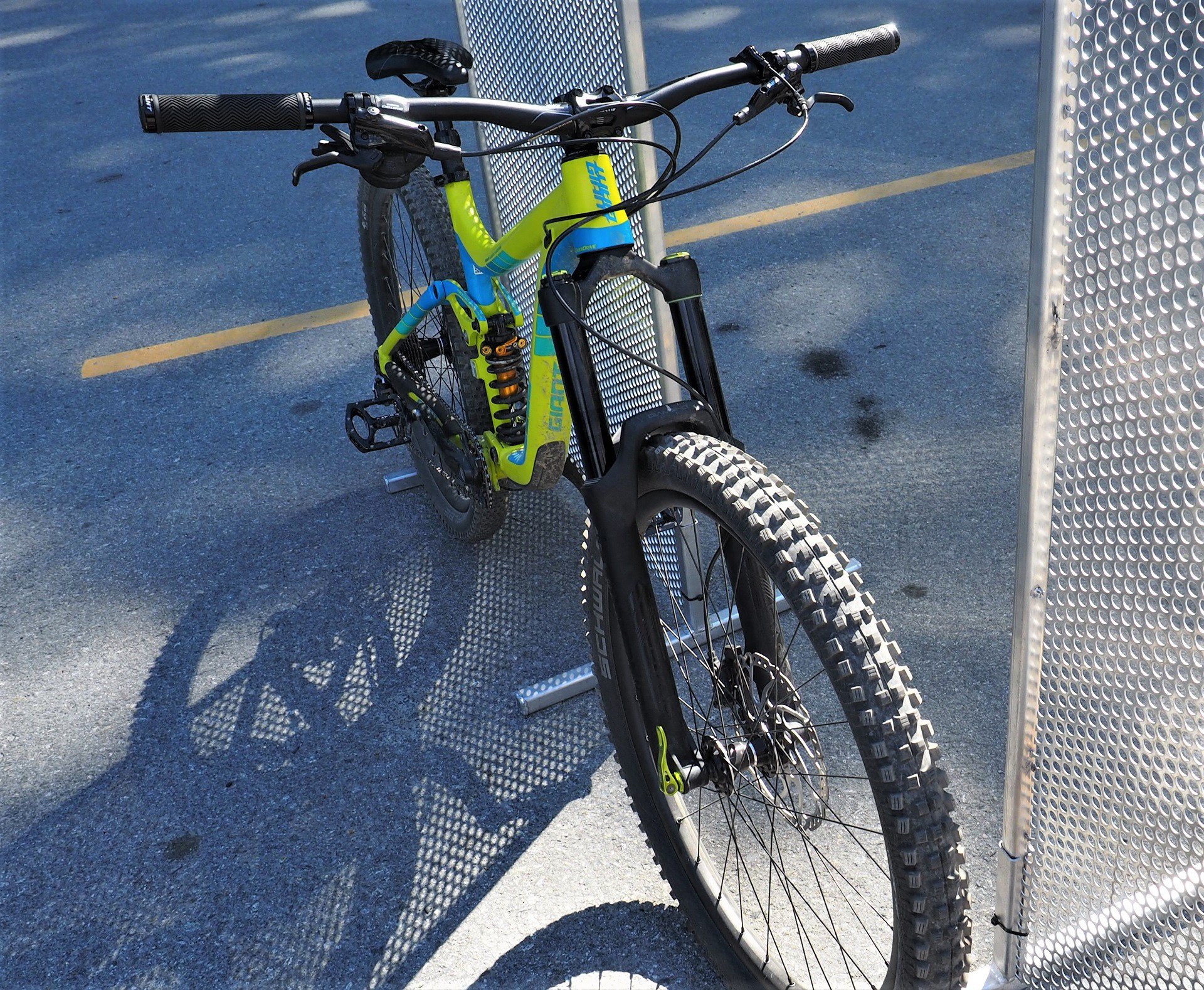 Crankworx 2018
Crankworx was definitely quieter this year than last. At the same time it was an awesome year to hit the various brands present for in-depth product information. I don't mean for myself but rather I overheard some awesome conversations between riders and the mechanics and tech reps present.
Any bike nerds in the market for a bike in 2019 who has a chance to go up to Whistler would be well served to walk the through the pits and village.