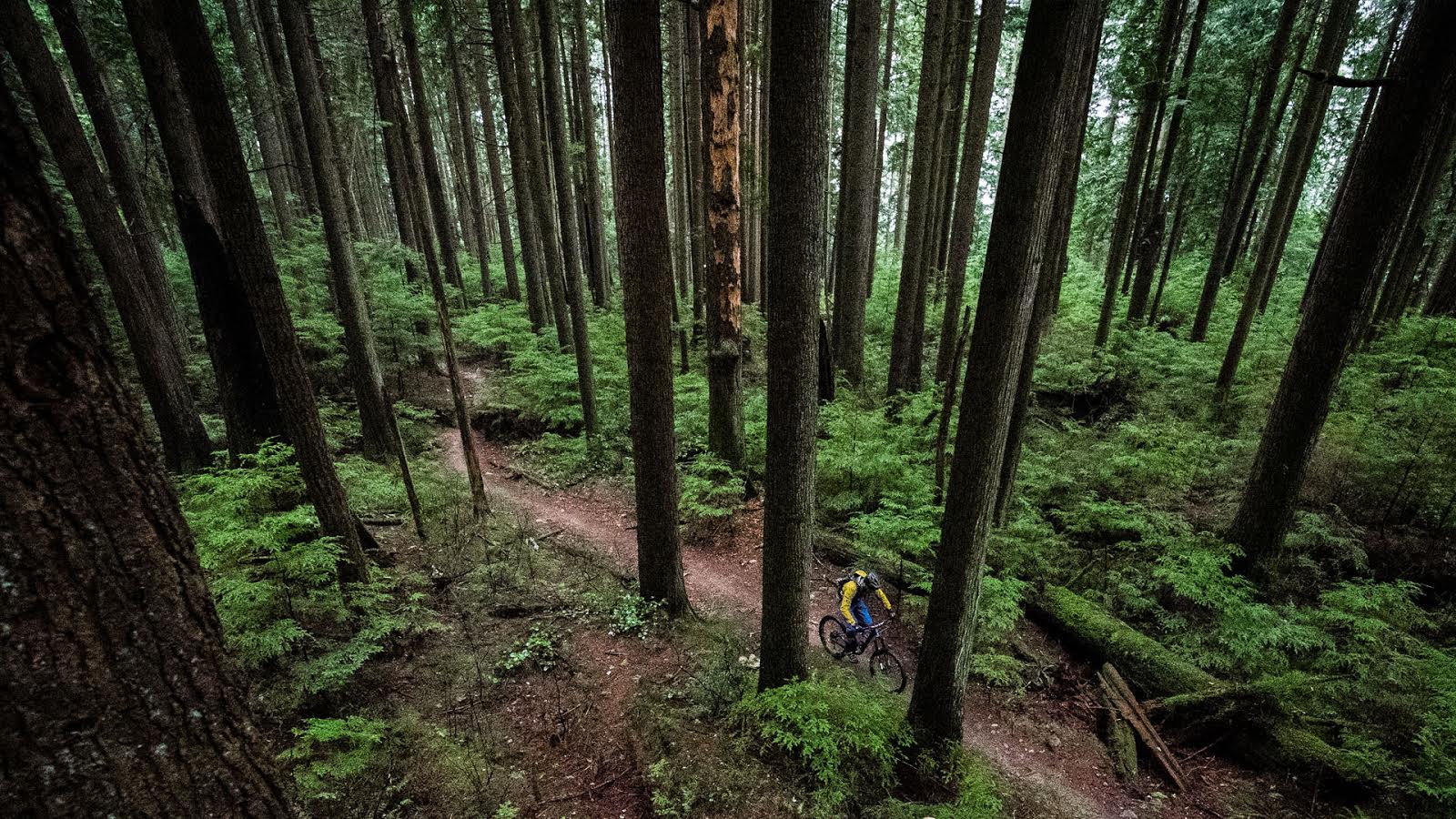 Sven Martin Shoots Crankworx: How To
Sven Martin has been the man behind the World Whip-Offs since before it became official, but that's just one claim to fame. The guy runs around the world shooting almost any event in mountain biking you can imagine: from shooting World Cup DH to racing in the Trans-Provence, Sven keeps himself very busy.
In this short video from F-Stop, Sven is joined by Duncan Philpott, Blake Jorgensen, and Scott Serfas to discuss Crankworx from the photographer's viewpoint, putting things into perspective for shooters who may not know how hectic things can be in the mountain bike world. Check out their gear HERE.
---
It's a tough gig shooting at Crankworx, but these guys are obviously doing something right…