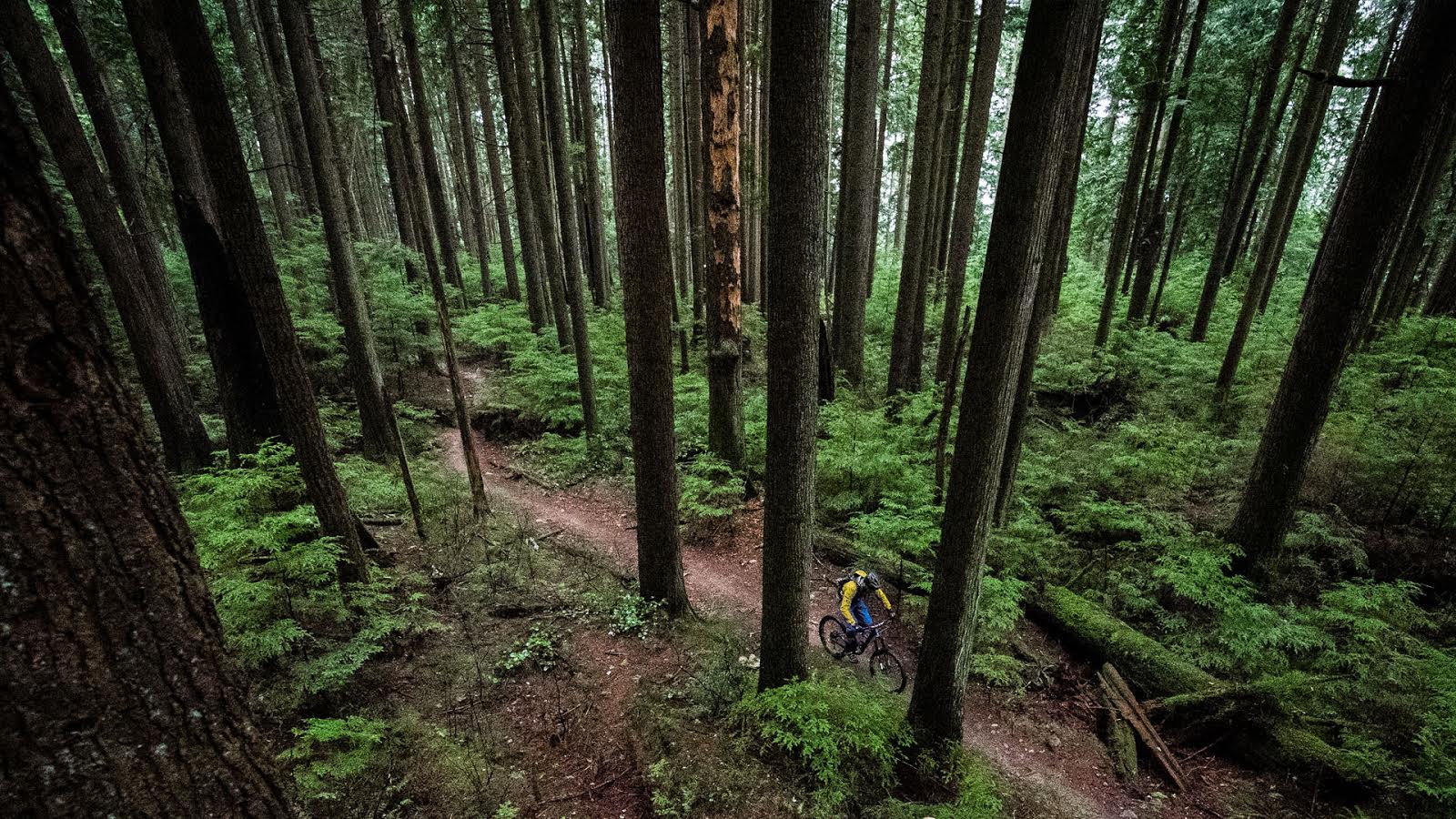 Suzuki Nine Knights Highlights
A blend of jam sessions and an end-of-week competition, Suzuki Nine Knights is always a banger of a time. 2015 was no exception, with Nicholi Rogatkin nailing a world first cashroll on his DH bike.
---
It's wild to see just how far things have come on the freeride scene in the past couple of years.