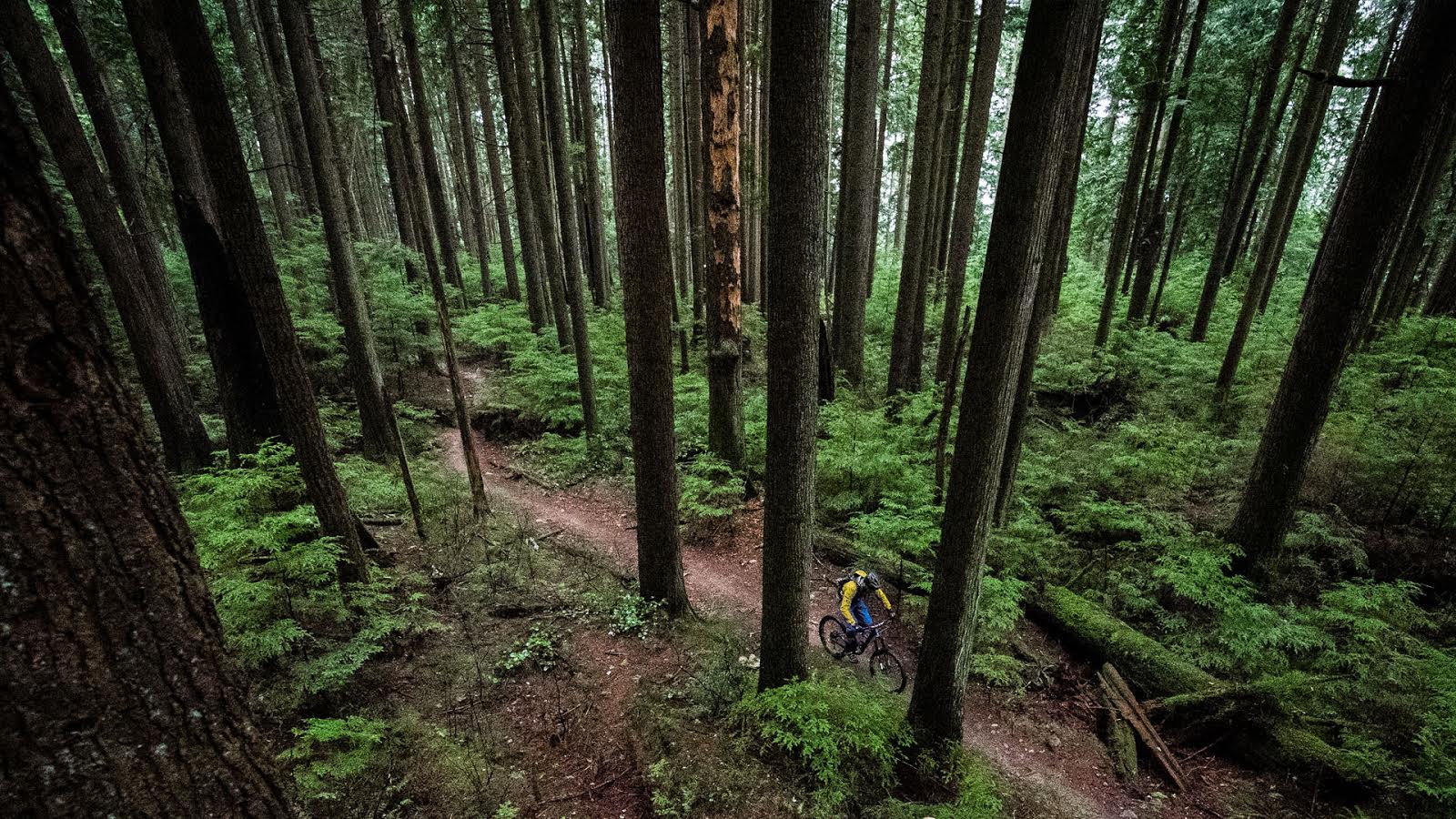 SuspensionWerx and SR Suntour Partner Up
SR Suntour and North Vancouver based SuspensionWerx have entered into a new relationship to provide an authorized suspension service center and retail location for western Canada. Effective immediately SuspensionWerx is stocked and ready with inventory of SR Suntour's performance models – Auron, Durolux and RUX – as well as many service parts.
SuspensionWerx is excited to add Suntour's high quality, high value, performance products to the stable of brands we service. We have un-officially supported their sponsored riders, such as Brett Tippie and Ryan Berrecloth, for a number of years and it is an exciting evolution to become a bona fide service center for their Auron, Durolux, and RUX product lines. James Downing, SuspensionWerx founder

We like simple and easy. This new relationship allows us to provide faster service to our customers and a needed retail location for riders to purchase our products. Dan Dacko, SR SUNTOUR marketing guy
For more information about specific models, pricing and service requests visit suspensionwerx.com.
---
A local service center – and a very well trusted one at that – is a big boost for SR Suntour in BC. We have a couple of pieces in the review process; stay tuned…