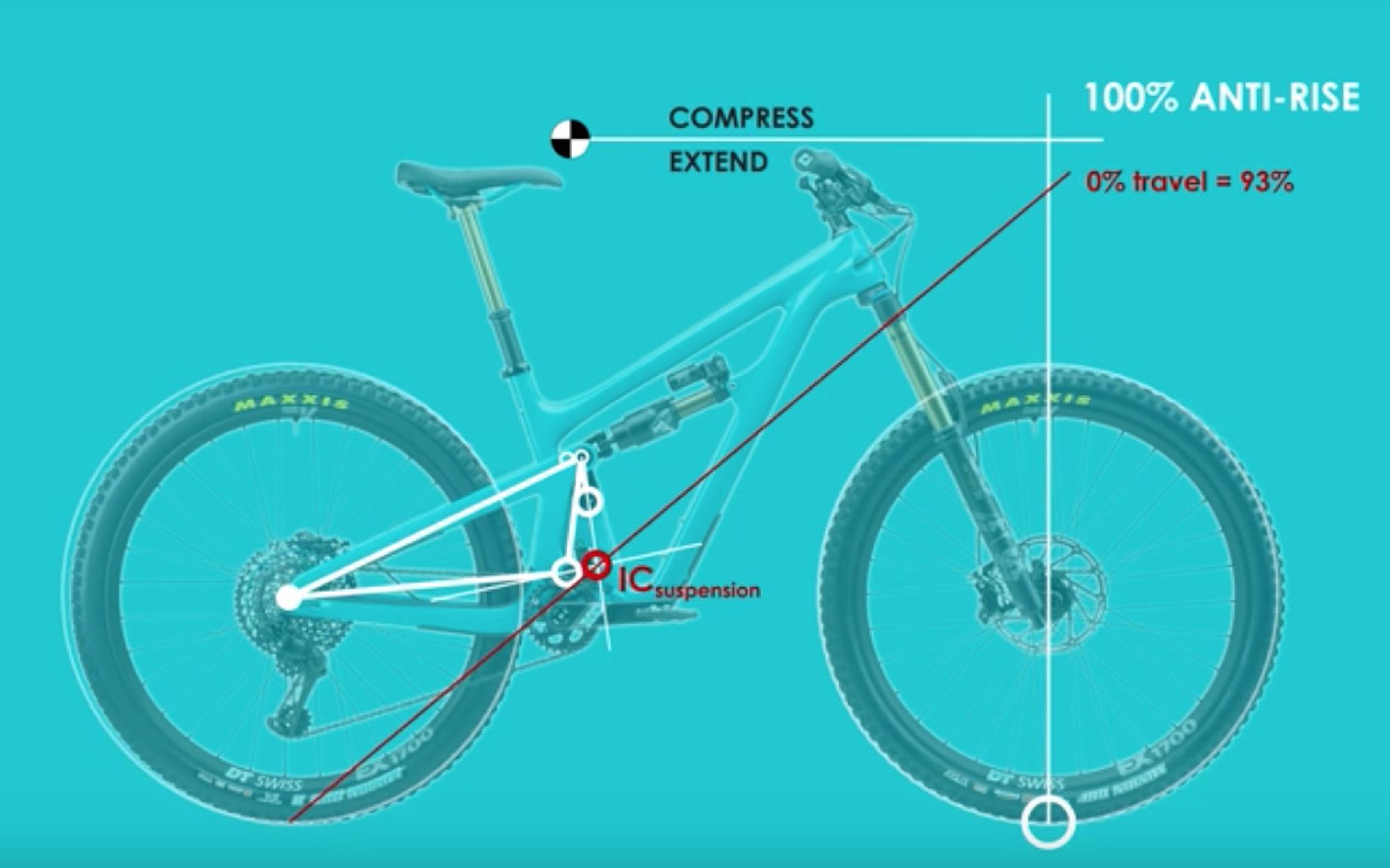 VIDEO
Suspension Analysis - Yeti SB150
This local guy is following in the footsteps of Andrextr on youtube by trying to demystify some of the more complex elements of mountain bike suspension. I'm not engineer, but my consultation with Uncle Dave, one of our resident engineers (we have 3 contributors who match that description) suggests this guy has the broad strokes "mostly right."
I can confirm his analysis of the Yeti SB150 match my on trail observations, so either we're both wrong or we've both nailed it. He's also got videos on the Santa Cruz Megatower, Scott Ransom, and Ibis Ripley. You can find them all here. While I put a decent amount of time on the Megatower in New Zealand, I really need some time on my local trails to give a more comprehensive verdict.
Armchair enginerds, please give us your verdict on this gentleman's conclusions.