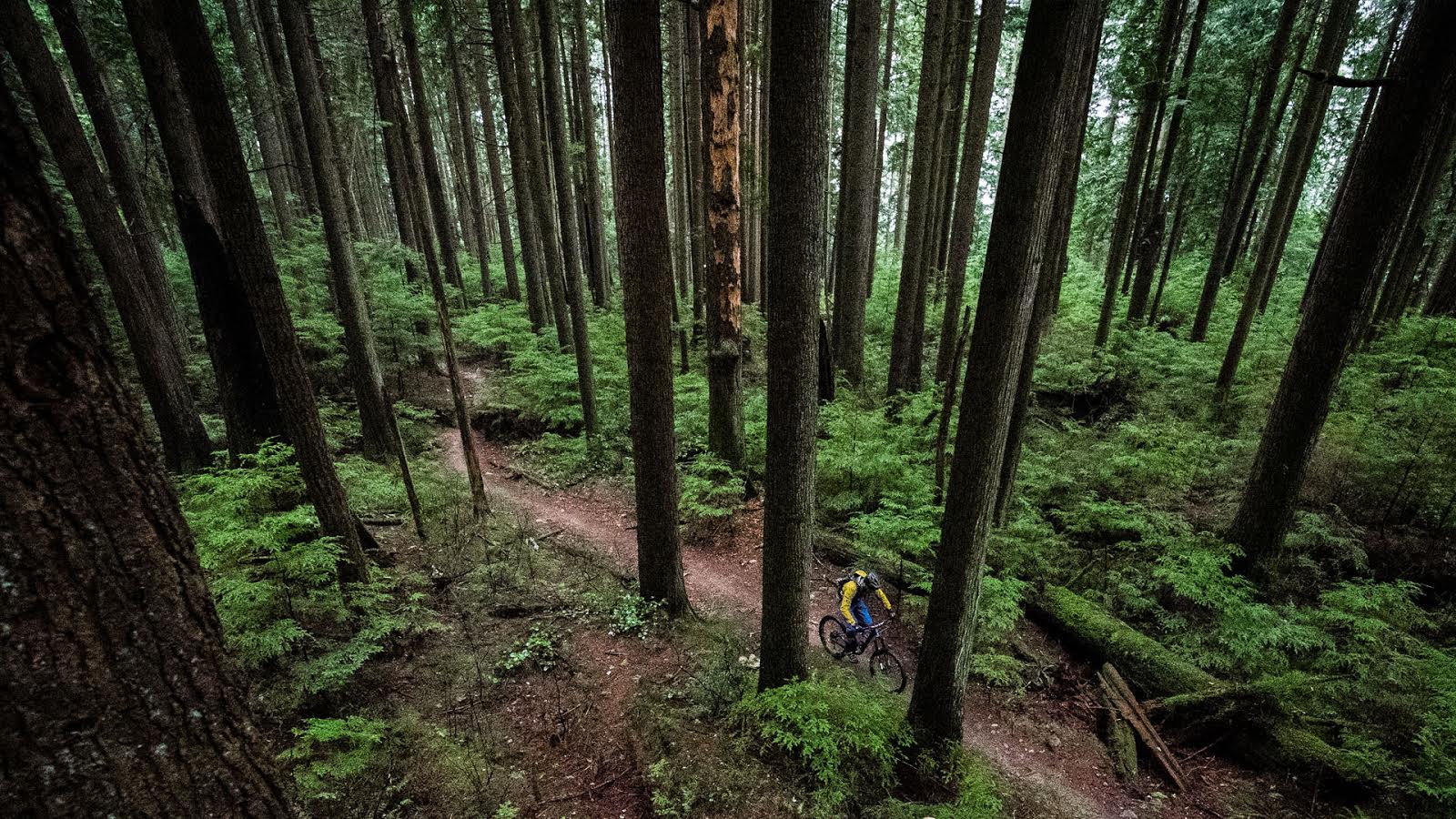 When Super-sizing Just Isn't Enough
Going big is one thing. Going absolutely massive is an entirely different story. This week we celebrate the obscenely huge, and jumbo-sized anything just won't cut it. So yes, add that third patty and six strips of bacon to your burger, and while you're at it, demand poutine fries. Because you only have one life to live, and you may as well enjoy it.
La Grave's Simple Machine
Known as one of the gnarliest alpine access points in Europe, La Grave's cable car is at risk of shutting down for good.
---
Ridge Running in Teton Pass
Lots of fun, with very little room for error.
---
Across the Sky
Usually it's a lot more of a hike from The Rectory to Castleton Tower in Utah, but Théo Sanson managed to do it in only 500m. The catch? He took a slackline across.
---
The Jurassic Park Trails
The Blue Bench trails are more than just a series of jumps by Mike Saavedra. They serve as a tool to help him recover from a massive crash with career-ending implications. The fact that he lets other people ride it is just the icing on the cake.
---
Home Built
After getting his first (tiny) motorcycle at the age of 3, there's been no stopping Haven Jarel as he's built bigger and bigger projects, including his own "racing" motorcycle.
---
The Infamous Aldeyjarfoss
Known for breaking bones, boats and faces, the Aldeyjarfoss waterfall in Iceland is considered to be one of the most beastly drops on the planet.
---
Sasquatch Hunting with BJ Baldwin
That pesky, blurry, furry hominid is at it again, and BJ's fixing to put a stop to his shenanigans.
---