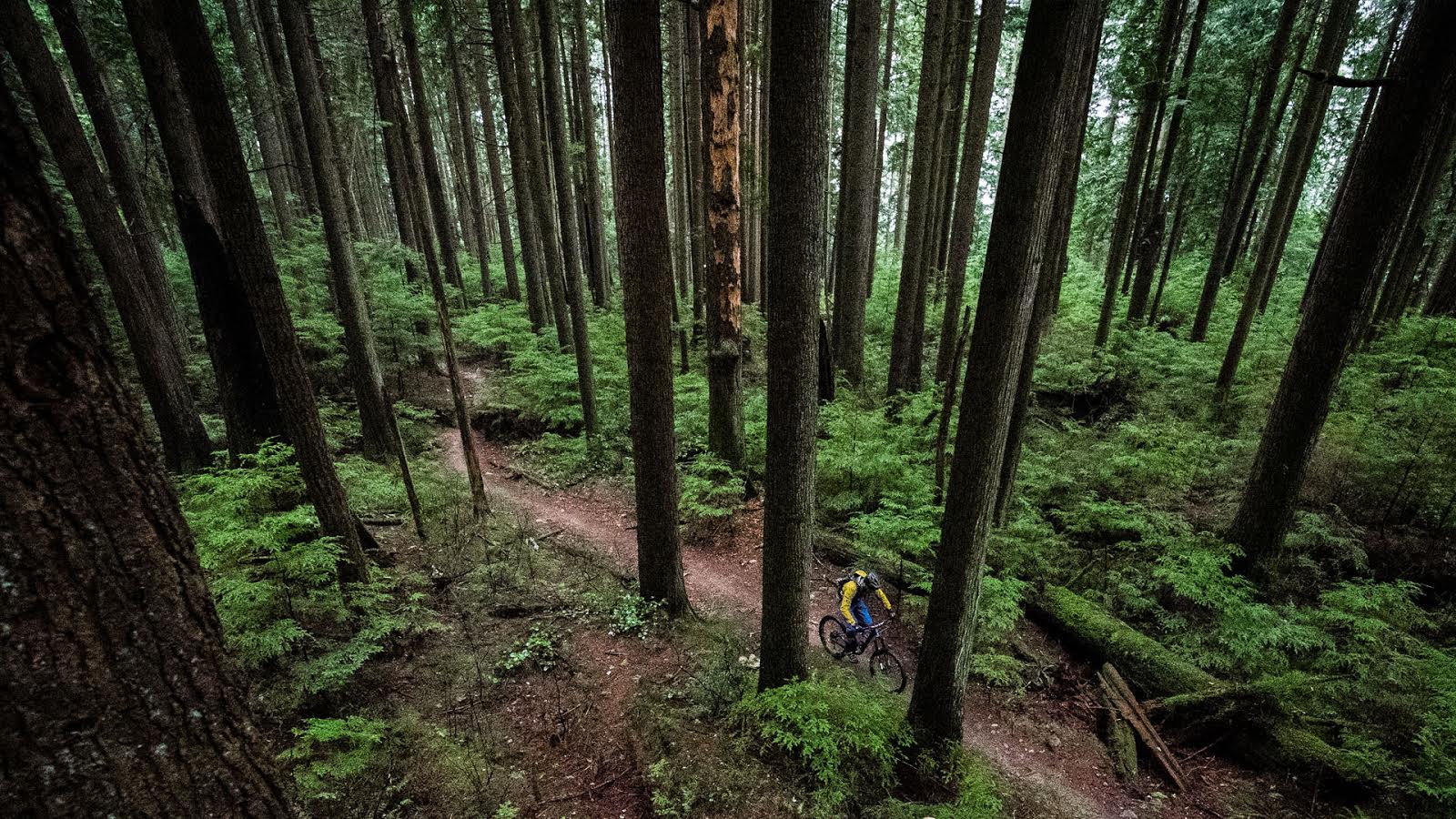 Super Flow – Endless DH Pump Track
Chest-mounted cams give the best POV footage in my opinion. Add a gimbal and the viewer starts to really feel like they're the one riding. Supplement Steve Storey's silky smooth, sidewall-smokin' session and you have the perfect showcase for the best short trail I've never ridden. Super Flow is not a stretch. Who doesn't want this 60-second vid put on loop and running in the background?
A few words about Super Flow from Steve Storey:
The gems you find while traveling. After a few great days of riding in Poland I decided to go explore across the border in the Czech Republic. I was rewarded with one of the most playful trails I've ridden in my life, Super Flow. The star attraction at the Rychlebske Stezky mountain biking trail centre.
---
I've watched it four times already.