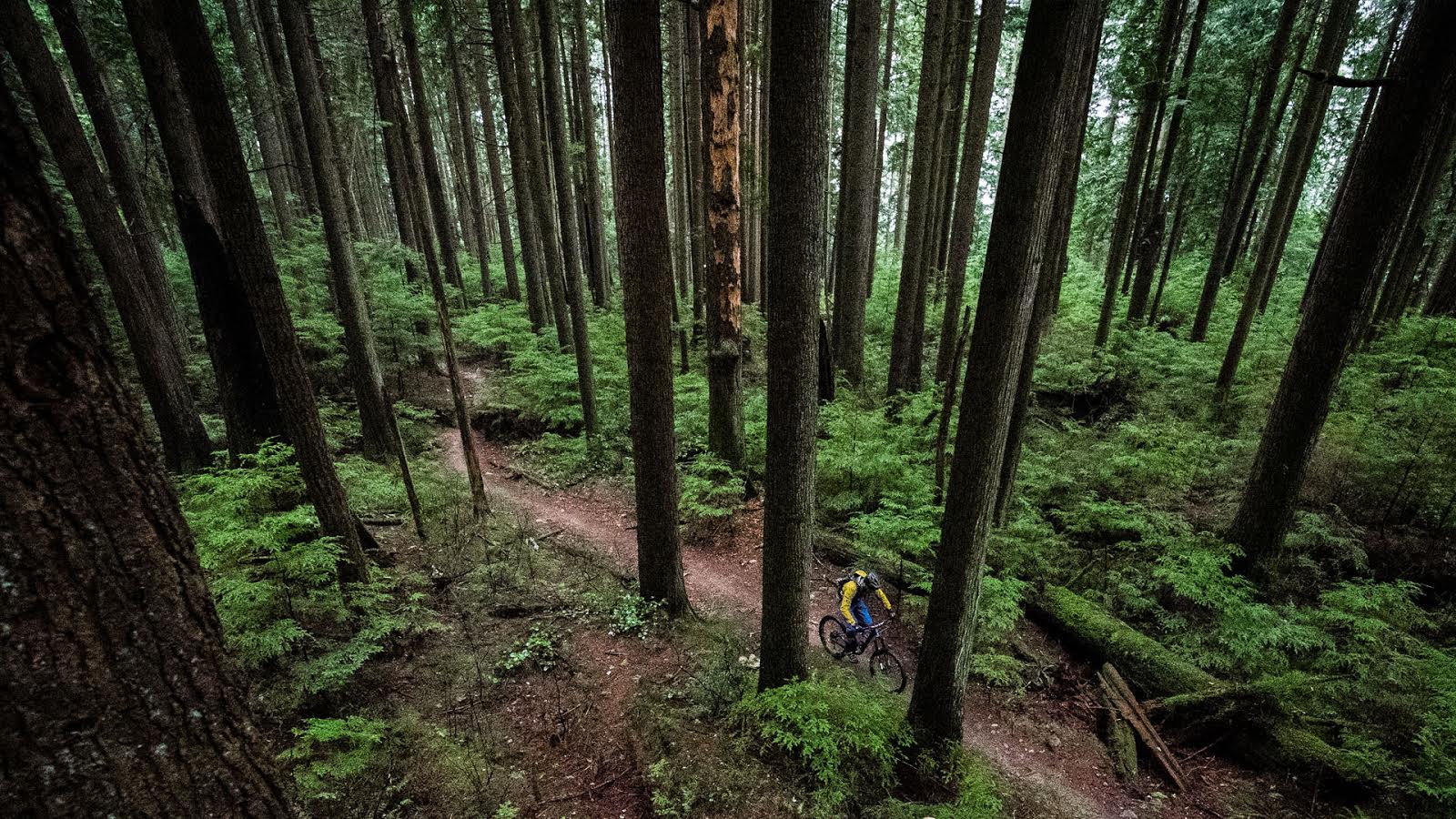 Super Burl with CG and the Nomads
Whistler has some very steep and gnarly terrain to ride outside of the bike park. Some of it will be found on the EWS course that was just announced – but not this stuff. When you see Cedric Gracia creeping into a line you know it's gnarly. CG and a big crew gets toured around by Whistler locals and EWS riders Dylan Wolsky and Jesse Melamed. The Burl is Super.
Super Burl Monday EWS addition from The Nomads on Vimeo.
---
Have you ridden any of these lines? You have to know they are much steeper than they look on video – and they look steep.